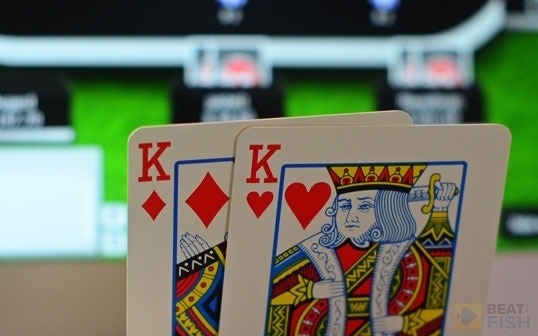 The online poker industry is relatively young, with its commercialization and key figures dating back to the late-'90s. However, it's been around for long enough to create a deep rooted foundation and garner a big following with both players and fans.
This article represents an attempt to name the top 10 most influential people in the online poker industry, considering both past luminaries and executives that are still shaping poker today.
Why choose these figures as the Kings of the online poker industry?
I am certain that some of the names listed here would not make someone else's top list and, conversely, some of the names omitted would make someone else's Top 10.
While we can discuss particular merits of any of the people mentioned here it can't be denied that they have all greatly influenced online poker. Some simply did it by playing their favorite game and others through their business endeavors or political activities.
The order of the names is random, meaning that #1 is not necessarily more influential or deserving than #10. I've tried to focus only on those people whose influence was or still is clearly apparent in the online poker industry specifically and not poker as a whole.
#1 Chris Moneymaker
The influence of the man who initiated the poker boom and who unintentionally created what has been referred to as the "Moneymaker effect" simply can't be overstated. We can argue about Chris Moneymaker's skills at the tables and about how lucky he was to win in the Main Event, but he allowed for many amateur poker players to dream big.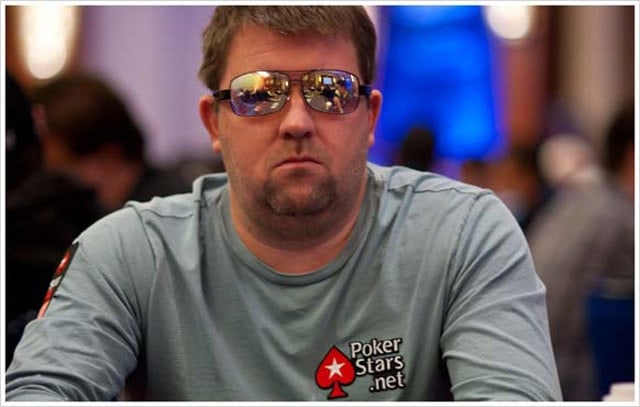 Moneymaker probably had never even thought about the side-effects of his victory. He was just one lucky guy who won his Main Event seat online and went on to win the whole thing. But if he could do it, why not the guy next door?
Whether his influence was deserved, just a coincidence, or a result of the marketing campaign, Chris Moneymaker became a role model for many amateurs sitting behind their screens, sending them a message: "You can do it, too!"
#2 Isai Scheinberg
Depending on how clued in you are about online poker you may or may not know this name. I'd still bet that a lot of people who enjoy online poker are well aware of who Scheinberg is.
In case you are wondering what his contribution is, it's nothing huge. He just invented PokerStars, the biggest online poker site that has ever existed.
Scheinberg started what would turn out to be his biggest business venture in 2001 and had the pleasure of watching the PokerStars brand become the steamrolling giant it is today.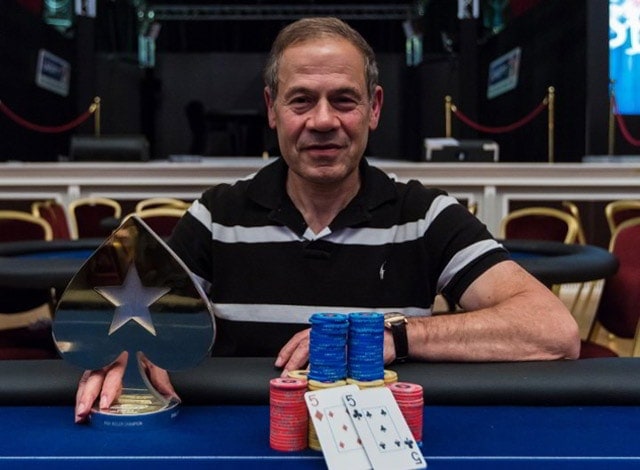 Scheinberg sells PokerStars to Amaya
In 2014, Isai decided to sell PokerStars to the Amaya Group. The total agreed amount was $4.9 billion. Things have changed a lot at the online poker site since his departure and many poker players often mention the "old" PokerStars that was run by Scheinberg with nostalgia.
While the man is no longer a part of PokerStars, he is without any doubt one of the most influential people in online poker industry history.
#3 Sheldon Adelson
If you are a USA-based online poker player, then the odds are you know who Sheldon Adelson is. He is not one of those who contributed to the online poker industry in any positive way whatsoever, but his influence is still very significant.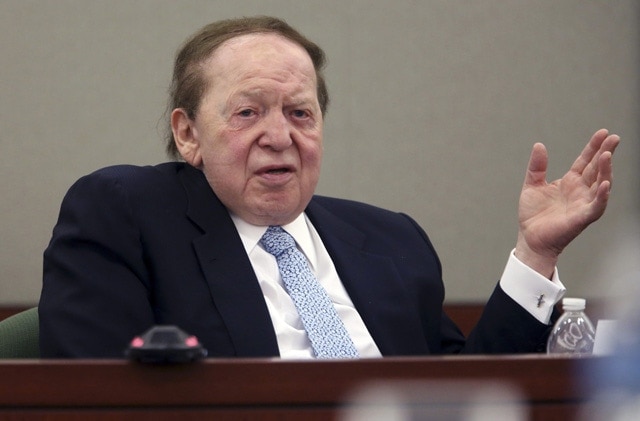 The billionaire who had amassed a bulk of his fortune through land-based casinos is one of the strongest opponents of the online poker in the States. His anti-poker campaigns and lobbying has significantly hindered an already-difficult battle that online poker supporters are fighting for state-based legislation.
#4 Lee Jones
Currently the head of corporate communications at PokerStars Lee Jones has been a part of the online poker industry for a long time. For a while, he worked as the poker room manager with the company, but left his position in 2007.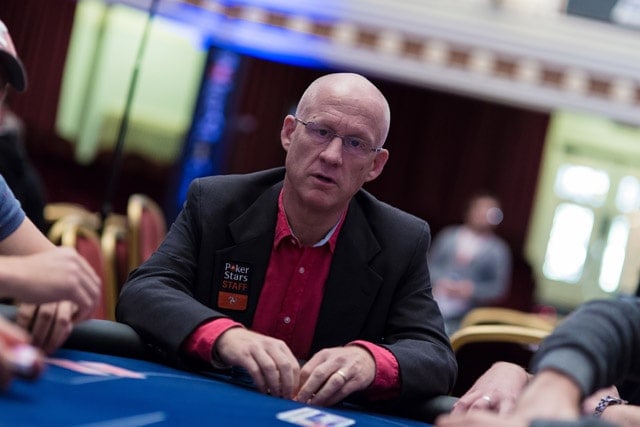 He rejoined PokerStars in 2012, after the Full Tilt purchase, taking his current position. As a long-time insider and high-ranking executive with the biggest company in the industry, Jones has earned his place on the list of the most influential people in the poker industry.
#5 Viktor 'Isildur1' Blom
Although many high stakes pros may deserve to be on the list, Viktor Blom, most often referred to by his online alias at the tables "Isildur1", has a very special place. The Swedish phenom, who originally appeared out of the blue in 2009, challenged the entire high stakes community and created an unprecedented craze among fans.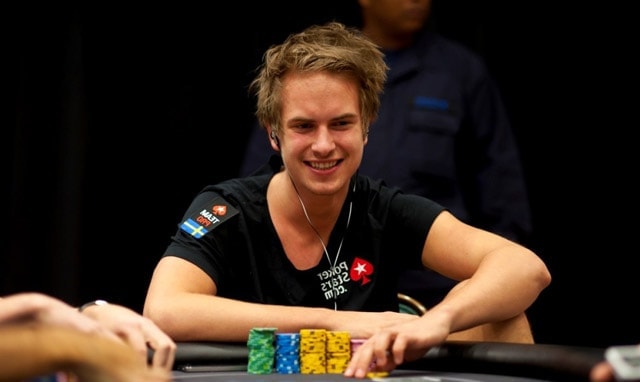 Those days, Internet forums went crazy and poker news sites published one story after another, trying to guess the identity behind the notorious "Isildur1". At the same time, players were left speechless. Although the rabid obsession didn't last that long it left an everlasting mark on online poker industry history.
#6 Daniel Negreanu
Daniel Negreanu rose to fame primarily as a live circuit player and his most important results have come from the live tournaments. Despite this, he's also become a very influential person in the online poker industry, particularly due to his affiliation with online poker mainstay PokerStars.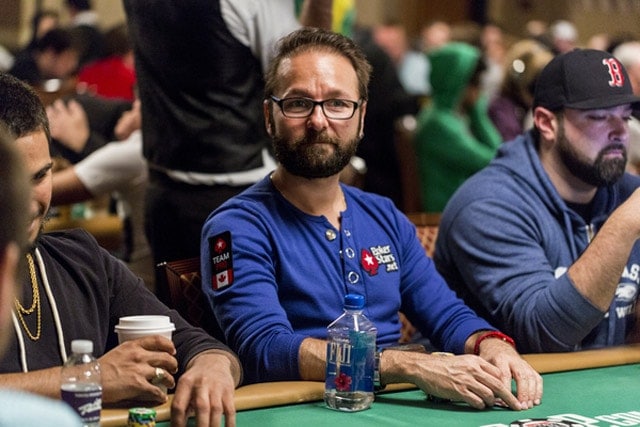 'KidPoker' has functioned as a liaison of the sorts between PokerStars and its player base for a long time now. He has always been the one to whom the online community would turn when they had issues with the company. This role brought him a lot of influence in online circles.
DON'T
...spend another penny on yet another poker book.
I'm giving away my 6-part course if you download it in the next 24 hours.
"The whole PDF on the Beat The Fish guide was absolute gold for me. Very impressed, has really made a difference to how I play my game from when I first started. Definitely built up my confidence in the game and helping me to stop spewing off chips." -Dylan Walsh
#7 Jaime Staples
While it could be argued that this name does not belong with the rest, Staples has certainly become the force to be reckoned with in terms of the online poker industry. He has probably the biggest Twitch following of all poker-related channels.
In a period of general stagnation in poker live streaming has become perhaps the most important and influential form of media in the industry.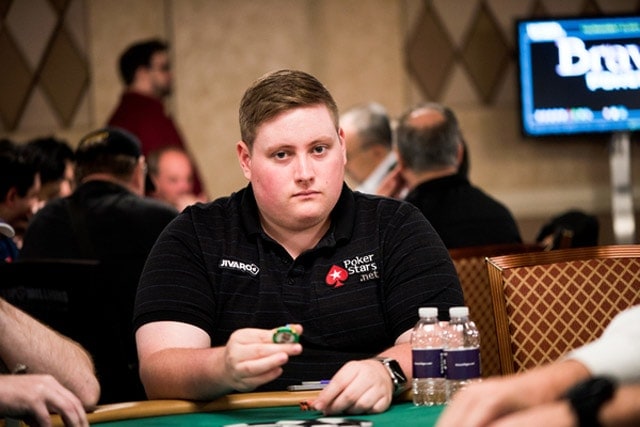 Jaime Staples may not be the first guy that comes to your mind when thinking about online poker, but he's been doing a lot of behind-the-scenes work, which could prove beneficial for the industry in the long run. This also brought him a sponsorship deal with PokerStars.
#8 Dominik Kofert, CEO of PokerStrategy
You may not have heard the name of Dominik Kofert, but there is almost no chance that you haven't heard of PokerStrategy. It was one of the first and biggest sites that offered new players plenty of resources and free bankrolls to test their hand at online poker.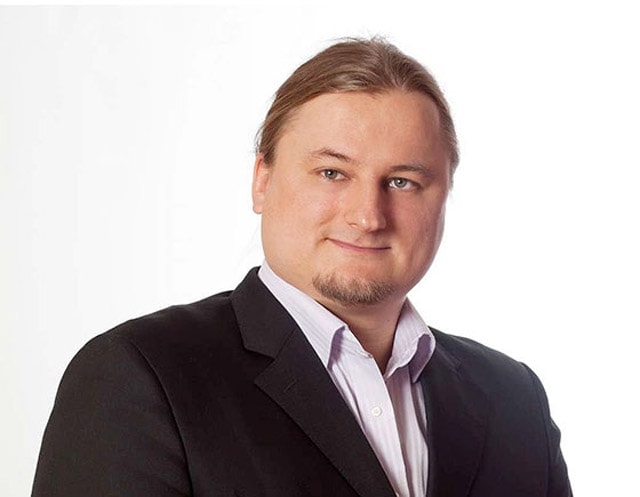 By doing this, Kofert and his site influenced the development of online poker immensely. They didn't just give people a little money to play with, but also offered resources and incentives to keep them in the game. They helped develop the culture of online grinders who would later become the backbone of the online poker industry.
#9 Mason Malmuth, 2 + 2 Forum Owner
While PokerStrategy is more geared towards, well, strategy, the 2 + 2 forum was designed as a place to gather poker players of all shapes and sizes, offering them a chance to discuss anything and everything.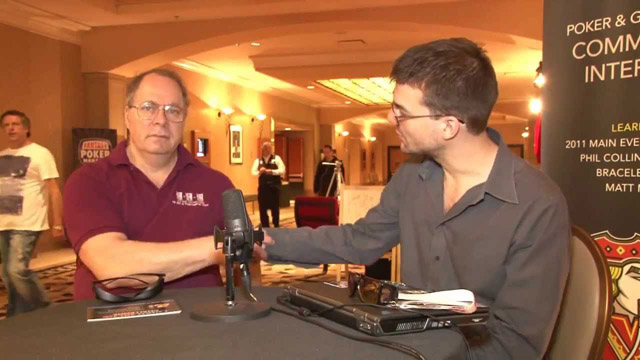 The community has grown over the years, becoming a highly-influential place that has uncovered many scams, started a number of petitions, and also helped many players improve their game.
Although there are numerous people who help the forum run smoothly, including the moderators who do it all for free, it is Mason Malmuth who started it all.
#10 Tom 'durrrr' Dwan
Tom Dwan has been somewhat forgotten lately. He is nowhere to be found either online or live and most information that does get through is based on speculation and imagination.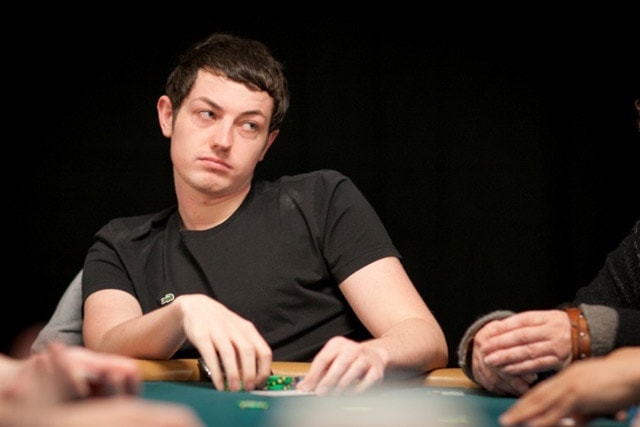 For a while, though, just like 'Isildur1', Dwan was a living legend in the online circles. He helped rekindle many dreams of success and brought many players, old and new, to the tables. For his earlier contributions, Tom 'durrrr' Dwan deserves his place on this list of the most influential people in the online poker industry.
Are these really the most influential people in the online poker industry?
This list tried to name the people from different aspects of the industry. Clearly, some other pros, like Phil Ivey or Patrik Antonius would also find their place here, for similar reasons like Tom Dwan. There are also some other poker CEOs as well as political figures whose contributions to the industry are not negligible.
It is, however, nearly impossible to mention all these people in a single article. This selection, while somewhat subjective, represents a list of names that had a lasting influence, both positive and negative, on the online poker industry.