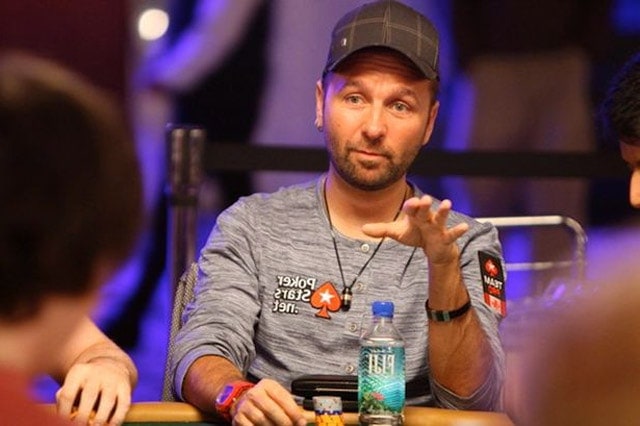 One of the best known players on the circuit and the face of the online giant PokerStars, Daniel 'KidPoker' Negreanu is a full-fledged USA citizen as of Saturday, March 12.
The Canadian-born poker star, who has been very vocal about his political views against the US presidential candidate Donald Trump, will now get to cast his ballot on the election day.
So after the ceremony people could take a picture with the judge but a line formed to take 1 with @RealKidPoker lol pic.twitter.com/ZOzGuL3BlT

— Patty Landis (@DnAssistant) March 12, 2016
Negreanu did all he could in order to rush the procedure and take his citizenship oath before the general presidential election scheduled for November 8th, 2016. 'KidPoker' has always been known as one of the more vocal members of the poker community.

He has been known to share his thoughts on many important issues via his Twitter account, which has nearly 400,000 followers.
March 12th is my citizenship ceremony as I officially become a US Citizen. I felt it was important to get it done in time to cast my vote!

— Daniel Negreanu (@RealKidPoker) March 11, 2016
Daniel Negreanu, New US Citizen, Can't Stand Donald Trump
Although he has never been afraid to speak his mind, it seems that Negreanu finds Donald Trump's presidential campaign particularly concerning as the majority of his latest tweets touch upon this subject.
Negreanu, poker's all-time money list leader, with more than $32 million in live tournament winnings, has been spending a lot of his time and energy trying to dissuade people from voting for Trump.
In an interview for PokerListings earlier this year, Negreanu also shared some of his views, claiming that Donald Trump has a "zero chance of becoming a president".
He also stated that Trump embarrasses the Republican Party by discussing the topics of his own choosing instead of focusing on what is the Party's program.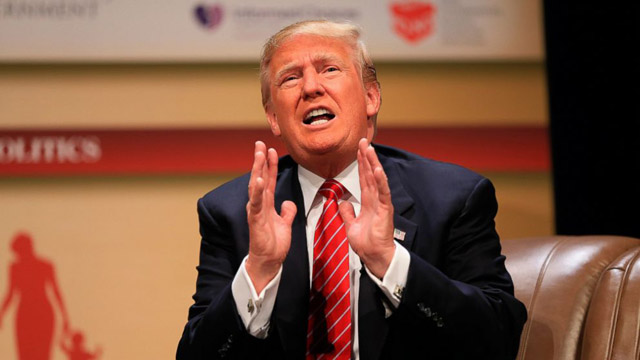 Daniel even went as far as to say that there were numerous parallels that could be drawn between the way Trump uses propaganda and the ways of Adolf Hitler.
Is Negreanu crossing the line?
While some believe that the poker star is not qualified to judge politics and politicians, others support him and his efforts. One way or the other, Negreanu stays relentless and now that he has his USA citizenship, we can be certain who will not be getting his vote come November.
It may seem that Daniel's words are just empty talk that cannot change anything, but with the base of four hundred thousand followers on Twitter his reach is not that small. That, combined with the general likeability that he enjoys with the fans, could produce some actual results.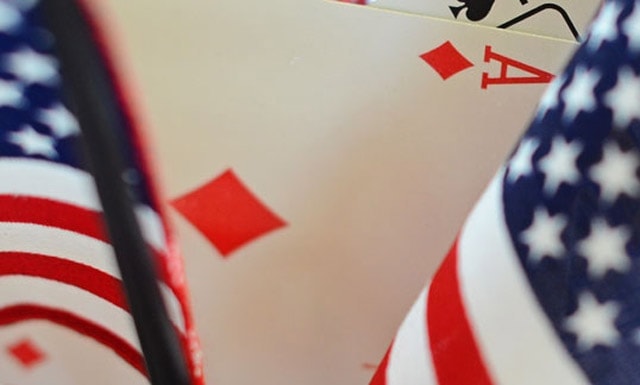 As for those criticizing Negreanu's involvement with non-poker related things, it is nothing new for public personas to get involved in matters of great significance. They know that their words could potentially be heard by millions.
This power can be used for both good and bad, and while I will refrain from sharing my personal thoughts on the matter, let's just say I hope that reason will prevail in the end.