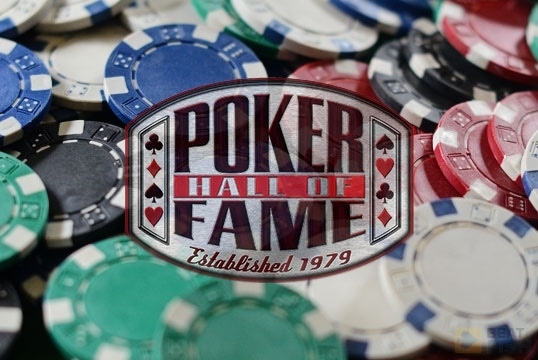 [btf_block title="TL;DR – Poker Hall of Fame" symbol="1″ bgcolor="868686″ textcolor="fff"]
Created in 1979 by Benny Binion, former owner of the Horseshoe in Las Vegas
Includes contemporary poker legends and important poker historical figures
Harrah's took control of the Poker Hall of Fame and the Horseshoe in 2004
A physical display of Hall members is no longer maintained
A WSOP committee decides on 2 new Poker Hall of Fame members per year
[/btf_block]
Throughout our history humans have always felt a need to recognize greatness. It appeals to our nature to appreciate leaders who have made our lives better or everyday people who perform some talent extraordinarily well.
Halls of fame house those individuals beyond their lives, allowing future generations to remember greatness before them and appreciate their legacies.
These days there are halls of fame for virtually everything, from rodeo to scuba diving, and poker is no different.
What is the Poker Hall of Fame?
The concept of the Poker Hall of Fame came to fruition in 1979 when Benny Binion, owner of the legendary Horseshoe and home to the WSOP for 34 years, had a display set up inside the casino to recognize the most influential figures in poker history.
Poker Hall of Fame members would have a framed picture displayed on a designated Horseshoe wall, which underwent cosmetic and location changes as the years went on.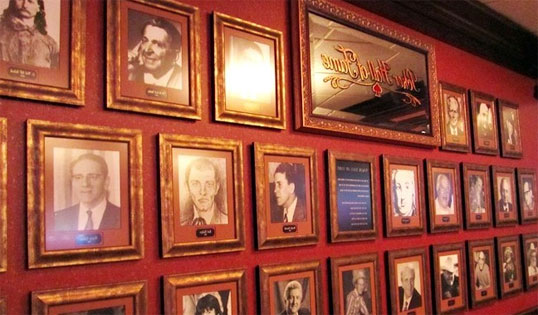 Classic Benny Binion
As was often the case with Benny Binion, extra publicity and the chance to draw tourists was the main motivation for creating the Poker Hall of Fame.
Binion was well-versed in original ways of drawing attention for the Horseshoe, reviving the $1 million cash display in 1964 and allegedly arranging a legendary high-stakes heads-up poker game between "Nick the Greek" Dandolos and Johnny Moss in 1949.
It also was a shrewd move to try to establish the Horseshoe as the home of poker, both hosting the biggest annual poker event in the World Series of Poker and dedicating floor space to recognize the game's greats.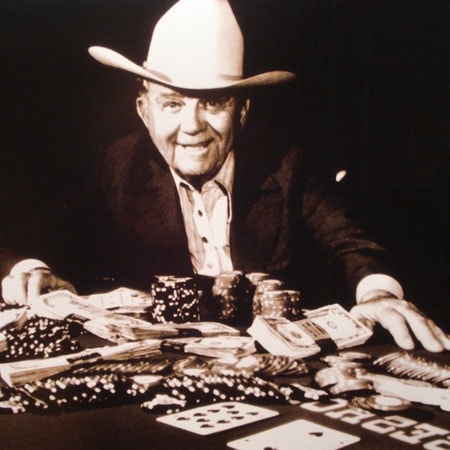 What are the requirements to get into the Poker Hall of Fame?
The only hard requirement is that Poker Hall of Fame nominees be at least 40 years old, the so-called "Chip Reese Rule", which matches his record for youngest age at induction in 1991.
Really, the only other requirement for players is an exceptional reputation amongst peers for playing at a high level at the highest stakes. For non-players they must have made significant contributions to the game and left a timeless impact.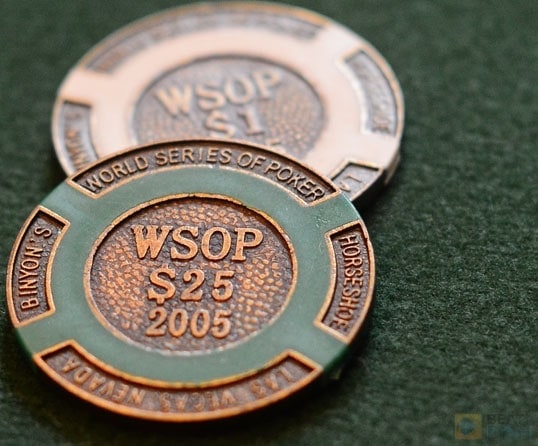 WSOP committee requirements for Poker Hall of Fame inductees
A player must have played poker against acknowledged top competition
Be a minimum of 40 years old at time of nomination
Played for high stakes
Played consistently well, gaining the respect of peers
Stood the test of time
Or, for non-players, contributed to the overall growth and success of the game of poker, with indelible positive and lasting results
How are players nominated for the Poker Hall of Fame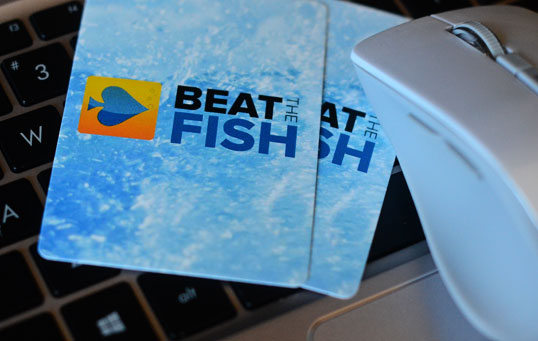 Whereas the nomination and eventual choosing of new Poker Hall of Fame members used to be done behind the scenes the WSOP added some public interest by allowing fans to vote for nominees starting in 2009. This is similar to what the NFL and MLB do to allow fans to vote for their all-star teams.
Living Hall of Fame members along with a small WSOP panel then decides on the final inductees, which is usually 1-2 per year.
The "Chip Reese Rule"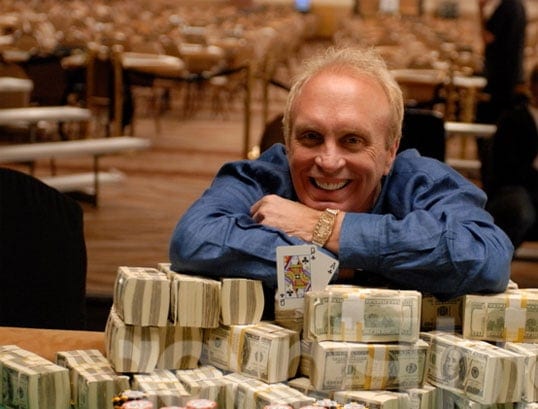 A flaw in the fan voting process was exposed when some of the most popular nominees were younger players still largely in their primes, such as online star Tom Dwan, Daniel Negreanu, and Phil Ivey.
In 2011 the "Chip Reese Rule" was added to combat this, establishing a minimum age of 40 for Poker Hall of Fame membership, as Reese was the youngest previous inductee in 1991 at age 40.
Negreanu eventually was inducted when he turned 40 in 2014 and Ivey is almost a sure thing for 2016.
Poker Hall of Fame Members
Year of Induction
Name
Nickname
WSOP Bracelets
1979
Johnny Moss
The Grand Old Man of Poker
9
Red Winn
Sid Wyman
Felton McCorquodale
Corky
Edmond Hoyle
James Butler Hickok
Wild Bill
Nick Dandolos
The Greek
1980
T Forbes
Blondie
1981
Bill Boyd
4
1982
Tom Abdo
1983
Joe Bernstein
1
1984
Murph Harrold
1985
Red Hodges
1986
Henry Green
1987
Walter Clyde Pearson
Puggy
4
1988
Doyle Brunson
Texas Dolly
10
Jack "" Straus
Treetop
2
1989
Fred "Sarge" Ferris
Sarge
1
1990
Benny Binion
1991
David Reese
Chip
3
1992
Thomas Austin "Amarillo Slim" Preston
Amarillo Slim
4
1993
Jack Keller
Gentleman
3
1996
Julius Oral Popwell
Little Man
1997
Roger Moore
1
2001
Stu Ungar
The Kid
5
2002
Johnny Chan
The Orient Express
10
Lyle Berman
3
2003
Bobby Baldwin
The Owl
4
2004
Berry Johnston
5
2005
Jack Binion
Crandell Addington
Dandy
2006
T.J. Cloutier
6
Billy Baxter
7
2007
Phil Hellmuth
The Poker Brat
14
Barbara Enright
3
2008
Duane Tomko
Dewey
3
Henry Orenstein
1
2009
Mike Sexton
1
2010
Dan Harrington
Action Dan
2
Erik Seidel
8
2011
Barry Greenstein
The Robin Hood of Poker
3
Linda Johnson
The First Lady of Poker
1
2012
Brian Roberts
Sailor
2
Eric Drache
2013
Scotty Nguyen
The Prince of Poker
5
Tom McEvoy
4
2014
Daniel Negreanu
Kid Poker
6
Jack McClelland
2015
John Juanda
Luckbox
5
Jennifer Harman
2
Trends for members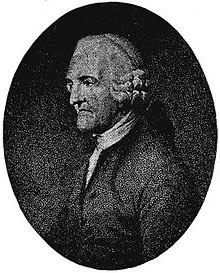 The first year of 1979 seemed to be a blend of historical figures important to the game (Hoyle and Wild Bill Hickok) and legendary players of the time period (Johnny Moss). Since then the Poker Hall of Fame has featured contemporaries exclusively.
When the Hall was still in the hands of the Horseshoe years would sometimes be skipped for inducting new members.
Since Harrah's (now Caesars) took control in 2004 they have kept things more regular, inducting at least one new member per year.
Here are the current Poker Hall of Fame members. Of the total of 50 there are 25 living members.
Current Poker Hall of Fame Ownership
When Harrah's, which has now become Caesars, bought the Horseshoe and its properties in 2004 it took a more proactive approach to the languishing Hall of Fame.
They were sure to induct new members every year and made it more of a media presence by announcing nominees and allowing fans to vote starting in 2009.
Trophy ceremony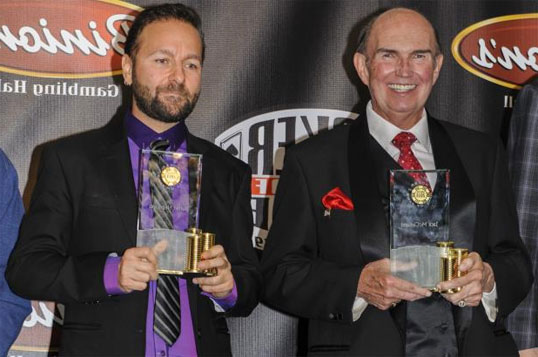 Harrah's also took over the WSOP in 2004 and has tied in the Hall with it. New members are given their trophy of etched glass and gold chips at a ceremony during the Main Event final table. Living Hall members are encouraged to attend and participate.
The only thing that's missing now is an actual updated physical display as most Halls of Fame are famous for. As Caesars says themselves, the Poker Hall of Fame is "virtual in nature".
New Poker Hall of Fame Inductees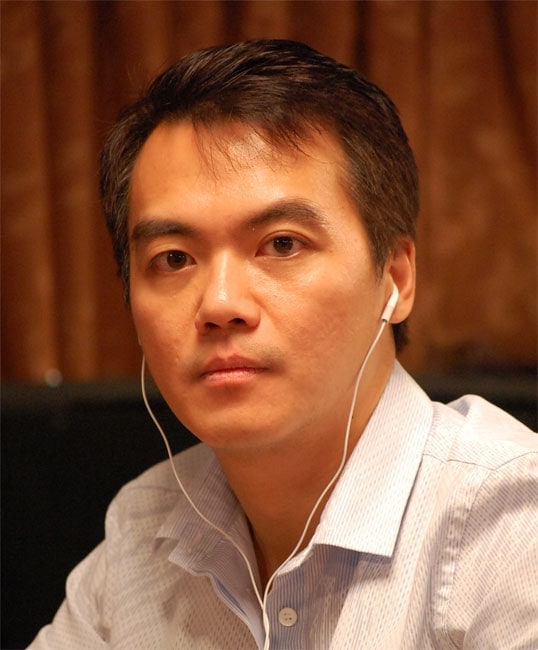 Jennifer Harman and John Juanda were inducted into the Poker Hall of Fame in 2015 from a field of 10 finalists.
In 2016  Todd Brunson and Carlos Mortensen were enshrined.
Harman is the first woman to win 2 WSOP bracelets in open events, is a regular in the highest-stakes cash games, and has over $2 million in tournament earnings.
Juanda has 5 WSOP bracelets and almost $17 million in career tournament earnings.
The case for Dave "Devilfish" Ulliott"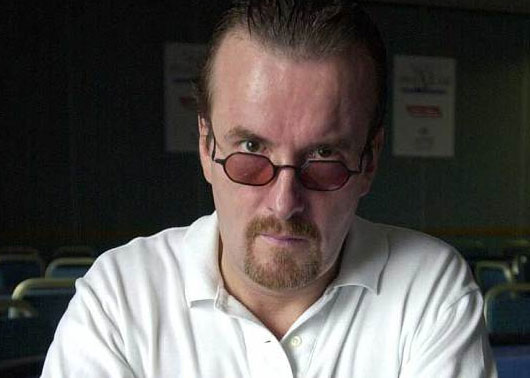 There had been a particularly strong push to nominate Dave "Devilfish" Ulliott after his untimely passing in April 2015 from colon cancer.
With over $6 million in career tournament earnings, a uniquely British personality, and a strong reputation amongst his peers I would suggest he has earned a spot regardless of his passing.
While he didn't make it in for 2015 I hope that he remains up for consideration by fans and Hall members in future years.