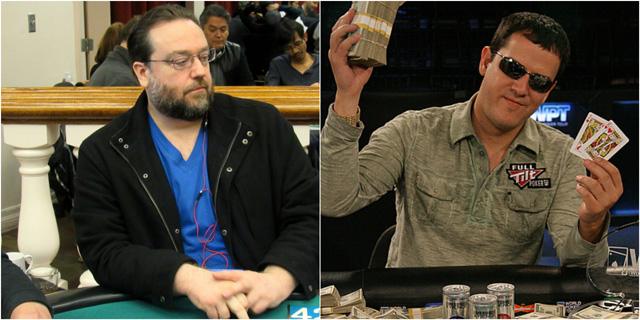 The votes are in! We have the names of two players who will be inducted to the Poker Hall of Fame later this month. According to the announcement on the WSOP official page, Carlos Mortensen and Todd Brunson will become 51st and 52nd member of this prestigious poker club.
Who are Poker Hall of Fame 2016 Inductees?
Todd Brunson probably needs little to no introduction. Being the son of the possibly best known poker player in the world and Poker Hall of Fame member himself, Doyle 'The Godfather of Poker' Brunson, Todd is known to poker fans around the globe.
However, Todd Brunson is an avid poker player in his own right, especially when it comes to cash games. While Todd does have more than $4 million in live tournament earnings, he is respected by his peers as a mixed game cash specialist who spends his time playing in some of the highest, toughest games around.
Carlos 'The Matador' Mortensen is the name that many avid poker fans are probably well aware of, but some casual viewers may not be as familiar with his results. This is not because the 44-year old Spaniard has nothing to show, but because he's always been the silent type, not pushing himself into the limelight.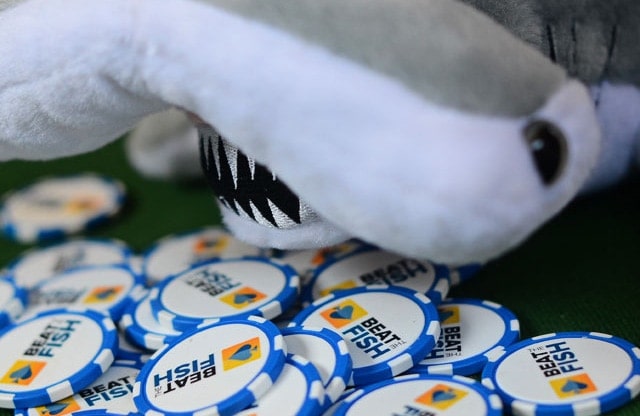 The 2001 WSOP Main Event winner, Mortensen has amassed just shy of $12 million in live tournament earnings and features a tournament ROI that only one single player, Dan Colman, can compare to. Additionally, 'The Matador' has more WPT earnings than any other player out there.
Poker Hall of Fame 2016 Controversy
A couple of weeks prior to the official decisions, there's been a lot of controversy surrounding the Poker Hall of Fame 2016 selection process. While the poker community in general had a lot to say on the topic, it was one well known pro who was most vocal about it.
Daniel Negreanu openly shared his thoughts, criticizing some of the nominees and suggesting other players and game contributors whom he deemed more worthy of the honor. Talking about the two who were selected, Mortensen was Negreanu's favorite (and probably got his vote).
Brunson Jr., on the other hand, did not make KidPoker's shortlist.
We are sure that the PokerStars ambassador will share his thoughts about the final results as well quite soon. Negreanu, who's been inducted himself last year, has been very vocal about the Poker Hall of Fame, emphasizing that the selection should be based purely on the of merits and results.
Poker Hall of Fame 2016 Induction Ceremony on October 26
The latest Poker Hall of Fame members will be officially inducted at the ceremony set to take place on October 26 at the Binion's Gambling Hall. The ceremony will also serve as an introduction to this year's November Nine, WSOP Main Event final table crowning the new world champion of poker.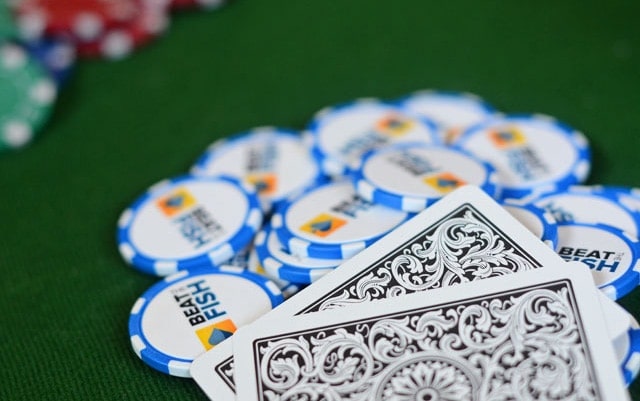 Todd's induction will mark a historic event in a sense, as he will join his father Doyle, and the two of them will become the first-ever son-father duo in the Poker Hall of Fame.
If you have your own thoughts about Poker Hall of Fame 2016 inductees, feel free to share them in the comments' section below.