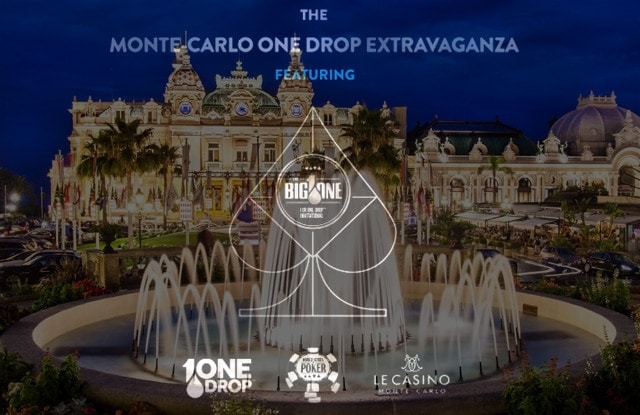 The biggest ever tournament in the poker history (in terms of the buy-in) has kicked off yesterday in Monte Carlo. The Big One for One Drop Extravaganza, organized in great part by the billionaire philanthropist and poker aficionado Guy Laliberte gathered a modest but selected field of 28 players who received an invitation for this exclusive event.
To reserve a seat in this tournament, players had to not only set aside a €1,000,000, but to be invited as well.
Big One for One Drop Extravaganza closed to profressionals
When it was first announced that the Big One for One Drop Extravaganza would be invitation only and closed to professional players, many high rollers expressed their dissatisfaction with the decision. However, Laliberte stayed firm in his decision, as he wanted to gather as many wealthy amateurs as possible.
A significant portion of every buy-in is set aside for the Guy's One Drop Foundation and the tournament has a highly emphasized philanthropic note. Hence, the decision to bar the pros from accessing was made to create a comfortable atmosphere for wealthy recreational players.
The things is, these players don't mind donating their money to charities but are apparently not as keen to donate to the pros.
Familiar faces in the crowd
The decision about who can play and who can't was ultimately Guy's. A few players who got to play definitely belong to the semi-professional category, since poker is not their primary occupation, but they are regular fixtures in numerous high roller events.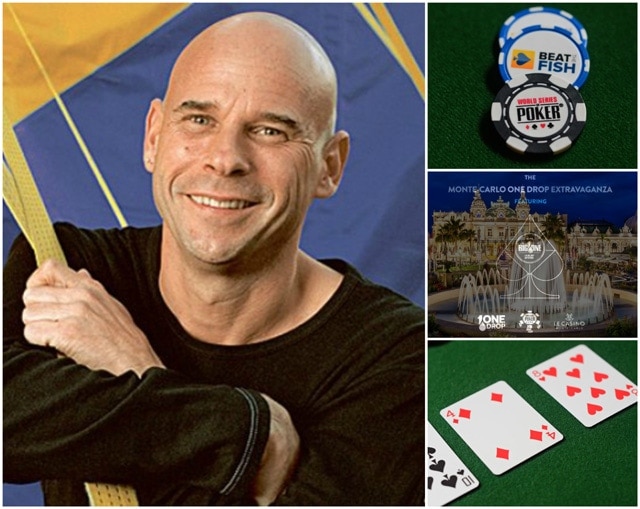 Players like Paul Newey, Talal Shakerchi, Mark Teltscher, and Jason Strasser thus got their seats at the tables. However, none of the high-end pros were there to spoil the party; there were no Merciers, Iveys, or Fedors in the mix.
Pros were not denied the access to the tournament room; in fact some of the biggest names were right there, but this time on the wrong side of the rail. These pros did not just come to follow the action, but they also arrived to offer their services as coaches.
Daniel Negreanu, for example, coached Guy Laliberte (who, accidently, was one of the two players to reenter, paying another cool €1,000,000).
Other well known names in attendance include the Malaysian businessman and high stakes regular Paul Phua, David Einhorn, Bob Safai, Haralbos Voulgaris, and Andrew Pantling, who actually finished the Day 1 as the chip leader.
Big One for One Drop Extravaganza winner to bank €11+ million
By the time the registration ended, the tournament clock was showing 28 total entries. These were 26 original entries as well as two reentries (Laliberte and Andrew Pantling). With €111,111 taken out of every buy in to support the One Drop Foundation, the final prize pool amounted to a quite impressive €24,888,892.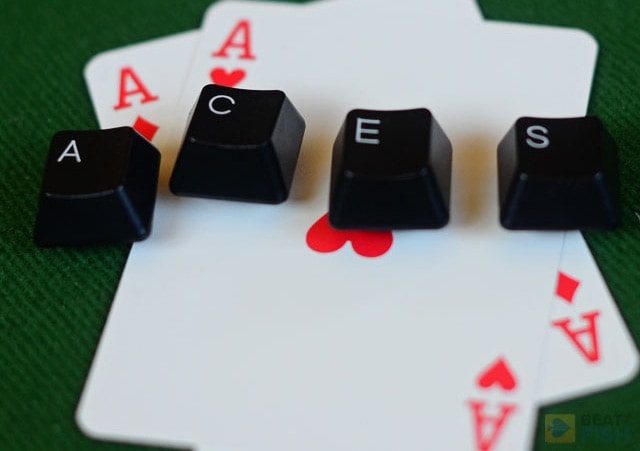 The lion's share of this number will, as usually, belong to the winner, who will go home with all the aces, as the first place prize equals €11,111,111. The difference between the first and the second place is rather significant, as the runner-up will receive "only" €5,427,781. In total, six players will take home more than they brought to Monte Carlo, with 6th place paying €1.5 million.
Day 2 of Big One for One Drop Extravaganza underway
At the moment of writing this, the Day 2 of the Big One for One Drop Extravaganza is underway, with 11 players still in the mix. It is worth mentioning that players started with 5,000,000 in chips and blinds at 6,000 / 12,000, giving them 400-big blinds deep stacks.
Among those fallen are Guy himself, who couldn't find any luck with his second bullet either. Talal Shakerchi and Paul Newey were felted as well, together with Bob Safai, Tony Bloom, David Einhorn, and a few others.
Of those remaining, it is Alfred De Carolis leading the way with 20 million in chips (4x the starting stack). De Carolis is a highly successful businessman who built his fortune through well-timed investments and entrepreneurship efforts. Apparently, he is also a poker aficionado, although Hendon Mob has only one live cash on the record for him.
James Bord and Cary Katz are currently two and three in chips, while others chasing them include Andrew Pantling (who, apparently, had more success with his second bullet), professional sports bettor Haralabos 'Bob' Voulgaris, Rick Salomon, and a few more.
Playing the €1m @onedrop poker tournament today in Monaco, just want to thank @guylaliberte for putting on whats sure to be an amazing event

— Haralabos Voulgaris (@haralabob) October 14, 2016
The tournament should play down to the final table of eight today, after which the play will be stopped for the day and those remaining will come back tomorrow to crown the winner of the biggest poker tournament ever recorded in the history.