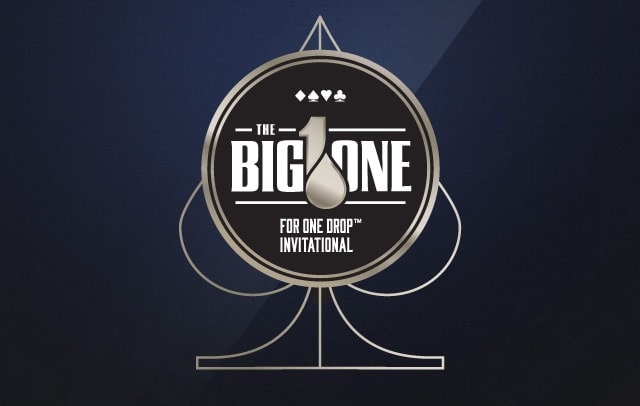 You may or may not heard the news about the Big One for One Drop 2016 changes. This event, which took place twice during the World Series of Poker in 2012 and 2014, will be introducing some significant changes.
Most of poker fans who kept tabs of happenings at this year's WSOP certainly noticed that this hugely popular tournament was omitted from the schedule. This wasn't too surprising as the $1,000,000 event hasn't become a fixture yet, so most of us figured they simply decided to skip on it this year. However, the man running the show (no pun intended), Guy Laliberte, clearly had other plans in mind.
Big One for One Drop 2016 moving to Monaco
According to the press release issued earlier this month, the Big One for One Drop 2016 will take place in Monte Carlo, Monaco, starting on October 13. It will feature the biggest buy-in in the history of poker, with those wanting to participate putting up €1,000,000 for the privilege.
Since the buy in is in €€€ this time around, this makes the One Drop 2016 bigger than its predecessors by around 11% according to today's conversion rates ($1,117,500). Additionally, all players will be allowed to re-enter, which could make the potential prize pool really huge.
The amount of €111,111 will be deducted from every buy in and re-entry and given to One Drop Organization which works on providing sustainable access to free water everywhere. Although the event is not held during WSOP, the eventual winner will still receive a special, handcrafted bracelet made by Richard Mille.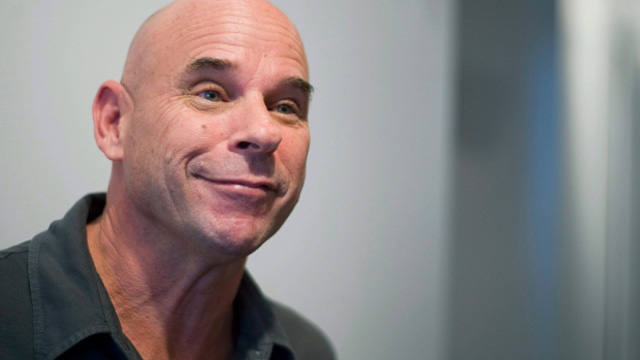 No pros allowed!
Perhaps the most significant change to the Big One for One Drop 2016 is the fact that no professional players will be allowed to participate. This is a significant shift and one that many pros will not be happy about as many of the best players would love to get in the mix against wealthy businessmen.
Participation in this year's tournament will be by invitation only and, according to the press release, the invite will be extended to celebrities, rich philanthropists, and wealthy recreational players. However, guessing by the tweet shared by Phil Hellmuth, some pros will get their chance to qualify for a seat.
PIC: beautiful invitation to One Drop $1.2 Million seat giveaway at @Bellagio @MGMGrand @AriaLV I am the MC. pic.twitter.com/tA6BeOAePb

— phil_hellmuth (@phil_hellmuth) July 29, 2016
Recreational players who would like to be considered for an invitation can visit One Drop Extravaganza page and fill in the required information. If you have a cool million lying around somewhere and fancy spending it on a poker tournament that also supports a very valid charitable initiative – this is your chance!
Why the change?
By shifting the focus to recreational players, Laliberte and the rest of organizers hope to encourage those who wanted to participate but were intimidated or figured their money was better spent investing in top pros. It is hardly a secret that most players who played in the last two editions of this event were partially or fully staked.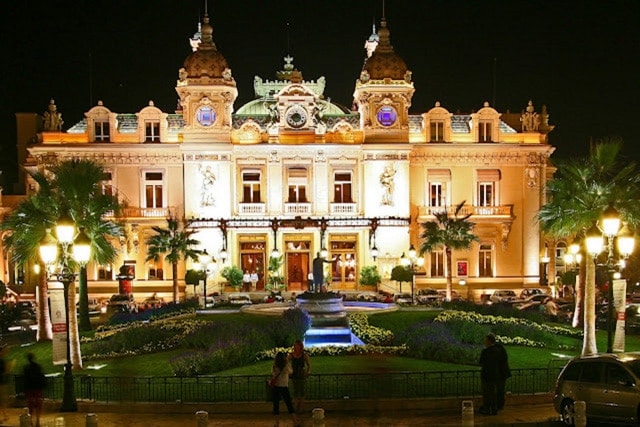 Big One for One Drop 2016 wants to change this and, in doing so, expands its reach much further. It is anybody's guess how this initiative will be accepted in the wealthy recreational players' circles, but it will certainly an interesting event to keep an eye on – even without top pros sitting at the tables.