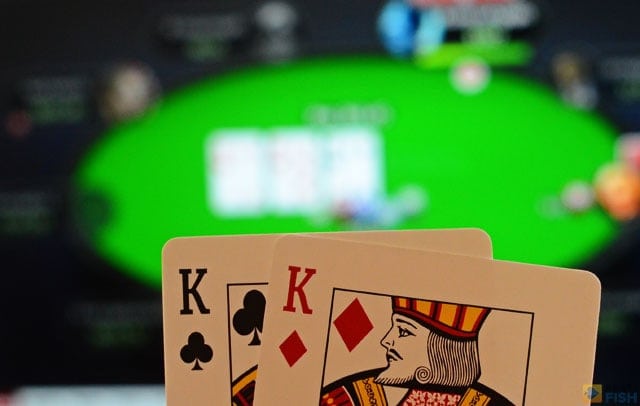 The biggest and most prestigious series of online tournaments, World Championship of Online Poker, or WCOOP as it is usually referred to, takes place around September every year. With the kickoff date drawing near, PokerStars released the latest version of their WCOOP 2016 schedule, looking for players' thoughts and feedback before crafting the final version.
WCOOP 2016 schedule: Share your ideas
In one of the latest posts published on the PokerStars official blog, the company announced pretty much the full schedule for this year's WCOOP. However, they emphasized the fact they were open to all sorts of feedback and suggestions from players before finalizing everything. If you have something you would like to throw out there, the time is now. Simply send an email to wcoop@pokerstars.com
The early schedule highlights
Looking at the schedule right now, there are a few events that stand out and are very likely to attract big crowds and create huge prize pools. WCOOP 2016 schedule, not unlike during the past years, offers a variety of events featuring different game-types and buy-ins.
The first event worth mentioning takes place on the very first day of this year's WCOOP, September 4. That Sunday will see the Day 1 of the $1,050 Marathon event. With an extremely deep and player-friendly structure, this tournament will certainly garner a lot of attention from the top pros.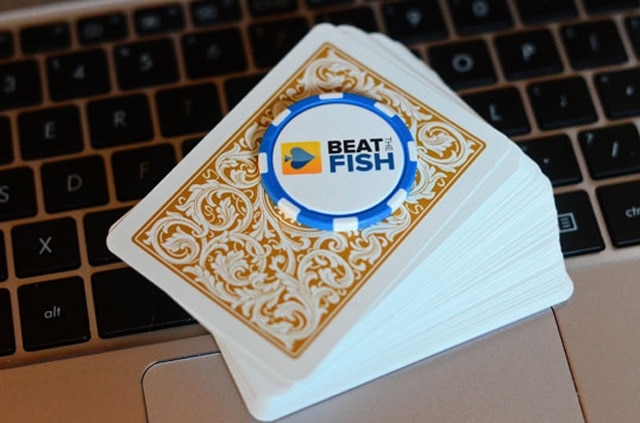 September 6 will see the start of the $1,000 2-7 Single Draw championship. This game has been growing in popularity and will, no doubt, appeal to numerous players out there. There are several more championship events scattered through the WSOP 2016 schedule, including Seven Card Draw championship as well as Omaha & Omaha Hi – Lo championships.
Sunday, September 18, will see an even that's certain to garner a lot of attention from the players and fans alike. The $102,000 8-max Super High Roller will undoubtedly attract only the biggest names in the industry and it will be a joy to watch. There is even a single re-entry allowed per player.
The big one, the WCOP 2016 Main Event, featuring the $5,000 buy-in, will kick off on Sunday, September 25. The winner is guaranteed to walk away at least $1.5 million richer. Players will be allowed one re-entry for the Main Event as well.
These are, of course, just a few events from the full schedule. Like every year, WCOOP 2016 will be a truly action packed period filling up the schedules of poker tournament players across the globe.
Mini WCOOP 2016 announced
As explained by PokerStars, the Mini WCOOP is not meant as a "small" World Championship of Online Poker, but rather a concurrent series running alongside this year's WCOOP. Although Mini WCOOP 2016 schedule hasn't been announced yet, it is clear that events that will be part of this series will be mini-versions of the big one, with buy-ins up to $11. The only exception to this rule is Mini WCOOP 2016, which will feature a $50 buy-in.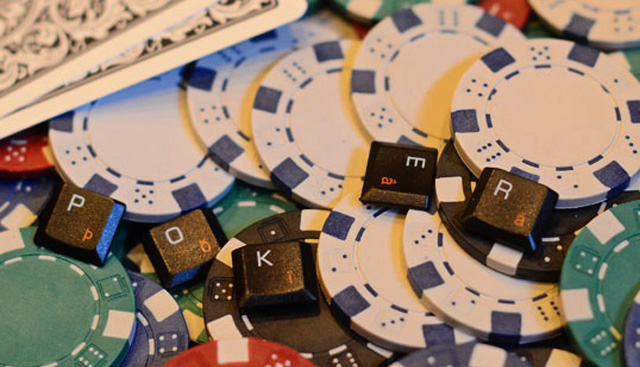 Since this mini-series is not in fact a part of the WCOOP, it will not be located in the PokerStars WCOOP lobby. However, this is a nice touch by the company, offering players with smaller bankrolls a chance for their own shot at glory and riches at much more affordable prices.
Overall, it is clear that September will be an action packed month offering a lot of opportunities for players playing various stakes, from the micro grinders to high rollers. You've been notified ahead of time, so clear your schedules and start preparing for the biggest month of online poker in the year.