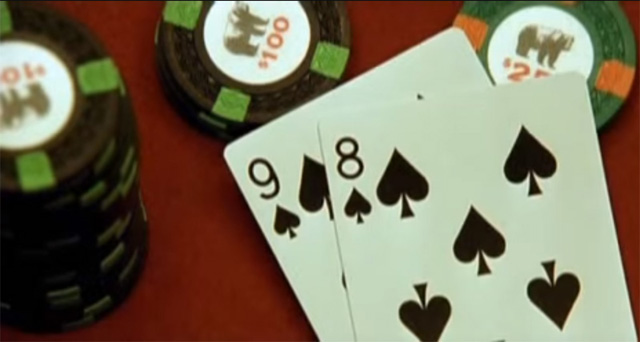 Rounders was one of the most epic poker movies ever created. You can say what you will about it, but we all know we've seen it a few times and had the goosebumps every time Mike turned over his hand in the end to finally beat his nemesis. The famous I've flopped the nut straight and Teddy KGB's explosive reaction will stay forever hatched in our memories.
However, the original movie was released in 1998, which was nearly two decades ago. As good as it is, Rounders has become a bit spent. We've all seen it, some of us know most of lines by heart, and it is high time for a sequel. Rumors about Rounders 2 have been going on for a while now but it never really went beyond that. Now, these rumors have been rekindled by Matt Damon's appearance on The Rich Eisen Show.
Rounders 2 to feature online poker?
As we all know, the original Rounders movie was all about underground games, smoke filled casinos, and good old poker played with actual cards. However, as Damon explained on the show, with all the changes that have happened over the past two decades, it would be interesting to see Rounders 2 focus on the world of online poker.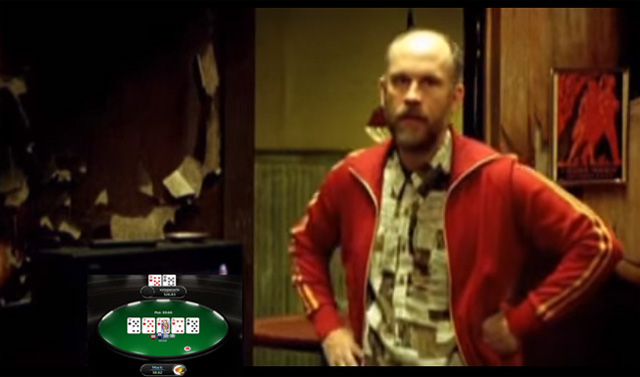 This idea has apparently been bounced around for quite a bit, as there seems to be the whole concept behind the story. According to Damon, Rounders 2 would set one of the old guard actors, someone like himself or John Malkovich (Teddy KGB), in the online arena, trying to take on the young guns.
Unfortunately, that's about the extent of what he was willing to share, so we are left hanging once again. Will this idea ever come to fruition or is just another concept that may never leave the infancy stage?
Does poker world need Rounders 2?
Whatever I would try to answer to this question, there would be arguments for it and against it. So, better one to ask is: does poker world want Rounders 2? I think the answer to this one is a loud and clear yes. We all want to see a decent poker movie hit the screens because, why not?
Attempts like Lucky You and Runner, Runner tried to fill the gap but they weren't particularly successful at it. If at least a part of the old Rounders' crew came together, including the writers Brian Koppelman and David Levien, the poker world could finally get a movie worth watching.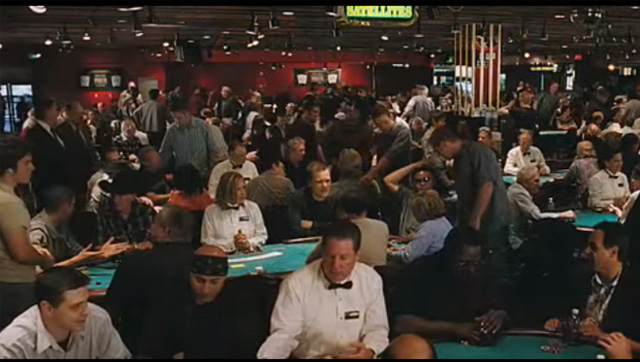 Despite all of its flaws, original Rounders managed to capture the suspense, the hunger for success, and huge motivation of a young grinder. One could say that it is more of a story about chasing the dream than anything else, and that's partially true. But, that story is skillfully told against the poker background and that's all any poker fan could ask for.
It's okay if you mess up the bet sizing or completely omit the idea of any bankroll management – but at least make it believable.
So, we are ready for Rounders 2. In fact, we've been ready for a good decade now. Could somebody just get on with it and do it, please?