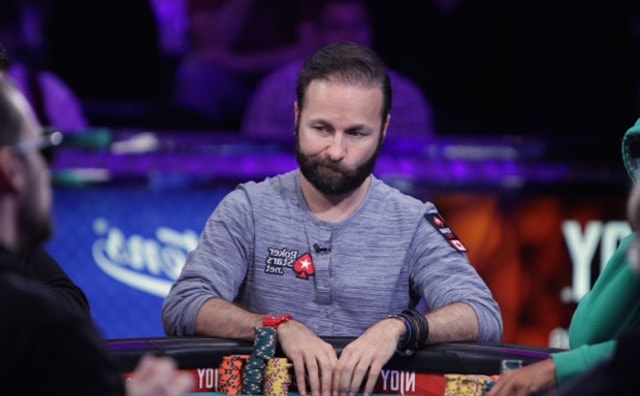 Daniel Negreanu has been known to take a particular interest in the Poker Hall of Fame and he continues to do so even after his official admittance among the poker greats that happened the last year.
'KidPoker' took it to his blog to share his thoughts about the Poker HOF election process and the 10 candidates who made it to the final round this year. Although voting rules and guidelines have been made public, Negreanu believes that there is often a lot of confusion and that many factors that shouldn't be considered are taken into account.
Poker HOF not a popularity contest
One of the issues that the PokerStars main ambassador has been raising over the years is that Poker Hall of Fame election is not a popularity contest. The rules are very clear and should be observed, believes Negreanu. If someone has an issue with them, they are free to express their concerns, but as long as the current set of rules is in place, it needs to be followed.
As a member of the Poker Hall of Fame himself, Daniel Negreanu will be allowed to cast his votes this year. It is more than clear that what he wants is for players to be judged based on the outlined criteria which clearly stipulate that their work on popularization of the game or their overall likability are not factors.
The ambassadorship role is only valid for non-players, and this year the only one who fits that bill is the tournament director Matt Savage. There is clearly no doubt that Savage has done more than enough for the nomination in the 'builder' category, as Negreanu calls it.
But what about players?
Of the nine names, 'KidPoker' believes only four meet all five criteria: Ulliott, Bjorin, Brenes, and Mortensen. Others tick certain boxes, but certainly not all of them.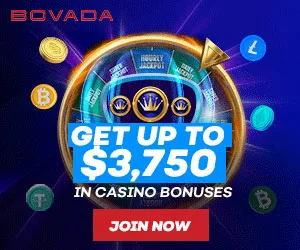 Chris Moneymaker, for example, was given very low 2/5 because, once again, he needs to be judged based on his merits as a player and not an ambassador (builder).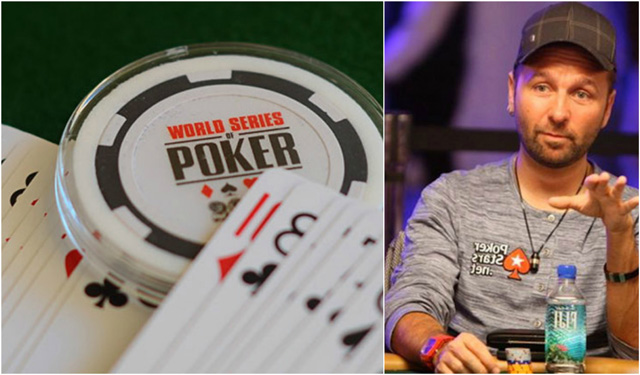 Negreanu's personal Poker HOF nominee's list
Daniel went on to suggest several names that did not make it to the list and one must admit that some of them make perfect sense, especially when really trying to observe the guidelines. He mentions some names that haven't really been in the public eye that much lately, but that doesn't take anything away from their results.
In terms of players, Negreanu's picks are as follows:
David Chiu – 5 WSOP bracelets, WPT title, $8 million in winnings, and great cash game results
Huck Seed – 4 WSOP bracelets, $7.6 million in live winnings, played in highest stakes cash games for years
Jeff Lisandro – 6 bracelets, winner at high stakes cash, $5.4 million in winnings
David Oppenhiem – high stakes cash regular with good tournament results as well, highly respected by his pears
John Hennigan – 4 WSOP bracelets, $8 million in winnings, high stakes cash game winner
Ray Dehkharghani – one bracelet, but regarded by many as one of the best high stakes mixed game player
'KidPoker' does make a good point that fans and poker media are not privy to the high stakes cash game results and their knowledge about this topic is very limited. He, on the other hand, has been playing in these games for years and certainly has a much better insight.
In the 'builder' category, DNegs makes a couple of interesting suggestions as well:
Isai Scheinberg – created PokerStars, an online room that changed the poker landscape forever.
John Dutie – the original European Poker Tour creator
Both of these men are clearly deserving of a nomination (and probably, inclusion). PokerStars under Scheinberg has been one online room that players could really rely on and when Full Tilt fiasco happened, Isai came to the rescue.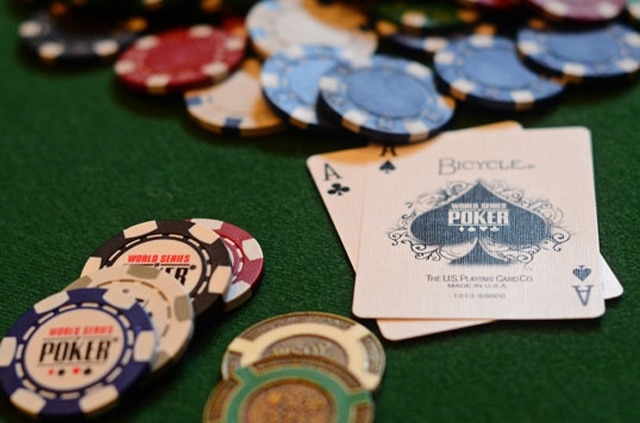 There isn't much to say about the EPT that most people don't already know. Probably the best known poker tour in the world, neck to neck with the WSOP, the European Poker Tour certainly left a big mark. The man who came up with the idea deserves to be recognized.
Negreanu's favorite
Daniel Negreanu has 10 votes at his disposal for the Poker Hall of Fame and, although he hasn't made up his mind fully yet, he does seem to have a favorite. He is Carlos 'The Matador' Moretensen.
Negreanu states he is impressed by Mortensen's results in live tournaments, even though he hasn't been that much involved with high stakes cash. Being a dominant force on the tournament circuit for years, Carlos does have $12 million in winnings and a truly remarkable ROI.
We don't know whether Daniel's post will change anybody's mind or make his HOF peers think twice about who deserves their votes the most, but 'KidPoker' has confirmed again that he is not shy to share his thoughts on the matters he considers important.
For better, or for worse.