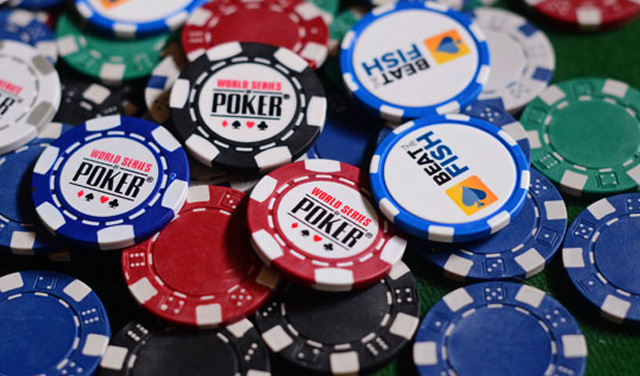 The poker action on TV is definitely not what it used to be. There is, of course, Poker Central, and we've had an opportunity to see the live feed from the $102k WCOOP Super High Roller a few days ago, but things are not what they used to be.
But, for the next couple of months, we will at least have something to keep us entertained as the ESPN Main Event coverage has finally began to air. It may not be the High Stakes Poker, but Main Event episodes have always been very high up on the fans' to-watch list and there is little reason to believe 2016 will be any different.
ESPN Main Event coverage leading up to November Nine
This year's ESPN Main Event coverage kicked off on September 6, with two episodes of the Global Casino Championship. The following week, two WSOP 2016 Main Event episodes were shown, and this will continue throughout September and October, with each weak featuring two now installments.
On October 30 and 31, as well as November 1, things will culminate with the live November Nine coverage, as we find out who the next world champion of poker will be. (If you don't know and don't want to know who made the final table, don't click the link)
Traditionally, the coverage starts with Day 3, around the bubble time, bringing the suspense and atmosphere from the Amazon room as players approach the critical moment in the tournament.
Who will go home with nothing but a good (albeit a bit sad) story to tell?
This time around, however, the ESPN crew decided to skip on Day 3 altogether and jumped straight into Day 4 action. While we could speculate about the reasons behind this decision, the fact remains that we just won't get to see the 2016 bubble burst on TV.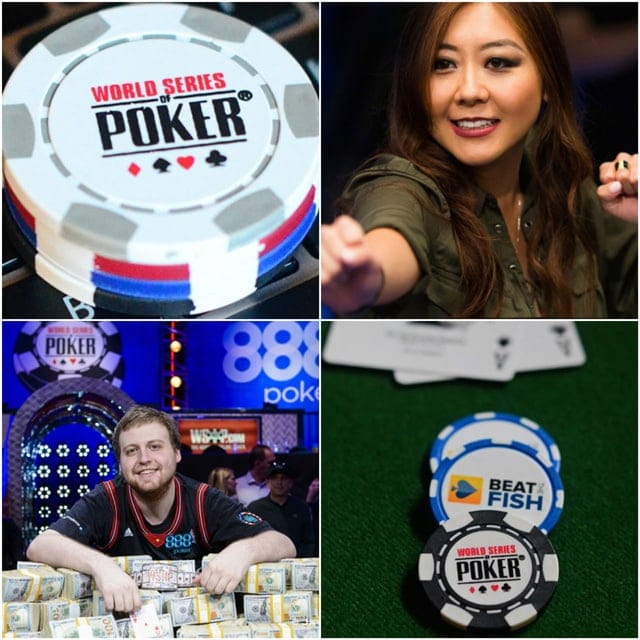 This did not sit well with many fans who pointed out that those first episodes were often among the best ones in the entire ESPN Main Event coverage. Again, we could debate on this, but for an average viewer, getting to feel that tension in the room could have been the moment he could really relate to – regardless of his poker skills.
But it's gone, and there is no use crying over spilt milk.
We still get to see the rest of the Main Event play out and if first two episodes are anything to go by, production crews have done a very decent job.
Who is featured in 2016 ESPN Main Event Coverage?
The coverage switches between three featured tables and for now at least, there are still some big names in the mix. There are former Main Event champions Greg 'Fossilman' Raymer, Johnny Chan, and Ryan Ries, once again chasing their seat at the biggest final table in all of poker.
Since I am aware there are some people who intentionally stay away from any WSOP reports so they could fully enjoy the ESPN Main Event coverage as it rolls out, there will be no spoilers here. If you want to find out what happens at the tables, you will have to see it for yourself.
Aside from these former champs, there is also Shaun Deeb, stunning Maria Ho who is having a great run this year, Australian pro James Obst, and many others.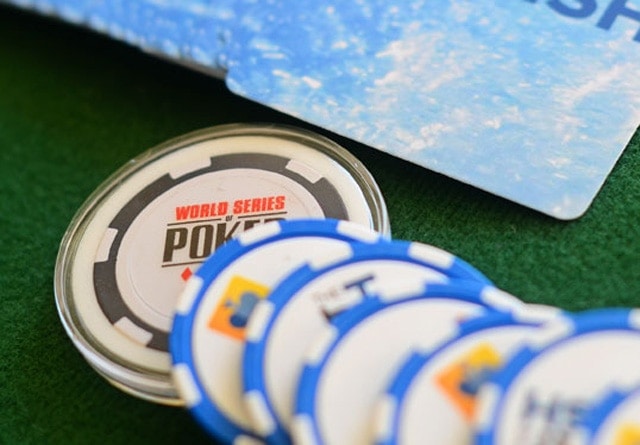 As usually, the play is interrupted with interesting stories about players and interviews in which they uncover bits and pieces from their personal and professional lives.
The commentary is provided by the long-standing WSOP duo Norman Chad and Lon McEachern, with Kara Scott on the floor, interviewing the players.