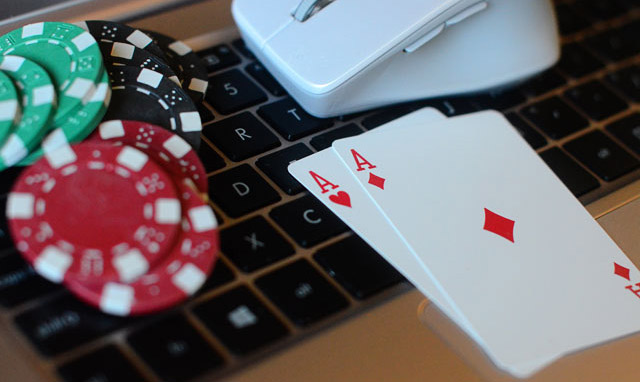 The biggest ever online tournament, $102k WCOOP Super High Roller is scheduled to take place in a few days, on September 11. While the online community is already super-pumped about this event, the recent news that the tournament will be live streamed by Jason Mercier and Jason Somerville certainly adds to the excitement.
WCOOP Super High Roller: Largest ever online event
Although the price may seem steep for an online tournament, the folks over at PokerStars figured there were enough interested players to make it happen. Although the number of entrants probably will not be that high, with reentries allowed, the prize pool should still reach a dazzling number.
'KidPoker,' who is also interested in playing the WCOOP Super High Roller, estimates there will be some 30 or 40 players in the mix.
With so much interest building around this event, it is no wonder that an idea about live streaming the play was born. Suggested by Twitch's community development and poker manager Scott Ball, Twitch.TV will host a live tournament coverage provided by Jason Mercier and Jason Somerville.
PokerStars Excited About WCOOP Super High Roller Coverage
Eric Hollreiser, director of poker communications at PokerStars, did not hide his excitement about the coverage. With Jason Mercier showing his hole cards and explaining his thought processes, the stream is certain to create interest with a part of the audience who will be interested to see what it looks like to watch a brilliant poker mind in action.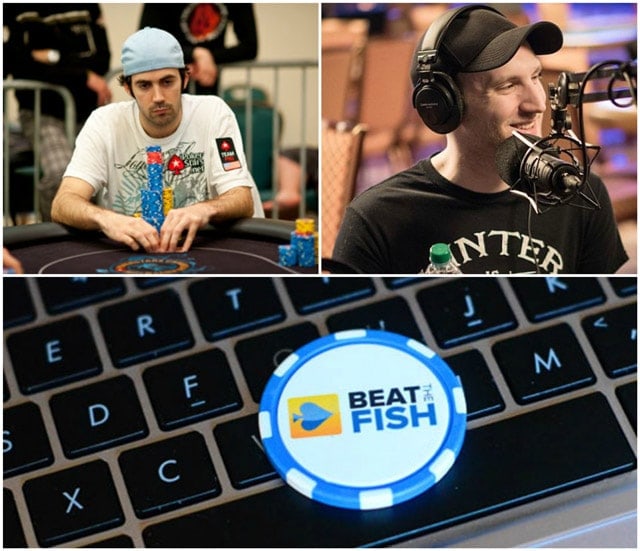 Jason 'JCarver' Somerville, while a great player in his own right as well, is also the best poker Twitch streamer out there. The combination of the two should really create a great show equally enjoyable for long-time poker players and casual fans alike.
With so many great players who will, no doubt, join in, awesome coverage by Mercier and Somerville, and even hole cards shown for one player, 2016 WCOOP Super High Roller coverage stands to be a really great watch.
Tune in for the $102,000 WCOOP Super High Roller Action
The stream will kick off on Sunday, September 11, at 1:30 Eastern Daylight Time. There will be a slight 15-minute delay, which is much shorter than the usual one hour for the coverage of the live events like the EPT.
Getting some insight into the brain of one of the best tournament players around will certainly be a great experience that shouldn't be missed. At the same time, Somerville, who already has a huge audience, might be breaking some of his own records with this one.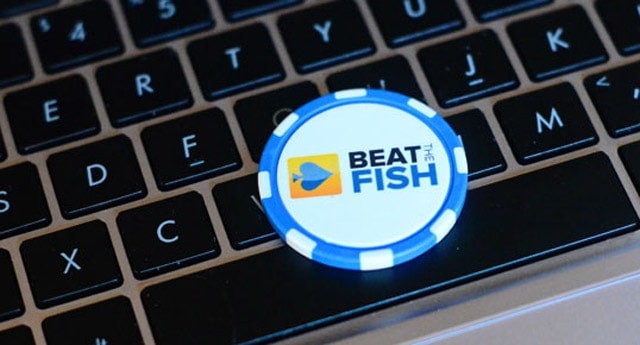 And, talking about records, the $102k WCOOP Super High Roller is by far and large the largest buy-in tournament to take place on the virtual felt. Previous to this one, last year's WCOOP Super High Roller claimed the title with the $51,000 entry.