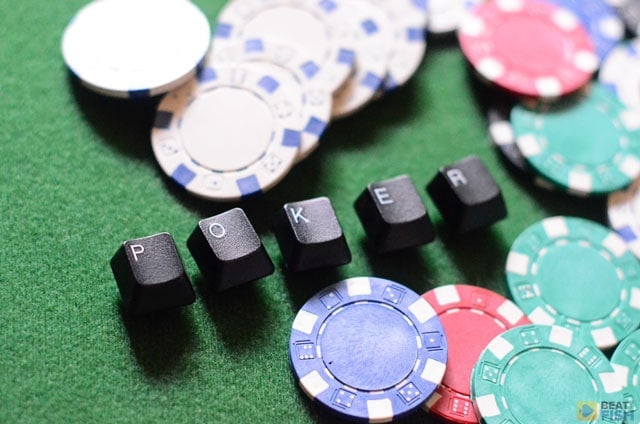 Just a few days earlier, PokerStars announced their tentative WCOOP 2016 schedule before publishing the finalized version. They extended the invitation to players to come forward with any suggestions they may have had and share them with the organizers.
WCOOP 2016 schedule featuring 80+ events
Taking into consideration the player's feedback as well as their own experiences from the earlier instances of the Series, PokerStars decided to feature 82 events during this year's WCOOP: that's a dozen tournaments more than there were last year.
2nd Chance tournaments & WCOOP bracelets gone
As PokerStars explained in the blog entry announcing the final WCOOP 2016 schedule, second chance tournaments will be no more. As the Series grew and progressed over the years, attracting ever more players, the need for these events simply disappeared.
WCOOP bracelets have long been a part of the competition, reserved for individual winners in different events. However, WCOOP 2016 will be getting rid of the bracelets for good. According to PokerStars announcement, players never particularly cared about bracelets and creating these represented a significant cost for the company.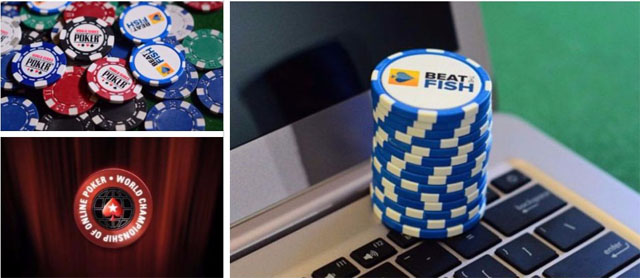 You might be wondering: will there be anything awarded instead of bracelets? The answer is, winning players will still receive a "token of recognition," but it is still unclear what this token will be.
WCOOP 2016 schedule highlights
With more than 80 events running from Sunday, September 4, until Monday, September 26, WCOOP 2016 schedule is certain to meet the expectations of even the most demanding poker tournament players out there.
With events featuring the games like 5-card Omaha, different knockout, and progressive knockout formats, as well as championship tournaments for various games, there will be no lack of excitement and entertainment.
Now: here are a few events that you most certainly don't want to miss, either as a player or even just a railbird:
September 5th – $1,050 Marathon Event – ultra-deep tournament with long levels, long late registration, and five reentries allowed
September 8th – $1,050 No Limit Hold'em Progressive Knockout
September 9th – 3-max Zoom Progressive Knockout
September 10th – $10k Heads-Up High-Roller
September 11th – $102,000 Super High-Roller
September 17th – $215 Players' Choice Event (2) – players can vote for the game(s) they would like to see in these events and the ones with most votes will be featured.
September 25th – $5,000 Main Event, with $1.5 million guaranteed for the winner!
These are, of course, just some of the highlights. You can find the complete schedule on the PokerStars blog.
Mini-WCOOP 2016 introduced
A smaller series, running alongside WCOOP 2016 schedule, represents a novel idea introduced by the popular demand. Mini-WCOOP is not an official part of the World Championship of Online Poker but rather an accompanying series of events for players with smaller bankrolls.
All Mini-WCOOP events will feature 1/100th buy-in of the parallel tournaments from the main Series, capped at $11. Although not a part of the WCOOP as such, this series is certainly a welcome addition that many players have been requesting for years and PokerStars finally decided to meet these demands.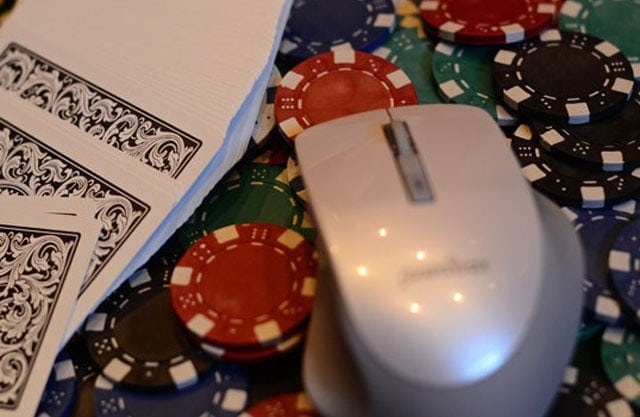 With around-the-clock action for all players, from micro grinders to high stakes professionals, September will be a very exciting month for online poker enthusiasts from all over the world!