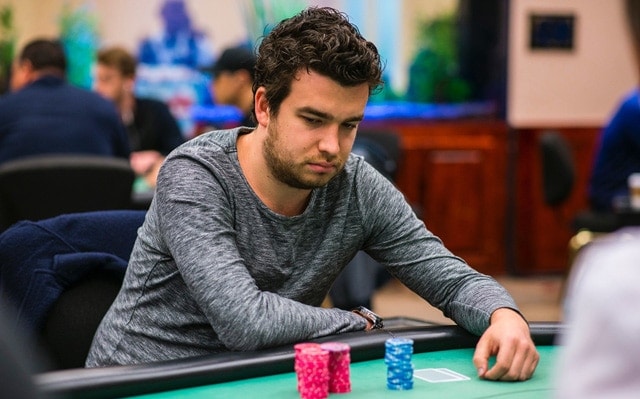 Although some may argue that poker books have become somewhat obsolete with the latest surge of training videos, live coaching, and poker software designed to help you get better on and off the tables. While this may be true to some extent, there are definitely some books worth reading and the ones from the winning-est online tournament player Chris Moorman fit the bill.
Moorman's first book a great success
Chris 'Moorman1' Moorman has already tried himself as an author, publishing his Moorman's Book of Poker. The book, which quickly came to be known as the Book of Moorman, was a big hit in the community.
This is hardly a surprise given his great success on the virtual felt, where he amassed $13,000,000 in lifetime winnings. Add to this Moorman's live scores as well and his total number reaches a $17 million territory, making it quite clear why Chris is considered one of the most dominant forces in poker, especially on the virtual felt.
The Moorman's Book of Poker took an interesting approach, where the author took it upon himself to analyze different hands of his coauthor Bryan Jacobs. Moorman tried to really look under the hood and dissect interesting hands and situations, explaining the right plays and giving explanations why these plays were the best fit for the circumstances.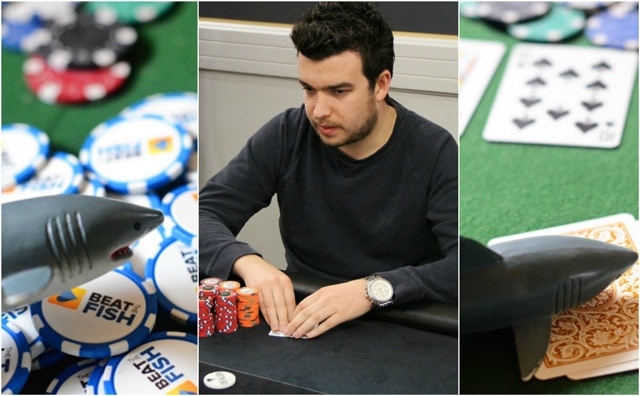 The book received acclaim from the poker community and casual fans alike, with the only real complaint being that it was not written for beginners. This is definitely true, as Moorman's way of thinking about poker is probably several levels above even a decent intermediate player, let alone a novice.
However, that doesn't take anything away from the book, which doesn't try to represent itself as something that it's not. This is an advanced course in tournament poker and should be read as such, with thorough analysis of the content and really applying oneself to understand what the author talks about.
New book by Chris Moorman to follow similar pattern
According to the early announcements, the second book, simply entitled Moorman, should be available in July of 2017 and it will follow the similar pattern established in the first book. This time around, Moorman will focus on his own hands, trying to analyze some crucial and interesting moments from his rich playing career.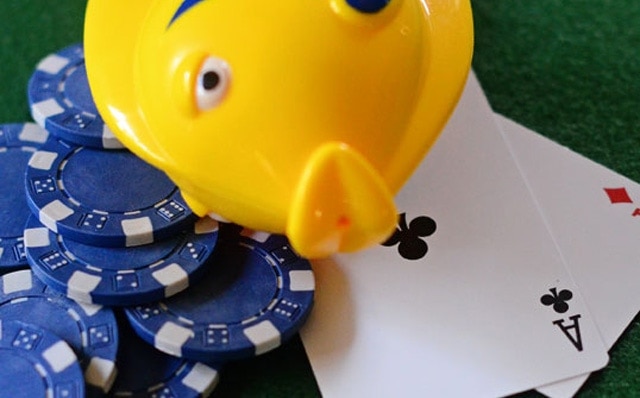 It was also announced that other top pros, like Daniel Negreanu and Liv Boeree, will pitch in and share their own thoughts about the hands, trying to give their own perspective. The mix should provide for a rather interesting and very educational read.
It isn't often that we get to peek inside the brain of a true poker master, which Chris Moorman most certainly is, so this book should find its way to the shelves (and Kindle devices) of numerous poker aficionados and professional players alike.