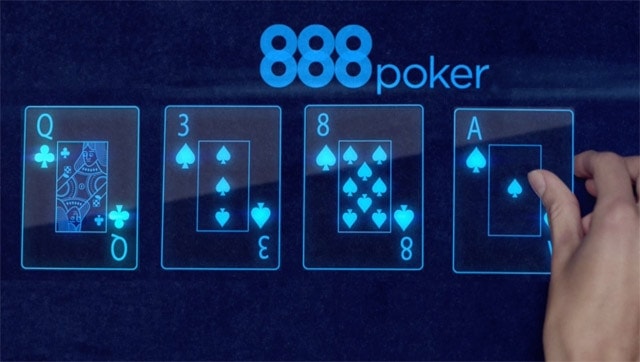 With the WCOOP 2016, the biggest online tournament series going super strong, 888 Poker has decided the time is right to launch their own series of events. Entitled Super XL Series, 888 Poker's festival will run from September 17 to September 25 and will feature $4,000,000 in guaranteed prizes across 40 events.
Super XL Series timing: good or bad?
When the Super XL Series was first announced, many questioned the decision to run it concurrently with the WCOOP. PokerStars' mega-series has been attracting online tournament players from across the globe for years and most serious and semi-serious players try to create a schedule that allows them to play in their favorite events.
Trying to squeeze 40 more events in the same timeframe is quite an effort. Although most players play multiple tables, not so many are keen on playing two different clients at the same time. While hardcore pros will always go where the value is, for most casual players, I feel, it will be a choice between PokerStars or 888.
Of course, there is the other side of the medal, where the company knows that there will be so many players already glued to their screens during the period. With another nice tournament just a few clicks away, many could still decide to play on both rooms.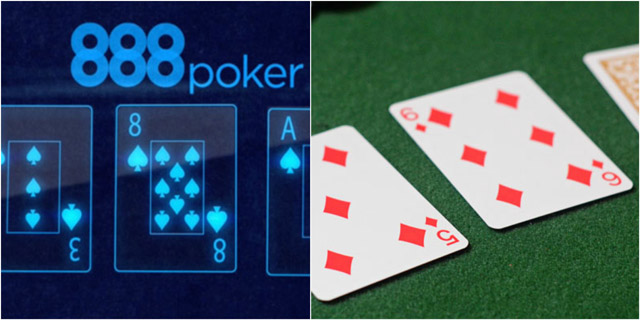 In a vacuum, it is hard to say if the timing of the Super XL Series will work out. We will have to wait for some numbers to make that determination, but there is no denying that there are some very juicy events on the schedule.
888 Poker Super XL Series: events to play
Unlike the WCOOP, which is mostly geared towards the medium and higher stakes players, the Super XL Series offers a really wide choice of buy-ins, ranging from as low as $5 all the way up to $2,100.
With $4,000,000 in guarantees spread across 40 different events, 888 Poker hopes to attract a truly big number of players.
The Series will kick off on Saturday, September 17, with the $88 $100k Guaranteed Super XL Kickoff. Sunday will see the $600 Whale event, featuring a cool $250,000 guarantee.
Those with deeper pockets will not want to miss Tuesday, September 20, as that's the day for the $2,100 High Roller Event: With a cool guarantee of $500,000, this one will likely attract some big names, but there should be a few happy go lucky amateurs in the mix as well.
The Main Event on September 25 features a guaranteed prize pool of $1,500,000 and to get in, you will have to dish out $1,050. Of course, there are many satellites running around the clock, so you could get your seat much cheaper if you put those poker skills to good use (and have luck by your side, of course).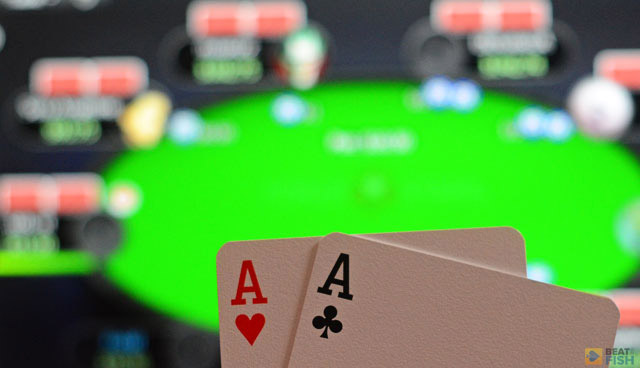 These are just a few of the highlight events of the Super XL Series. There are plenty of tournaments to choose from and a variety of events, so make sure to check the full schedule to pick the ones you simply have to play.