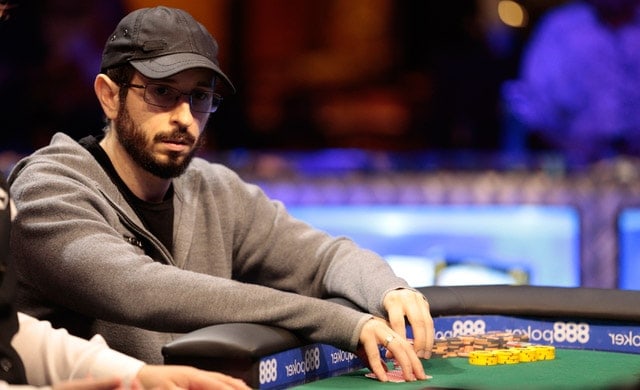 If the name Sheldon Adelson doesn't ring familiar with you that can only mean that you have a zero interest in the development of the online poker regulation in the States. Otherwise, you are probably aware that Adelson is a billionaire who built his wealth through land based casinos and is one of the most vocal opponents of the regulated online gambling.
The CEO of the Las Vegas Sands Corporation never misses an opportunity to criticize online poker and give it a bad name. His recent interview for the Yahoo! Finance was thus just more of the same, but it provoked a reaction from one of the most respected pros in the poker community, namely Brian Rast.
Brian Rast calls out Sheldon Adelson on his online poker comments
In the said interview, Adelson has once again expressed his opinion that Daily Fantasy Sports and online poker are just gambling, plain and simple, and that anyone could do it.
Some say poker is not gambling. Poker is gambling. They say poker is a game of skill. I don't know how skill can apply to somebody shuffling a deck of cards and randomly giving them out to you. You don't have any control over it. Can somebody bluff and can somebody place bets better than somebody else? Yes. But that doesn't make poker a game of skill.
This paragraph pretty much sums up Adelson's entire philosophy of online poker. It is just another gambling game in which luck is the determining factor, while everything else plays a smaller role. Although the interview focused more on the DFS, his message is loud and clear.
The billionaire casino owner keeps emphasizing that online gambling exploits poor people and the state shouldn't allow for it. Of course, we are all deeply convinced that his land based casinos have very restrictive measures in place, where your finances are thoroughly checked before you are allowed to place any bets.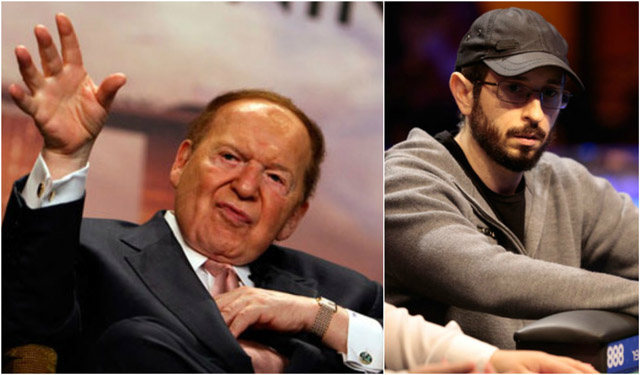 That discussion aside, Adelson's comment about online poker being pure luck provoked arguably one of the best players around, Brian Rast, to issue a challenge, inviting the billionaire to play some poker for $2 million.
Hey Sheldon Adelson, waz up? Poker is a skill game. Don't believe me? You're a billionaire, I'm not close. Let's play HU 4 2 million each.

— Brian Rast (@tsarrast) September 10, 2016
Never-ending skill vs. luck argument
There is a slim (with slim being none) chance that Adelson is actually going to accept the challenge because he is probably well aware that he wouldn't stand much chance against a pro of Rast's quality. Furthermore, even if he happened to win somehow, it wouldn't do much for his agenda.
Rast, on the other hand, made some interesting points about the skill vs. luck argument, although these points have been brought up time and time again over the years without any significant progress. Those convinced that poker is gambling don't seem interested in hearing arguments to the contrary.
Computers can beat top humans in chess/gammon, but not poker. Nobody disputes if chess is game of skill. Sheldon and others are ignorant.

— Brian Rast (@tsarrast) September 13, 2016
While all of us would thoroughly enjoy watching the epic heads up confrontation between Adelson and Rast, it's just not going to happen. That only further proves the point that Adelson doesn't really believe his own propaganda, but it is the one that serves his interests best.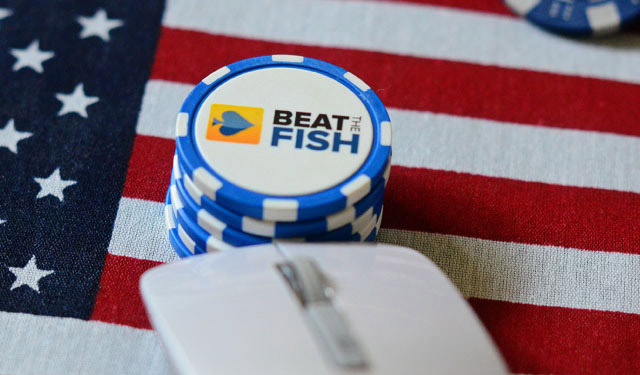 It is more than clear to everyone who isn't completely blind that the reason Sheldon is against online regulation resides with the fact that it could have a pretty bad negative impact on his land based business operations.
Everything else, the poor people talk and denying poker as a game of skill, are propaganda tools created to distract the public eyes from the real agenda. If it was up to Sheldon Adelson alone, Americans would never get online poker regulated on a federal level – guaranteed!