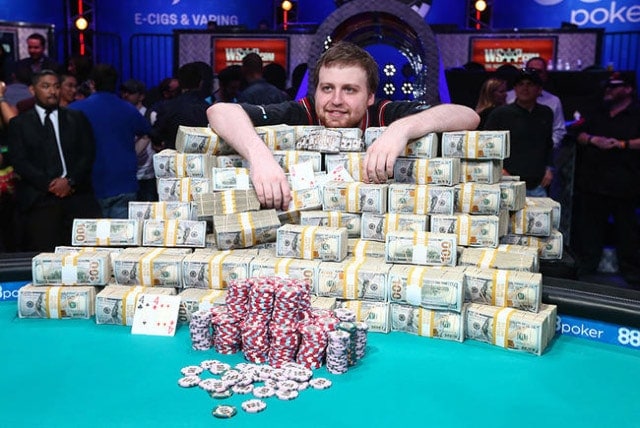 The last couple of days saw a very interesting exchange take place on social media outlets. Namely, current WSOP champion Joe McKeehen lashed out on poker media, going as far as to say that poker players are slaves.
McKeehan claimed the victory in the last year's Main Event, taking home just shy of $7.7 million. He dominated the final table throughout and it was one of those rare instances where the eventual winner was never brought in question. Everyone but the most daring gamblers had their money on Joe.
Joe McKeehen unhappy about WSOP 2016 starting times
A few weeks ago, World Series of Poker organizers announced the changes to the schedule for the upcoming series. A number of WSOP 2016 events will be starting at 11 am, which is one hour earlier than the last year's start time.
This change apparently did not sit well with the ruling champ, who took it to Twitter to voice his discontent. It all started with a rather innocuous statement, but from there, things escalated quickly.
so these 11 am start times for wsop are real huh? thought they were just a joke

— Shayne Gostisbehere (@dude904) March 29, 2016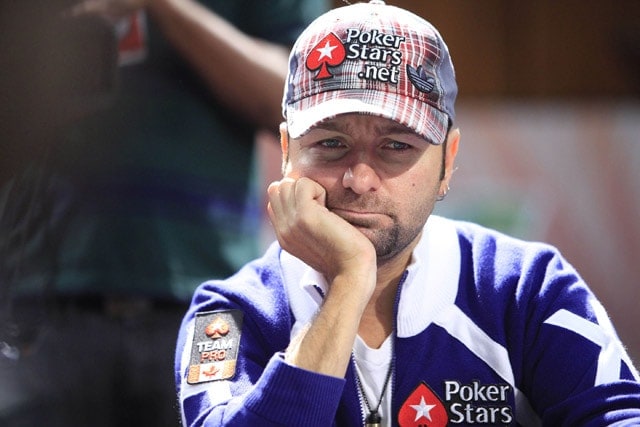 Not long after his initial tweet, Joe McKeehen pointed out that he thought it ridiculous that poker media had any influence on WSOP schedule. At this point, Daniel Negreanu got involved in the debate, stating:
@dude904 I can tell you with absolute certainty the media had absolutely nothing to do with it.

— Daniel Negreanu (@RealKidPoker) March 29, 2016
It goes without saying that McKeehen saw things somewhat differently.
@RealKidPoker that's blatantly wrong

— Shayne Gostisbehere (@dude904) March 29, 2016
Joe McKeehen: we are all slaves to the media
The Main Event winner continued to voice his displeasure about the change that most people would find rather insignificant.
@DarrenRabbi of course it is. but since we're all slaves to them anyway it doesn't really matter.

— Shayne Gostisbehere (@dude904) March 29, 2016
Despite of numerous arguments from other players, of whom Negreanu was the most vocal, McKeehen was undisturbed in his opinion that this was a massive change that would affect a lot of people's ability to play "in a city that never sleeps".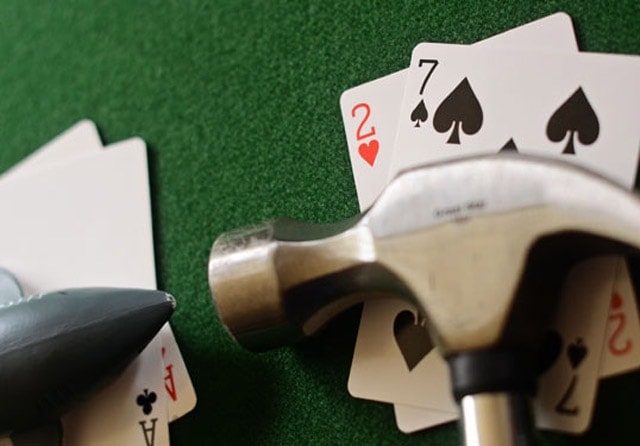 'KidPoker' kept pointing out that he knew for the fact that the change of times had nothing to do with the media and that it was motivated by other considerations. Joe disregarded the comments and continued with his "slave" rhetoric.
Matthew Parvis, the chief creative officer at the IBUS Media ( the company behind PokerNews) also got involved in the discussion. He was provoked by the McKeehen's statement that 90% of the media members don't even try.
@dude904 and also to say 90% of the media don't try is a completely unfair and uninformed statement.

— Matthew Parvis (@MatthewParvis) March 29, 2016
Other prominent members of the poker media, like Jessica Welman and Andrew Feldman, got involved in the discussion as well. They didn't take a liking to very negative comments about the industry they work in. Joe McKeehen did allow for the fact that there were some who have done a good job but maintained that overall, the quality of poker reporting significantly declined.
He also emphasized time and time again that, regardless of the quality of work, poker players should not suffer because of the media.
WSOP spokesman Seth Palansky addresses Joe McKeehen concerns
Following this extensive Twitter exchange between players and members of the poker media, Card Player Magazine reached out to Seth Palansky, WSOP spokesman. Palansky confirmed what Negreanu and Parvis have stated previously. He did not mention the media coverage was a concern when the decision was made.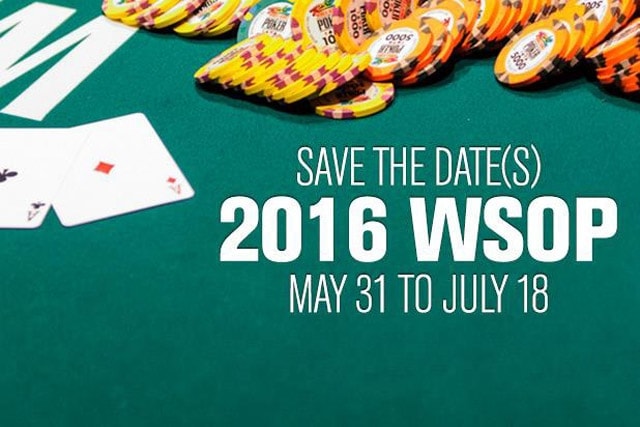 WSOP spokesman also explained that, according to the available information, earlier starting times had no impact on a number of entrants in any particular event. Palansky explained that seven WSOP events that had 10 am starting times last year accounted for more than 35% of total participation during summer 2015.