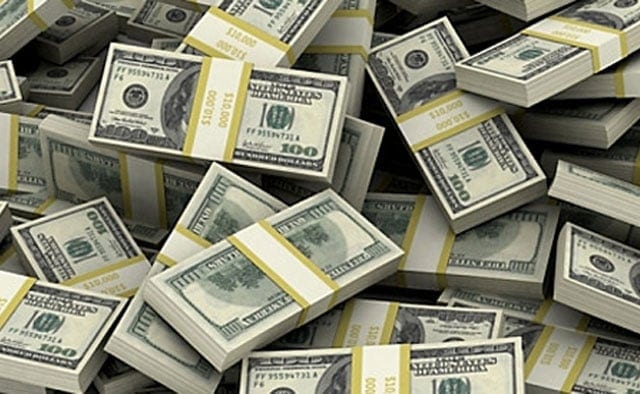 Most of us can only dream about ever entering the tournament like the Super High Roller Bowl scheduled to take place on May 29. These types of tournaments are reserved for players with pockets much deeper than any average poker fan or even most serious players.
UPDATE: The Super High Roller Bowl 2016 has now been completed. You can find final results in this article.
However, Poker Central has made it so that everyone following the tournament, as long as they are the USA or District of Columbia citizens, can fully enjoy the action and stand a chance to win some serious money without investing a single penny.
Free for all contest
The contest, which will remain open for five more days, can be found at the Poker Central's official web site. All you need to do to participate is register with the site, entering your name, surname, and email address.
After you've registered, you can proceed to pick the final table players and their finishing positions. You are free to choose any players from the list of participants without any restrictions. Any individual is allowed only one entry in the contest.
Points and prizes
If you manage to pick all seven SHR Bowl final table players and correctly predict all their finishing positions, you will receive a $1,000,000 even, no questions asked. You've won yourself the jackpot. Of course, in the unlikely event two or more people predict the final order, the Grand Prize will be distributed equally between them.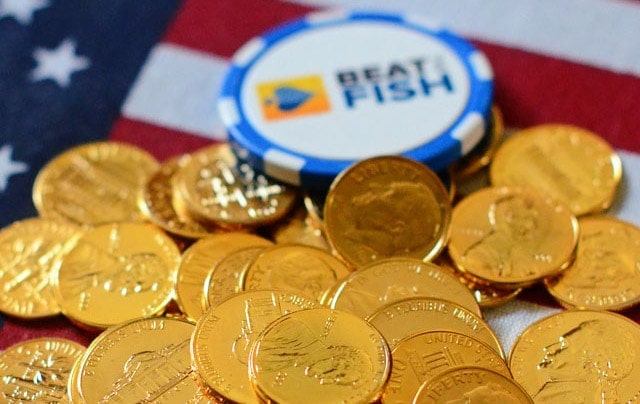 If no contestants predict all seven finishing positions correctly, then the Grand Prize will not be awarded. However, this doesn't mean that those who came close will receive nothing.
The contestant who is able to gather the most points based on his predictions will win $10,000. Again, if several contestants have the same number of points needed to win, the prize will be split equally between them. The points are awarded as follows (based on correct predictions):
Winner: 30 pts
2nd place: 18 pts
3rd place: 12 pts
4th place: 8 pts
5th place: 4 pts
6th place: 2 pts
7th place: 1 point
In addition to this, top 25 finishers will receive a $160 promotional code they can use to buy any MVMT watch, provided the watch of their choice is in stock.
My SHR Bowl final table predictions
Although I can't participate in the competition myself, these are my picks which you are free to use in any way you like. If you happen to bink a $1,000,000 based on these predictions and really feel like sharing, don't be shy to hit me up.
SHR Bowl winner
Although there are many great players in the tournament, I am going with Scott Seiver on this one. To put it shortly, he is an absolute beast at the tables and has ample experience playing and final-tabling all sorts of high roller events.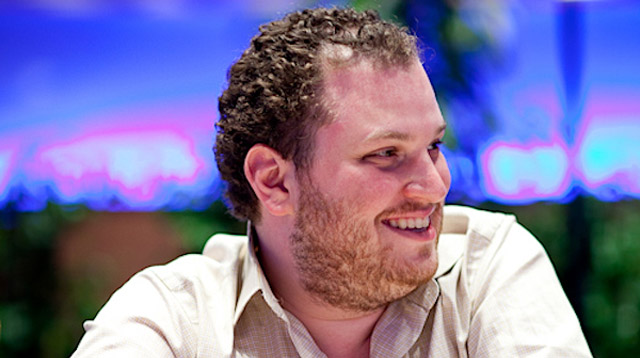 In fact, Seiver finished second in the last year's SHR Bowl and this is his time to go all the way. With $21 million in winnings and huge experience in these types of events, it is really hard to bet against Seiver.
The runner-up
Although some may disagree on this choice due to a number of reasons, I'll go with Daniel Negreanu. This is not just because he is currently leading the all-time money list or because of his second place finish in the Big One for One Drop.
'Kid Poker' has been around the block for a while now and when it comes to tournament poker, he is always a serious threat. If he makes it to the SHR Bowl final table, Negreanu is almost guaranteed to hang around for a while. However, I give Seiver a somewhat better chance in the heads-up confrontation.
Third place
It is a tricky one, but I pick Erik Seidel. Seiborg has had his share of deep runs and wins in high roller events and another one is always just around the corner. The only reason I am going with the third place finish is because Erik hasn't been very lucky in the final stages of these events. While there are no rules when it comes to luck and variance, I can only use the information available.
Fourth place
Brian Rast was the last year's winner and I fully expect to see him making the SHR Bowl final table this year as well. Although he keeps himself away from the media for the most part, Rast's results speak for themselves.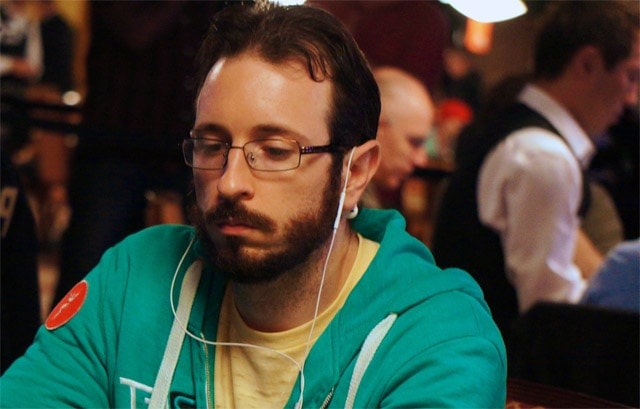 With total tournament winnings in excess of $16 million and countless deep finishes in high roller and other types of events, I think he can make another very decent run. However, I don't see him going back-to-back and predict he will be eliminated just before the three-handed stage.
Fifth place
For this one, I'll go with Antonio Esfandiari. I believe that 'The Magician' has what it takes to go very deep in this kind of a tournament, but also think that sometimes the pressure gets to him, leading to some strange decisions.
While I am certainly no expert, these are my personal picks, so it is only natural for them to be based on my own perceptions. Antonio will make the final table, but he might fall short of the top spots.
Sixth place
Dominik Nitsche. Member of the German "poker school," high rollers are Nitsche's bread and butter. That said, this is by far his biggest single buy-in, so while he doesn't lack neither experience nor skill, things could get rough at the SHR Bowl final table.
Seventh place
For the last place at the SHR Bowl final table, I'll pick Talal Shakerchi. This is not because I believe there aren't more skilled players in the field, but because every final table needs a wildcard of sorts and Shakerchi would fit that role perfectly.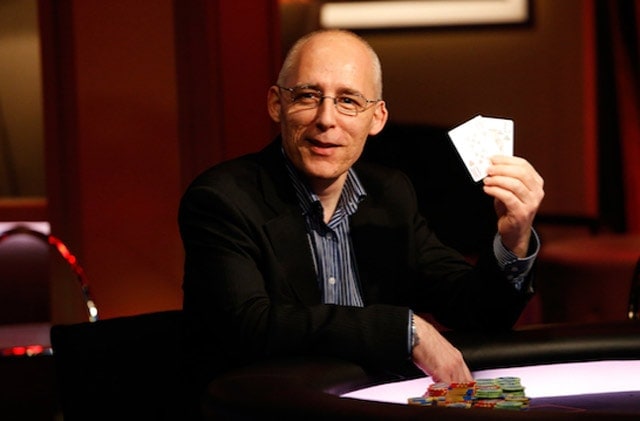 On top of that, Talal seems to be on a bit of a heater, making SCOOP Main Event final table just yesterday with a big chip-lead, so I predict he'll make the final seven.
Conclusion
Whether you go with these picks in this order, move them around, or pick some other players completely, make sure you enter the contest if you are eligible. It is not just a free chance to win some nice money, but it will also make following the tournament infinitely more enjoyable.