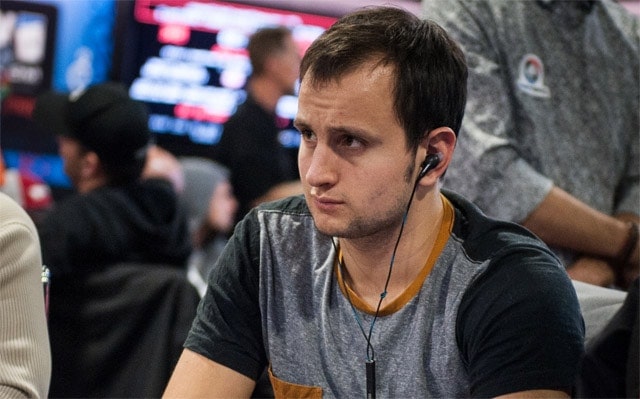 After several days of play, one of the biggest tournaments of this year has come to a conclusion. We have our SHR Bowl 2016 winner and his name is Rainer Kempe. For his accomplishment in the star-studded field, the German earned $5,000,000 even and accompanying bragging rights.
SHR Bowl 2016 breakdown
It all started on Sunday, with 49 players all ready to do the battle on the green felt. Every single one of these players had to pay $300,000 for this privilege, which is anything but a small amount in terms of tournament poker.
Since the event exclusively featured no rake, the entire amount gathered from the buy-ins went straight to the prize pool and another $300,000 was added by the organizers, rounding up the total amount to be divided among players to a cool $15,000,000.
Several big names were eliminated during the first day of play, most notably Antonio Esfandiari who didn't even make it through the first level. Others who followed in 'The Magician's' footsteps were Igor Kurganov, Dan Smith, and last year's runner up Scott Seiver. In the article predicting the SHR Bowl 2016 winner I actually suggested Seiver, so I couldn't have been more wrong on that one.
At the end of the day's play there were 35 players remaining, led by the Russian Timotey Kuznetsov, who is much more famous for his achievements on the virtual felt. However, Kuznetsov's lead didn't do much for him on the Day 2 as he was among those sent to the rail, together with Dominik Nitsche, Daniel Colman, Bobby Baldwin, and Daniel Negreanu, who was sent to the rail by none other than Erik Seidel.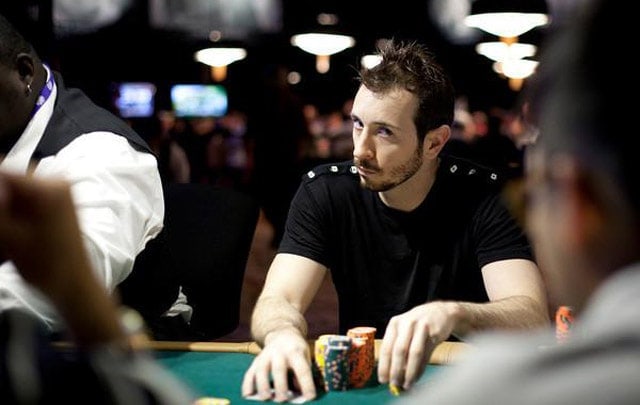 Last year's winner Brian Rast was also stopped in his attempt at the title defense as he got his chips in the middle well behind Dan Smith and couldn't find his way out of the proverbial pickle.
When it was all said and done, there were only sixteen players remaining, but there was still some way to go before the money, as only the final seven players would get paid. Several eliminations on Day 3 took care of that problem, as Galfond, Perkins, Robl, and a few others were sent to the rail. Eventually, Fedor was able to bust Dan Smith right on the bubble, sending him out in the eight place, securing payments for the remaining seven players.
Kempe Becoming the SHR Bowl 2016 Winner
Rainer Kempe may not be a "big name" when compared to some of the players who took part in the SHR Bowl 2016, but with almost $2,000,000 in earnings prior to this final table and coming in with the chip lead, he was certainly a force to be reckoned with.
Kempe was not the lone German at the final table as he was accompanied by his compatriot Fedor Holz who started the day second in chips. Remaining five seats were filled up with American players.
It was Holz who took the first scalp sending Dan Shak out in seventh. Not that Shak is strapped for cash or anything of the sort, but the $600,000 prize will probably come in handy just the same. Next to go was Bryn Kenney and it was again Fedor delivering the finishing blow, sending Kenney to the cage to pick up his well deserved $800,000.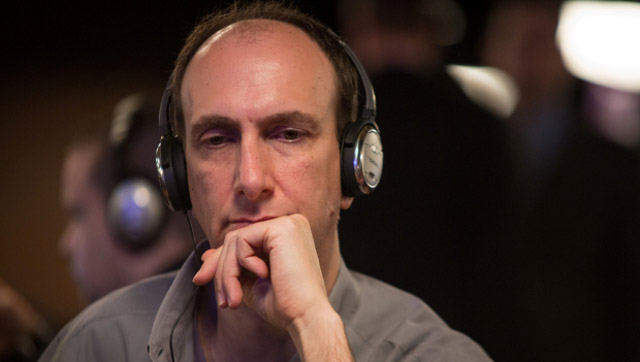 Matt Berkey fell victim to the other German as he couldn't win the flip against Kempe and could only look for solace in his consolation prize of $1.1 million. Phil Hellmuth's run would be terminated in fourth place, good for $1.6 million. The executor was once again Rainer Kempe, but 'Poker Brat' probably won't be too disappointed about this result as he started the final table as the short stack.
The Final Three
With Hellmuth's exit, it was down to three final players. Two Germans had a lot of chips in front of them, while Erik Seidel firmly sat at the bottom of the chip counts. Seidel couldn't get anything going at the final table as he also started the day as one of the short stacks. In that light, he is not likely to complain about $2.4 million payday that the third place finish secured him.
Once Erik was out of play, it became clear that a German would be the SHR Bowl 2016 winner. The only question was would it be Holz or Kempe?
Reiner started with a decent chip advantage over Fedor and this would turn out to be enough. It wasn't an easy battle, however, as Holz was able to even seize the lead at one point during the heads-up encounter.
In the end, Kempe managed to regain the lead and grind Fedor down before they both got it in holding pocket pairs. Kempe's pocket Eights were far ahead of Fedor's Ducks and the board failed to produce any miracles.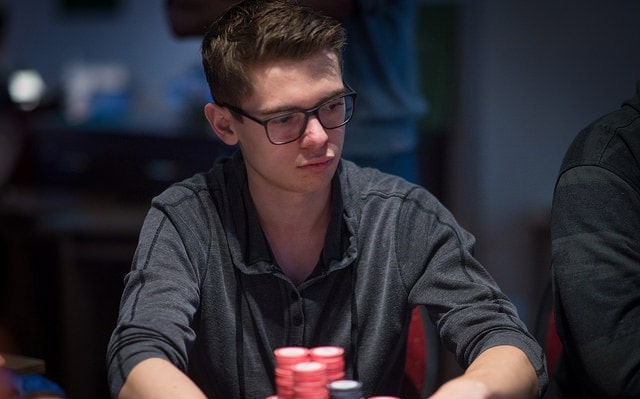 For his runner-up finish, Holz earned $3,500,000, bringing his total earnings to just shy of $11.8 million. Kempe, who took home $5,000,000 now has close to $7 million in live tournament winnings.