Inside the Lovably Obnoxious Poker Brat Phil Hellmuth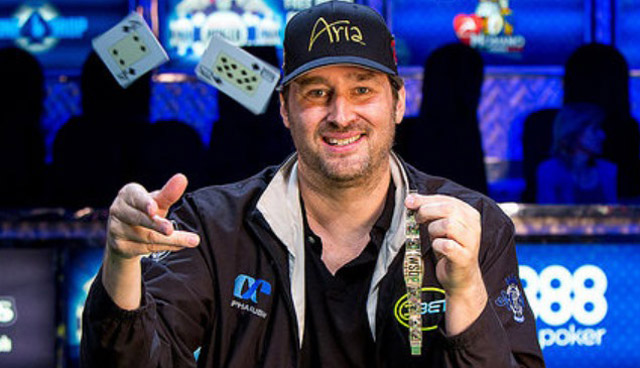 Poker aside, Phil Hellmuth is probably one of the most polarizing players among fans on the circuit. Amongst players, he's one of the most respected and feared in tournament poker.

His outspoken style at the table (including likely blowups at opponents who suck out on him) has raised eyebrows as to his adherence of proper poker etiquette.
The fact is that Hellmuth is one of the best Texas Hold'em tournament players alive and continues to dominate large fields with his conventional, but often unpredictable, tight-aggressive style of play.
Phil Hellmuth takes over the poker world
This Madison, Wisconsin native is actually Phil Hellmuth Jr., named after his father who served as a college dean. These days, we just call him the "Poker Brat". His father is probably one of his biggest fans and you will often find him sitting in the stands attending a tournament that his son is playing in.
It was in college that Hellmuth realized his potential at poker and eventually left his studies to take up the game full time.
Remarkable feats
In 1989 at the age of 24, he won the WSOP Main Event setting a record for youngest player to ever do so. However, that record now belongs to Joe Cada, who was only 21 when he won back in 2009.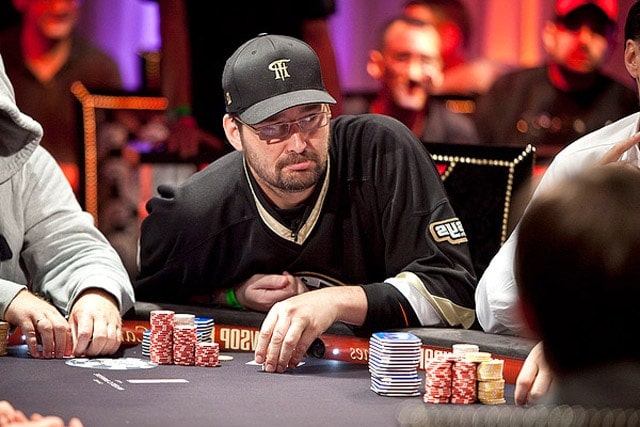 Over the course of his stunning poker career, Hellmuth has racked up a total of 14 WSOP bracelets and is currently in the firm lead. His closest competitors, Phil Ivey, Doyle Brunson, and Johnny Chan, have only ten each.
Hellmuth's tournament poker rap sheet
Phil Hellmuth's list of tournament accomplishments is lengthy, but of course his 14 WSOP bracelets ranks first in prestige.
In 1996, his peers voted him the best all-around poker tournament player.
Among his other successes, he captured the National Heads-Up Poker Tournament title in 2005 and took a $500,000 prize for his win.
While often criticized for not being able to close out tournaments Hellmuth has a huge number of final table finishes under his belt including making it to the end in 5 World Poker Tour major events.

During the 2015 WSOP he was able to claim his first non-Hold'em bracelet, winning $10k Razz Championship.
As of 2016, he is ranked 8th on the All Time Money List, with lifetime tournament winnings in excess of $19,000,000.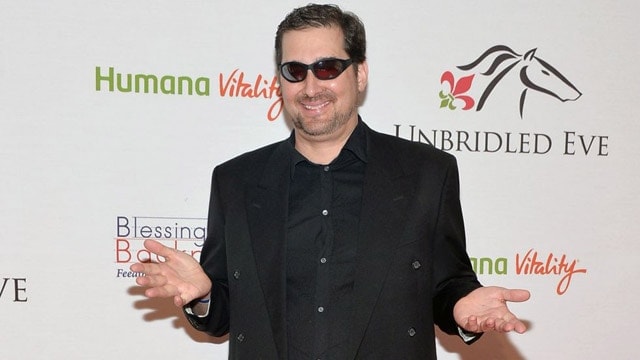 Promoting the Hellmuth brand away from the tables
Hellmuth is also almost as well-known for his promotional efforts. He has written 3 books on poker strategy including Play Poker Like the Pros, which peaked its success on the New York Times Bestseller list.
He also puts out strategy DVDs and even a cell phone game with his name attached to it. Potential future offerings include an autobiography and even a movie based on his life.
Phil Hellmuth aka the "Poker Brat"
While many become easily annoyed while watching Phil Hellmuth from home he is one of my favorite characters to watch at the poker tables. One of the most memorable moments came from the 2005 WSOP when he let into a player for drawing out on his A-K with K-J:
They call this the World Series of Poker? These are the worst players in the world. I just lost to a guy who can't even spell poker. P-O-K-E-R. This is donkey (expletive), man.
While he often crosses the line he has the nerve to speak his mind about bad beats that most of us have the civility to withhold. The fact is that when he complains and criticizes his opponents he's usually right.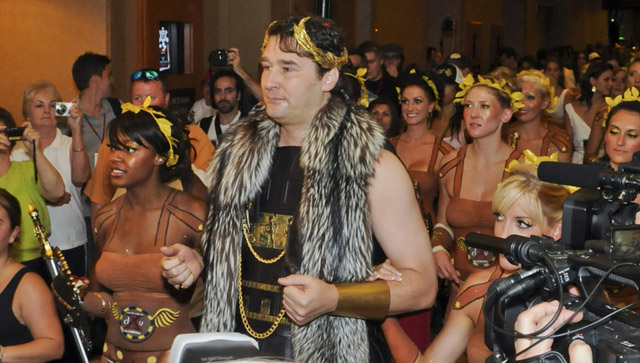 Hellmuth still manages to dominate tournaments while employing a similar strategy to my own in a poker world that's being dominated by blind aggression. Phil Hellmuth previously played online for the defunct Ultimate Bet. In 2007, he was inducted into the Poker Hall of Fame.
Phil Hellmuth's role in the Ultimate Bet scandal
Phil Hellmuth was the face of Ultimate Bet for more than ten years. When the cheating allegations were confirmed in February of 2008, many believed that their foremost ambassador had to be held responsible at least to some degree.
Releasing a statement in 2013
Hellmuth remained silent to accusations and allegations for a long time, but eventually issued a statement in 2013, when the audio tapes confirmed that the Ultimate Bet owner Russ Hamilton and the other higher-ups were in on the ruse.
In his statement, Phil maintained that was completely unaware of anything related to cheating and when he found out about it, he insisted that all the victims should be repaid in full.
The reasons he decided to stay with the company even after the cheating was revealed were that he believed that those in charge would do the right thing and also, he was convinced that him leaving at the time would only make it less likely for players to be repaid.
Denies he had any knowledge of cheating
Hellmuth claims that he was deeply convinced that the owners had no knowledge of what was going on and that he was surprised and disappointed by the new evidence. By that time he was no longer a member of UB as he decided to leave back in 2010.
A segment of the community still holds him accountable
Despite expressing his deepest regrets for the players who were affected some remained convinced that he had an obligation to do more before, during, and after the whole thing had come to pass.
One way or the other, Phil hasn't talked much about it afterwards and it remains one dark spot in his career which will not come off easily. To this day, there is a group of players and fans who believe that he knew more than he claims.
The entire thing did not have too big of an influence on his personal or professional life, as he continued to play and amass the WSOP bracelets with the same zeal.
You can follow the "Poker Brat" on Twitter @phil_hellmuth
A lifelong poker player who moved online in 2004, Josh founded Beat The Fish in 2005 to help online poker players make more-informed decisions on where to play and how to win once they got there. He hopes to counter the rampant dishonesty in online gaming media with objective reviews and relevant features. Tech nostalgic. Fondly remembers the soup avatar at Doyle's Room.