The Iron-Clad Guide to New Jersey Online Poker Law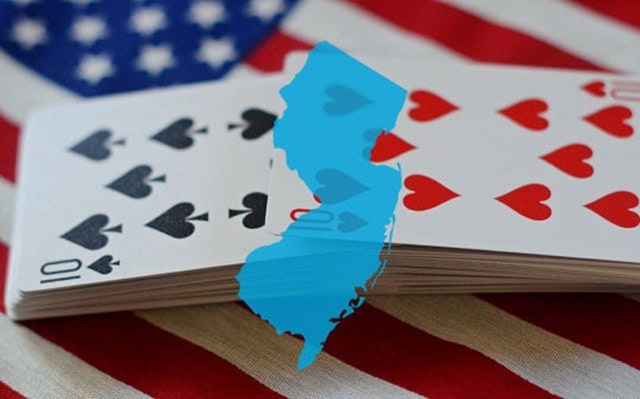 [btf_block title="TL;DR – Online Poker in New Jersey" symbol="1″ bgcolor="868686″ textcolor="fff"]
One of three current regulated markets in the United States
Passed legislation allowing poker and all forms of online gaming in 2013
First games launched in 2014, licensed granted to offshore companies and in-state casinos
Revenue surpassed $100 million during first year
PokerStars NJ launched in 2016
Home games without rake continue to be legal
[/btf_block]
New Jersey is the most intriguing state to regulate online poker
Of the few states that have passed legislation regulating online gambling New Jersey is arguably the most intriguing. New Jersey's state population (and thus potential player volume) is much higher than other legalized states
At almost 9 million, they already are experienced with brick-and-mortar gambling, and their politicians seem determined to succeed at iGaming.
While New Jersey may not have technically been the first to sign online gambling legislation they've been the most proactive and influential, attracting the most licensees and publicly criticizing how slow the federal government has been to adopt online gambling guidelines.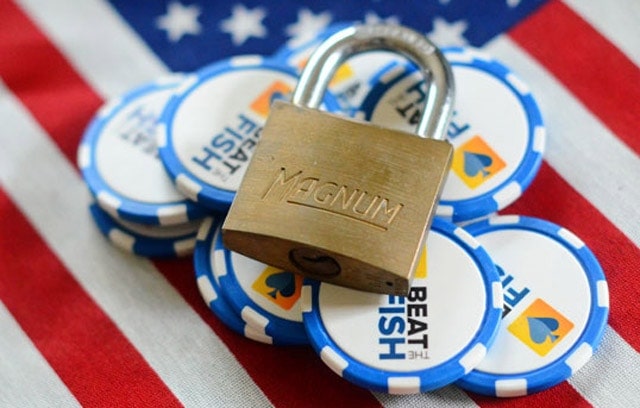 They've taken matters into their own hands and, thus far, haven't let political red tape slow their march to progress.
New Jersey is the guinea pig
Besides being one of the forerunners of state-regulated online gambling New Jersey has been the best guinea pig for state politicians in the rest of the country. I believe that, if free from any political or financial backlash from the casinos, most states would like to offer online state-based gaming.
It's another revenue stream for state governments in a questionable economy and it doesn't require a large amount of resources.
The problem is that the real world doesn't work without political or financial backlash. Let New Jersey be your test market.
Several interested states have said publicly that they're waiting to see what happens in New Jersey before making their own iGaming decisions. It's a real market with a decent population to gauge the reaction of legalized gambling.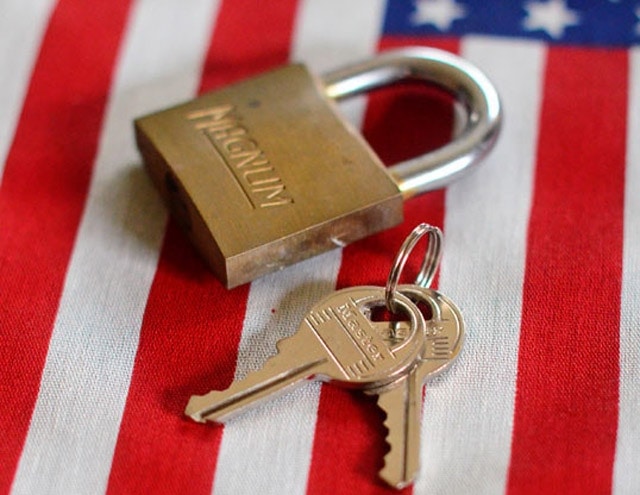 Home Poker Game Laws in New Jersey
Home games are legal. But keep in mind that no one can take a rake or entry fee (other than tournament buy-ins). You can only take money that you won off of another player.
Current Online Poker Legislation
Governor Chris Christie signed Bill 2578 into law in February, 2013. Rival Nevada beat them to the punch by less than 1 week. Almost a year later they launched with 6 online casinos:
Borgata Hotel Casino & Spa (Bwin.Party)
Trump Taj Mahal Casino Resort (Ultimate Poker) – seized operation in 2014
Trump Plaza Hotel and Casino (Betfair)
Tropicana Casino and Resort (Gamesys)
Caesars Atlantic City (888)
Bally's Atlantic City (888)
Resorts Hotel and Casino (PokerStars NJ) – joined in 2016
No Bad Actors Clause
A pivotal point of contention for every state considering legislation is the "bad actors" clause. What sounds like an uncreative way of calling out the worst of the TV and movie realm is actually a kindergarten-level term for calling out offshore poker rooms.
Under such a clause those big "bad actor" poker rooms like PokerStars are prohibited from applying for licenses because they accepted US players after the UIGEA was passed in 2006.
New Jersey does not have one of these bylaws. For all intents and purposes these might as well be called PokerStars clauses because they're the only ones that fit the criteria. No other company that serviced US players after 2006 has either stopped or remained solvent.
What about PokerStars NJ?
PokerStars allowed real-money play to US players until 2011 and paid a hefty bribe (sorry, "fine" of almost a billion dollars) to clear their name with the US DOJ. This was all done partially so they could re-enter the US market when the inevitable time for legislation came. Now that it has PokerStars has had an interesting journey in New Jersey.
After having multiple in-state casinos agreed upon and fall through the state gaming board eventually just said (paraphrasing), "Enough. You've got to clean up a couple of things we don't like before you can do business in the state."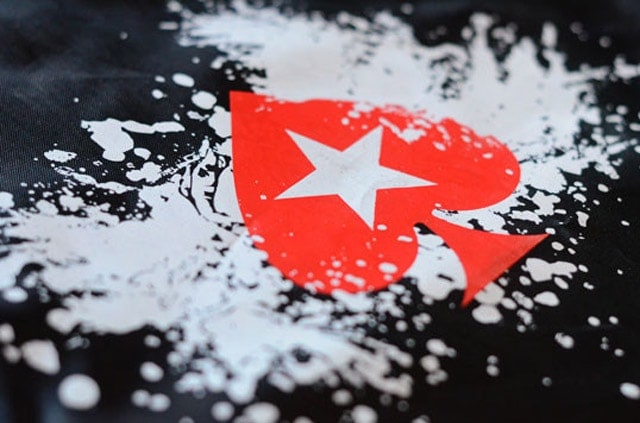 Those things include an active indictment for one of their higher-ups and another connection to the blacklisted UB/Absolute group. Those are understandable requests, given that they could easily incur the wrath of the Feds with one misstep. New Jersey wants to do this right and grow long-term. Risking that for one licensee doesn't make sense.
PokerStars dodges red tape and enter the New Jersey market
Seeing their opportunity in the States through New Jersey, PokerStars have worked around all the bureaucratic red tape and in March 2016 they were finally able to deal their first hand of online poker in the US since the Black Friday.
To comply with NJ regulations, the company joined with Resorts Hotel and Casino as their land-based partner.
The return of PokerStars to the USA has had many poker fans sitting on the edges of their seats. Many were disappointed to hear that only those physically present in the Garden State would be allowed to play. Players outside of New Jersey have to settle for offshore options like Ignition Poker.
Although this was more than expected given the post-Black Friday history of online poker in the US, some were hoping for an unlikely miracle. Unfortunately, even a company as influential as PokerStars must play by the rules of politicians.
New Jersey history in iGaming
In 2013 New Jersey made iGaming history not once, twice, but three times.
#1 – Becoming the 3rd state in history to legalize online gaming.
#2 – Launching 6 casinos for (legal) real money action.
#3 – Being the first state to develop sponsorships between a sports team (the New Jersey Devils and Philadelphia 76ers) and an online casino (Party Casino).
Outlook on NJ online poker
Revenue estimated fell way short
Unfortunately, the incredible revenue estimates provided by the state during the research phase ($1+ billion in the first year!) have proven to be huge miscalculations with total revenues only around 10-15% of that.
Additionally, as of mid-2014 poker was the least profitable game with casino house games responsible for the modest month-over-month bonus.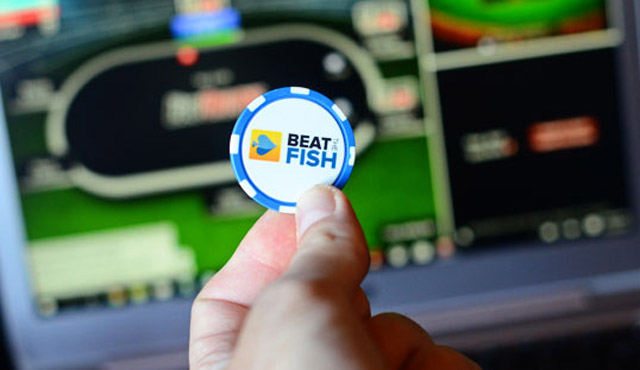 Looking at year-over-year for April 2014 and April 2015, things got even worse for online poker, as three was a revenue drop from almost $2.6 to slightly under $2 million. Overall, online gambling in New Jersey recorded an increase, as casino revenues went up from $8.8 to $10.7 million.
The weak numbers didn't go unnoticed
This under-performance didn't go unnoticed and it dispelled the hopes of many who believed that online poker in New Jersey was going to be huge.
The company known as Ultimate Gaming thus announced their exit from the market in September of 2014. This was the first company to launch a regulated online poker site in the States (in Nevada) so it is clear that they were more than little disappointed with early results.
The 2016 finally saw some positive movements regarding online poker. Compared to April 2015, the same month in 2016 saw an increase of 30%, bringing it back to $2.6 million. PokerStars has contributed greatly towards this positive trend and, hopefully, it will continue.
Seeing some of these numbers is really a sobering thought for fellow poker players wrapped up in our own little poker-only skill-game-or-bust world. We tend to think these laws are about promoting poker but, really, the states (just like the casinos) would rather players partake in luck games and lose to the house.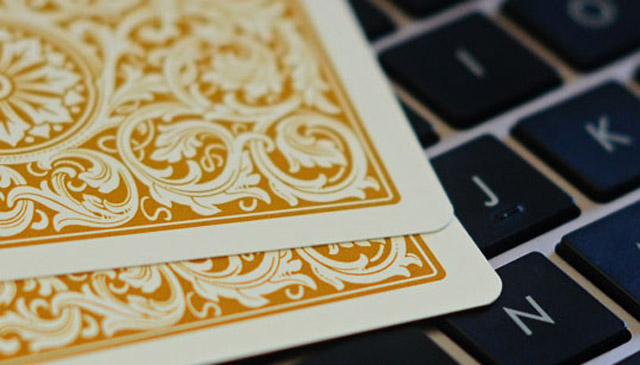 Recipe for Success in New Jersey
If growth is currently stagnant and failing massively to live up to profit expectations what is going to change that? I have 3 thoughts that couldn't hurt:
1. Stop fragmenting and confusing the player base.
While the state is more than happy to accept licensing fees from more than a dozen applicants chasing those fees is a short-term approach. The player base is spread too thin at the moment across too many regulated sites. Cut down the choices and make it simpler for prospective players.
2. Improve payment processing.
This is an obvious one, but has presented itself to be a major barrier to players who WANT to play. Credit and debit card transactions to legal and regulated casinos are being blocked by overcautious US banks, treated them the same as offshore transactions.
Isn't it ironic that the overzealous and overreaching UIGEA that put enormous responsibility on banks to stop gambling transactions are now stopping deposits in which the government gets a cut?
I'm not sure the Federal government, who enacted the restrictions, cares, though, because they aren't the government getting the cut. I can't think of a more effective deterrent to prospective players than making it difficult for them to deposit. Fix that and New Jersey will fix a big barrier to the market.
3. Make multi-state compacts.
This is the other big issue that is going to face every legalized online poker market in the future. Stick on your own and face likely paltry player numbers or team up with other states and grow them but also share the profits.
Few states (probably California, New York, or Pennsylvania) that are likely to regulate online gambling have the player base to make it sustainable and profitable. New Jersey, while the biggest of the 3 legalized states (Nevada and Delaware being the other two) still isn't seeing terribly strong player numbers. Even if it's small at this point any player gained might make it worthwhile.
The entry of PokerStars to the market could also be very significant, as it should increase numbers in New Jersey. Once there is a stable growth in these numbers, other states might become more inclined to pass the regulation, as bigger numbers mean more revenue, and more revenue is always more appealing.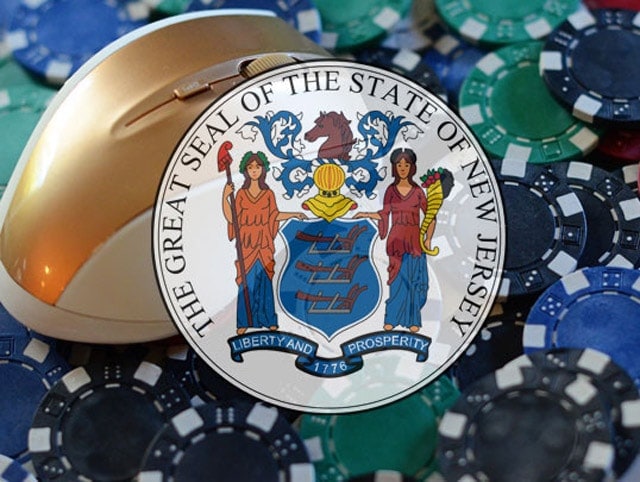 The Future of Online Poker in New Jersey
New Jersey has made some amazing progress, conquering the legal lobbying, pandering, and red tape to actually pass legislation and get online games running. They seem to relish their position as pioneers of the industry with governor Christie saying that they could afford to wait for the Federal government to figure something out. They had to act.
Yet for all of the groundbreaking and buildup the actual product has already reached an early peak. With so much room still for improvement and growth I can't imagine that the future won't be better than the present.
I have heard others say that New Jersey essentially is the US market thanks to their size, influence, and position as a testing ground for the rest of the industry. They seem cognizant of that and have been making the right choices up to this point.
Legalized online gambling in the US is still in its infancy. As it continues to mature and spread to other states I expect New Jersey to have a bright future, whether through interstate compacts or simply improving their existing offerings.
Anything is possible for NJ
The future of New Jersey online gambling should be interesting and I believe it could be anything from stagnation to substantial growth. PokerStars pushing things forward in the state and other states joining the ranks of legalized outlets should certainly contribute to this future.
The only way I can see it falling apart completely is some sort of interference by the Federal government that completely revokes their constitutional ability to govern state-based issues such as gambling.
While special interests with deep connections in Congress clearly have a proven agenda against online gambling I'm also not sure they are quite bold enough to attack state rights for it.
A lifelong poker player who moved online in 2004, Josh founded Beat The Fish in 2005 to help online poker players make more-informed decisions on where to play and how to win once they got there. He hopes to counter the rampant dishonesty in online gaming media with objective reviews and relevant features. Tech nostalgic. Fondly remembers the soup avatar at Doyle's Room.