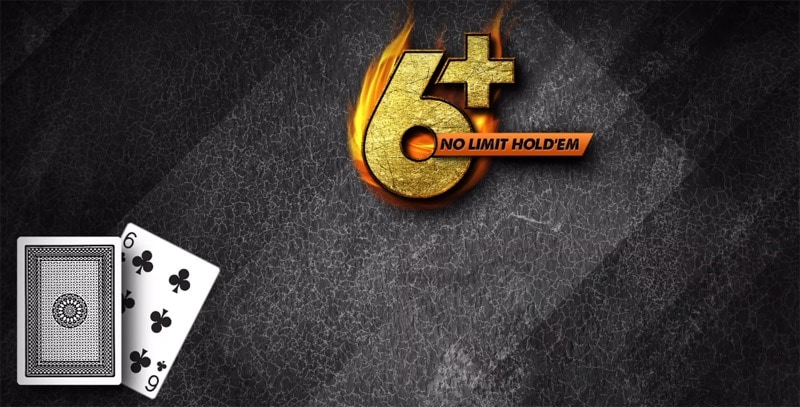 Short Deck or 6+ Hold'em has been gaining a lot of popularity lately, threatening to become the next big thing in the poker world. Its popularity was seriously boosted by the game being featured in several high roller tournaments and cash games on the Triton Super High Roller series.
Featuring some of the game's best and most popular players, such as Tom Dwan and Phil Ivey, as well as many Asian billionaires, Triton Series has garnered a lot of popularity with poker fans, in part because many of the events and side games are featured on YouTube.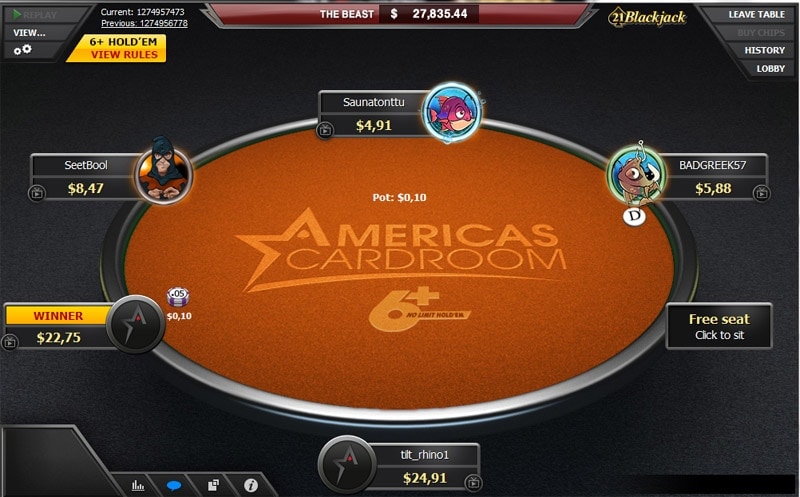 6+ Hold'em has clearly gained a lot of traction in the fabled Macau high stakes games and so it is no wonder it found its way inside Triton Series, exposing the game to thousands of eyeballs all over the globe. Looking to take advantage of what might become a new craze, Americas Cardroom has decided to add Short Deck Hold'em tables to their repertoire.
More action with 6+ Hold'em
The game, although relatively new, is mostly played following traditional No Limit Hold'em rules. However, with the deck being shortened (hence the name) by removing all 5s and under, it creates much more action.
The hand values are also quite similar to traditional Hold'em games, with an exception being that the flush beats the full house. Although this may seem strange at first and takes some time to get used to, it does make sense because flushes are really hard to make in Short Deck Hold'em.
Likewise, three of a kind beats a straight.
Another thing to keep in mind when playing 6+ Hold'em is that an Ace can be used to make a low straight, so a hand like :Ac :6h :7c :8s :9d is actually a 9-high straight.
How to find 6+ Hold'em Tables on ACR
Although the game has gone live on ACR, there is no special lobby for it in the client (like there is for No Limit, Fixed Limit, and Pot Limit variations). So, to find 6+ Hold'em tables, you'll need to look for them manually. The easiest way to do this is to arrange tables alphabetically and then scroll down a bit from the top.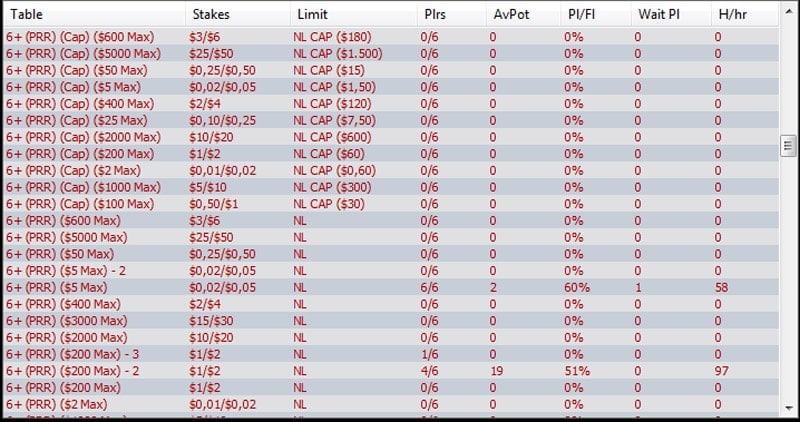 It is safe to assume ACR will be adding the separate lobby for Short Deck tables at some point, provided games are well-received with the players, but for the time being, this is the best way to find some action.
In terms of stakes, there are tables going as high as $10/$20, but so far there isn't much action beyond $1/$2.
Catch some 6+ Hold'em action on YouTube
If you're not familiar with Short Deck Hold'em, you're best off heading over to YouTube and looking for some videos from Triton Series. These will provide you with a fairly good idea of what the game is like and if it suits your playing style.
6+ Hold'em is definitely an action-packed variation where pre-flop equities run much closer, which creates much more incentive for casual players to gamble it up. It is nice to see ACR adding Short Deck games and if the current trends continue, we expect action to really pick up in the following weeks and months.