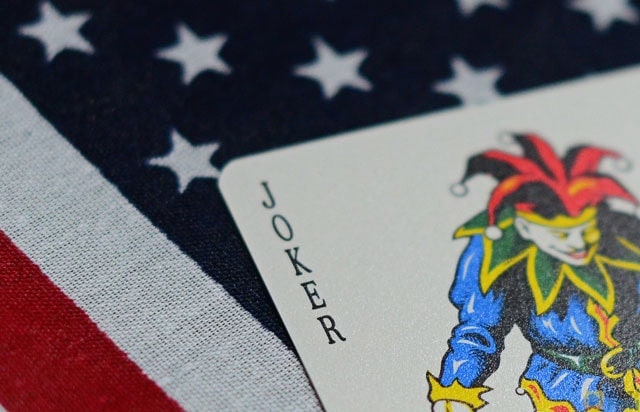 As time for the California online gambling law is slowly running out, tensions are growing stronger. With the latest amendments to the bill causing a lot of controversy and leading to threat of a lawsuit based on the Constitution, the fate of the bill remains uncertain.
In the midst of all the turmoil, The Sacramento Bee published an article in which they claim that regulated online gambling in California is a lost cause and that Assemblyman Adam Gray should know "when to fold a losing hand."
Lack of evidence to back up revenue claims?
According to the editorial, Gray's claims about potential revenues from California online gambling lack substantial evidence. Quoted tax numbers, claims The Sacramento Bee, are not based on anything tangible. Hence, the bill would only be favorable for online gambling operators and no one else.
The article focuses on different aspects of the proposed bill, like the reduced taxation rate (10% from the initially suggested 15%), and the $57 million fee intended to procure the go-ahead from race track owners who would lose their monopoly. One statement that keeps appearing in the article is:
Good for gambling industry, but not for taxpayers
Their general attitude seems to be that California online gambling would provide no benefit to the state and would actually harm the residents while filling pockets of the providers. This line of thought echoes ideas of Sheldon Adelson, a billionaire who made his fortune in the gambling sector, who keeps insisting that online gambling is extremely dangerous and harmful.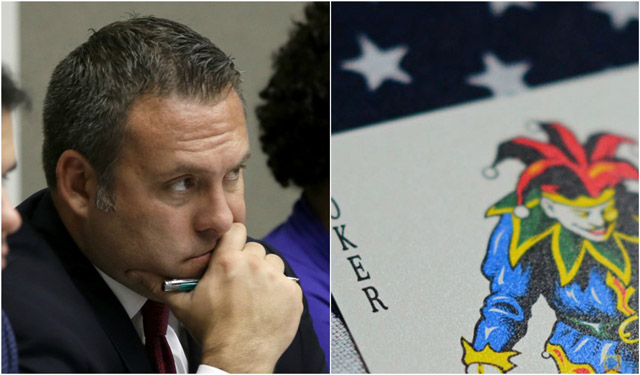 Who is against California online gambling?
With the legislative session set to end on August 31, there are just a few days left for representatives to vote on the latest proposal for the California online gambling bill. The bill has been through a number of changes trying to meet different stakeholders halfway. The latest version has finally come close.
However…
Amaya, i.e. PokerStars, and several tribes have announced their intention to start a lawsuit if the bill is passed in its current form. To remind you, this latest iteration includes a provision which would prevent "bad actors" from entering the California market for at least five years.
It seems that no matter what kind of amendments Gray and his team introduce to the bill, there will always be unsatisfied parties. While political games are going on at a higher level, it is regular Californians who are cut off from one of their favorite pastimes.
Regulation benefits
This recent editorial only demonstrates that there will always be those who see online gambling as one of the most sinister activities on the face of earth. One must wonder if the ideas echoed in certain media stem from the genuine concern or if there is a different agenda at work.
The claim that it is hard to see benefits that would come from the California online gambling law is simply too shallow for anyone to accept it as genuine. While Gray's numbers may not be right on the mark, it is quite clear that the state would reap substantial amount through taxes.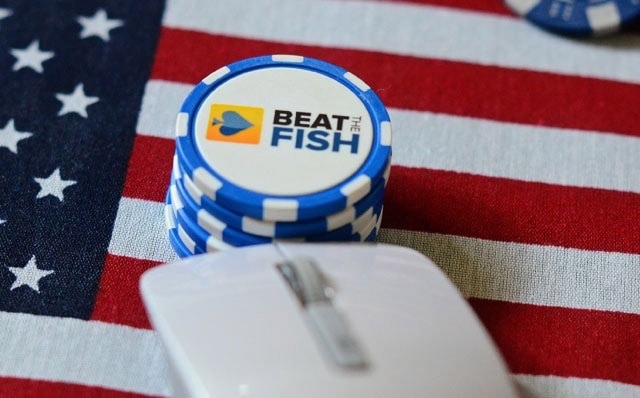 Furthermore, regulation would bring order to currently very chaotic situation, especially with regards to online poker. Those currently playing on unregulated sites are at constant risk of losing their money and have to deal with other issues which would disappear with the regulation.
Hence, saying that Californians would not profit from the gambling regulation is either a very short-sighted or simply not very honest opinion.