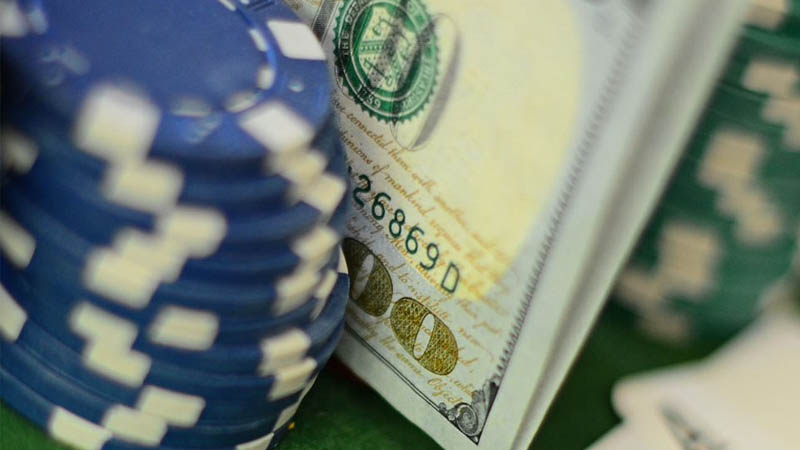 Two giants in the American sportsbetting market have pledged their support for an amendment that would open up Florida's betting market DraftKings and FanDuel donated $10 million each to the Florida Education Champions to help get sportsbetting up and running in the state.
Who Are the Florida Education Champions?
The Florida Education Champions are a Political Action Committee that have proposed a constitutional amendment which requires any tax revenue generated by bookmakers in the state must be spent on Florida's education system.
"Our amendment will direct hundreds of millions of additional dollars toward Florida's Educational Enhancement Trust Fund and open up the market for online sports betting to competition" – David Johnson, chairman of the Florida Education Champions.
Should the amendment pass, this would authorize sports betting and event betting across the state. Online sportsbooks and tribal gaming operators would be permitted to offer their services at professional sports venues and locations where pari-mutuel betting is already allowed.
In order for the amendment to be passed, a specific number of signatures is required. It needs signatures from 8% of the number of voters who cast their votes in the previous presidential election which, in this case, is over 877,000 people.
An Open Betting Market in Florida
In May 2021, Governor Ron DeSantis signed a compact with the Seminole Tribe of Florida that, among other things, authorizes the tribe to run sportsbetting operations. It was a huge step forward, and was the first step necessary for legalizing sportsbetting in the state – but, other bookmakers are eager to get a piece of the pie.
This is why DraftKings and FanDuel have backed the Florida Education Champions and their amendment. If it is passed, then all licensed bookmakers will have the opportunity to run sports betting services.
Earning Potential for Florida's Sportsbetting Market
There is huge potential for bookmakers to be tremendously successful should the state's sportsbetting market open up beyond the Seminole Tribe. Florida would become the most populous state with legalized sportsbetting and, to illustrate just how lucrative the market could be, we can take a look at Illinois.
With 12.8 million people, Illinois is currently the largest state to have a legalized sportbetting market. It has only been a year since local residents could begin betting on sports, but bookmakers have already generated $332,988,477 in revenue. This has resulted in $53,282,890 in taxes being generated from Illinois' sportbooks.
Since Florida's population is 45% larger than Illinois ($20.2 million compared to 12.8 million), the state's sportbetting industry is sure to bring in significantly more than the over $300 million generated by Illinois sportsbooks.
And, should the Florida Education Champions' amendment pass, all of the taxes would go to support the state's education system. If we're look at Illinois again as an example, Florida would end up with well over $60 million being pumped back into the education system in just under a year.