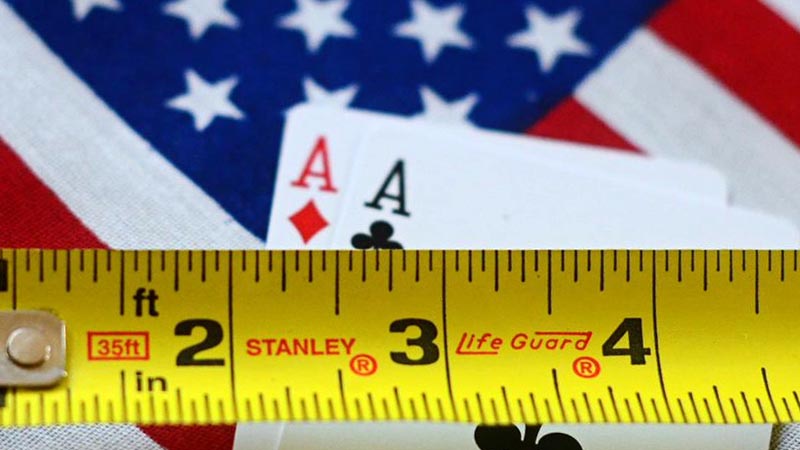 Texas has some of the strictest laws against gambling in the United States, but that could all change. Senate Joint Resolution 17 will be considered by the legislation soon, and it aims to establish the infrastructure necessary to create the Texas Gaming Commission which would regulate casinos and sports betting in the state.
What Texas' Land-Based Casino Market Could Look Like
As part of the proposed bill, lawmakers want to make room for up to four casino resorts in major metropolitan areas – with a population of two million or more. Existing resorts in these areas can apply for a Class 1 gambling license but the bill has not yet mentioned how much licensing fees are.
There will be three Class II licenses for prospective horseracing operators, and two Class III licenses for greyhound racing.
Three tribes already have permission to run casinos in Texas, and that won't change should this bill pass. However, the owners of these casinos would have to agree to abide by the state's gambling laws.  
A Big Boost to Texas' Economy
Texas Senator Carol Alvarado is certain that expanding the gambling market in the state will present an impressive boost to the economy. Currently, many Texans travel to neighboring states to visit casinos and wager on sports – and, opening up more local casino resorts will keep that money within the Lonestar State.
In terms of taxes, the bill has only outlined how casinos will be taxed. Table games will be subject to a 10% tax on GGR (gross gaming revenue) while slots will face a 25% tax. So, in addition to creating thousands of jobs during construction and once the casinos are operational, the venues will provide additional support to the economy by generating millions of dollars in taxes.
Texans Will Be Able to Vote for or Against Gambling
The joint resolution will give residents of Texas the power to vote on whether or not they want casinos in the state's major cities. For it to get to this point, however, two-thirds of the state legislature would have to support it.
If it passes through the legislature, Alvarado is confident that Texans will be enthusiastic about legalizing casinos and sportsbooks.
"Texans love to gamble. I guarantee, you go to Louisiana, to any casino, and the majority of license plates are going to be from Texas." – Alvarado says.
He has been pushing for the legalization of gambling in Texas for over a decade, and 2023 might be the year that it finally comes to fruition. The state's legislative session begins on January 10th, so we will keep you updated as the bill progresses.