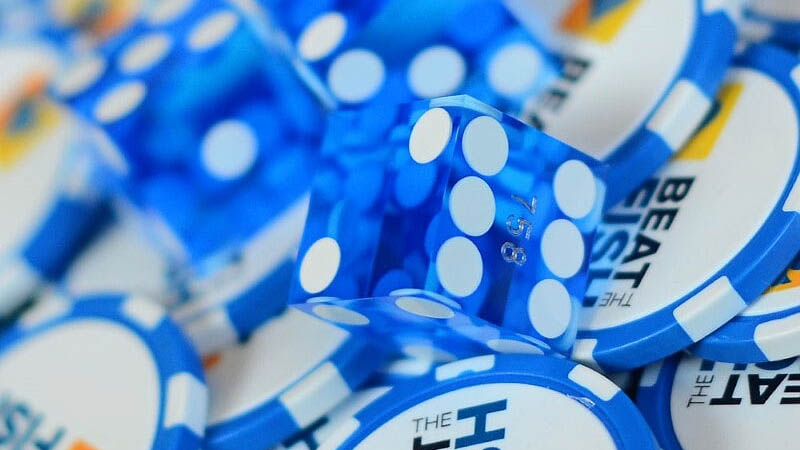 Gambling expansion in the United States is on a hot streak, as the result of the recent elections has allowed for many states to permit sports betting and certain casino games. In total, six states will be benefitting from an expansion of gambling activities.
State-By-State Developments
Across America, several states have approved the expansion of their gambling markets. Three states have legalized sports betting while others have approved various other types of casino games. Here's a quick breakdown:
South Dakota: Deadwood casinos will be permitted to add in-person sports betting. However, mobile betting will not be allowed yet.
Louisiana: sports betting has become legal.
Nebraska: casino games will be permitted at racetracks in Columbus, Grand Island, Lincoln, Omaha and South Sioux City.
Colorado: casinos in Black Hawk, Central City and Cripple Creek can remove their maximum $100 bet limit. New games can also be introduced, like baccarat and keno.
Virginia: casino gambling has been approved in four locations.
Maryland: sports betting has become legal.
What About Online Poker?
The measures approved during the election have had impacts on almost all areas of the gambling market – but, online poker remains out in the cold. It still remains a contentious issue in many states but, these recent election results are proof that attitudes about gambling are changing – which bodes well for the online poker market in the future.
"It appears that Americans are becoming increasingly comfortable with legalized gambling. We have reached a point where voters seem satisfied that legalizing gambling will offer positive returns for their state." – David Schwartz, a gambling historian at the University of Nevada Las Vegas.
Where Online Poker Has Been Regulated
Currently, there are six states where online poker is regulated by local gaming commissions:
Delaware
Michigan
Nevada
New Jersey
Pennsylvania
West Virginia
Online poker sites are live in all of them, except West Virginia and Michigan. It is expected that players in Michigan will be able to access online poker games by early next year, while West Virginia is still a ways off.
The legalization and regulation of online poker has been a profitable venture for these states. Take New Jersey, for example, which continues to see year-on-year revenue increases. Even in states like Pennsylvania that have seen a dip in online poker revenue this year, millions are still being made – and the state earned over $300,000 in gaming taxes.
So, while it's slow progress, at least progress is being made. Into the new year, hope to see even more gambling expansion – some of which will include online poker.