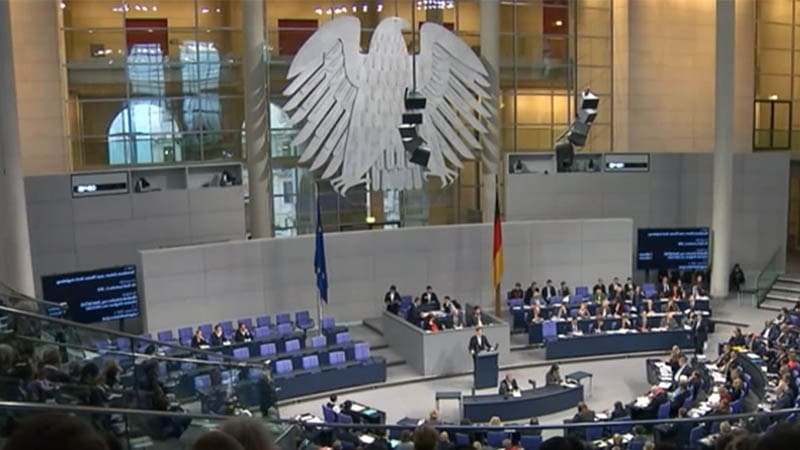 Germany's parliament has approved online gambling regulations. Set to take effect in July 2021, the rules for online poker, betting and casino games must be ratified by the country's 16 states and the European Commission before the German gambling market can officially expand into the online realm.
Germany's History with Online Gambling
In 2008, the Interstate Treaty on Gambling was passed, which prohibited Germans from engaging in gambling online. However, in 2012, lawmakers deemed that the measure was too harsh and an amendment was made.
At this time, about 20 gaming operators were permitted to offer online gambling in Germany, including companies like 888 and PokerStars. Unfortunately, the amendments were overturned not long after they were made – but the companies were still permitted to offer their services until their licenses expired in 2018.
Since then, Germany's online gambling market has sat in a grey area. Two years have passed since German players have been able to enjoy online poker and casino games with a licensed operator.
A New Gambling Regulator
When the law takes effect, a new gambling regulator will be created, called the Glücksspielneuregulierungstaatsvertrag (GlüNeuRStv). It will be based in the state of Sacshen-Anhalt, and will oversee all online gambling operators to ensure that they are operating above board.
Restrictions on Germany's Legal Online Gambling Market
There are a number of different rules that will be enforced in the online gambling market in Germany. At online casinos, there will be a €1 limit per spin on slot machines – with no autoplay functions or progressing jackpots allowed.
There was no mention of limits for individual poker games, but there will be a €1000 monthly limit on deposits. It was said that this will be mandatory for all types of gambling activities. Since poker still teeters on the line between a game of skill and chance, there's no word yet on whether or not the deposit limit will apply to poker players, as well.
With regards to sportbetting in particular, there will be restrictions placed on the types of wagers players can make. Punters will only be able to wager on the final result of matches and who will score goals.
Another rule will restrict online gambling operators from advertising their services between 6am and 9pm. While this has been enacted as a protective measure, Vaunet (the country's association of private broadcasters) have spoken out against it. They have argued that reducing exposure for licensed brands would impact their ability to draw players away from black market gambling operators.
Operators Lining Up for Licenses
The restrictions placed on online gambling have not had much of a negative impact on operators' willingness to get involved in the newly regulated market. So far, over 30 applications have been made by companies hoping to become licensed in Germany's regulated online poker and casino market. 20 more operators have voiced their intentions to apply.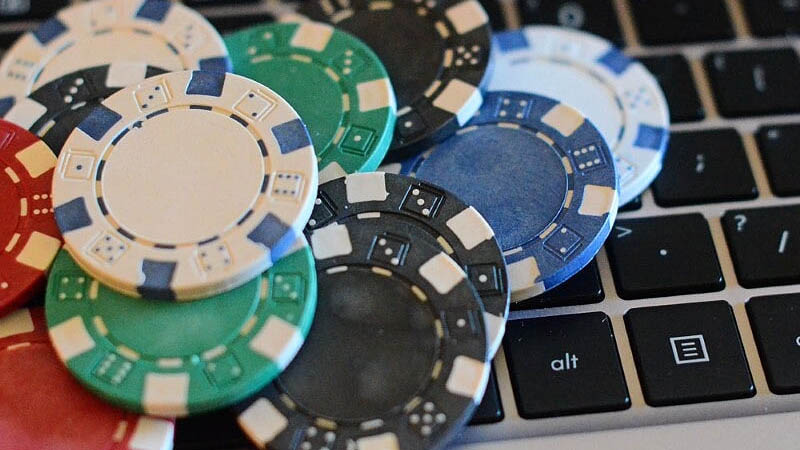 With so many companies eager to obtain licenses, players across Germany will have a wide variety of choice when it comes to deciding where to play. They will have plenty of options when it comes to choosing between various online poker operators, which will make for a competitive market that will only benefit players in the long run.
It is hoped that Germany's 16 states can agree on the regulations for online gambling, and that the European Commission will approve them. Players across the country will certainly benefit from online gambling regulation, providing them with safe places to play poker online.