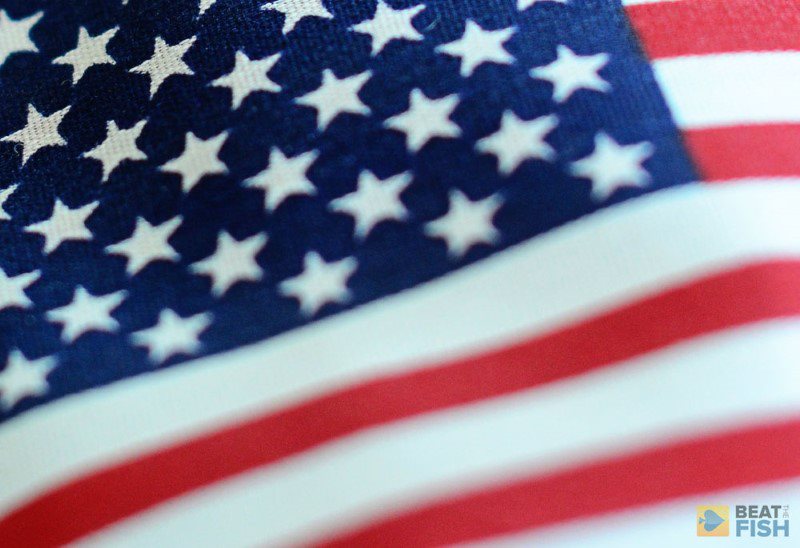 Louisiana bettors might have something to look forward to in the fall if the governor approves the second bill set to legalize sports betting in the state. The Louisiana House passed Senate Bill 247 on Thursday with a 78–15 vote. 
Rep. John Stefanski has recently attached some last-minute amendments to the bill, which is expected to set up protocols and oversight. Stefanski, who is the House sponsor of the Senate-passed legislation, claims Senate sports has worked out all that added amendments. However, that also means the bill must be returned to the upper chamber for further review.
On the other hand, House Bill 697, which sets up taxes and fees, is currently sitting on Gov. John Bel Edwards' desk after being passed last week.

What Do Residents Have to Say?
Interestingly, Louisiana residents are open to legalized sports betting in the state. Voters in 55 of the 64 parishes have agreed to participate. However, before they can place legal sports bets, the legislators need to pass the law. That's what bills 247 and 697 have to do.
These two bills will allow bettors to place wagers on all sporting events by using their devices or by visiting casinos, kiosks, restaurants, and bars that serve alcohol.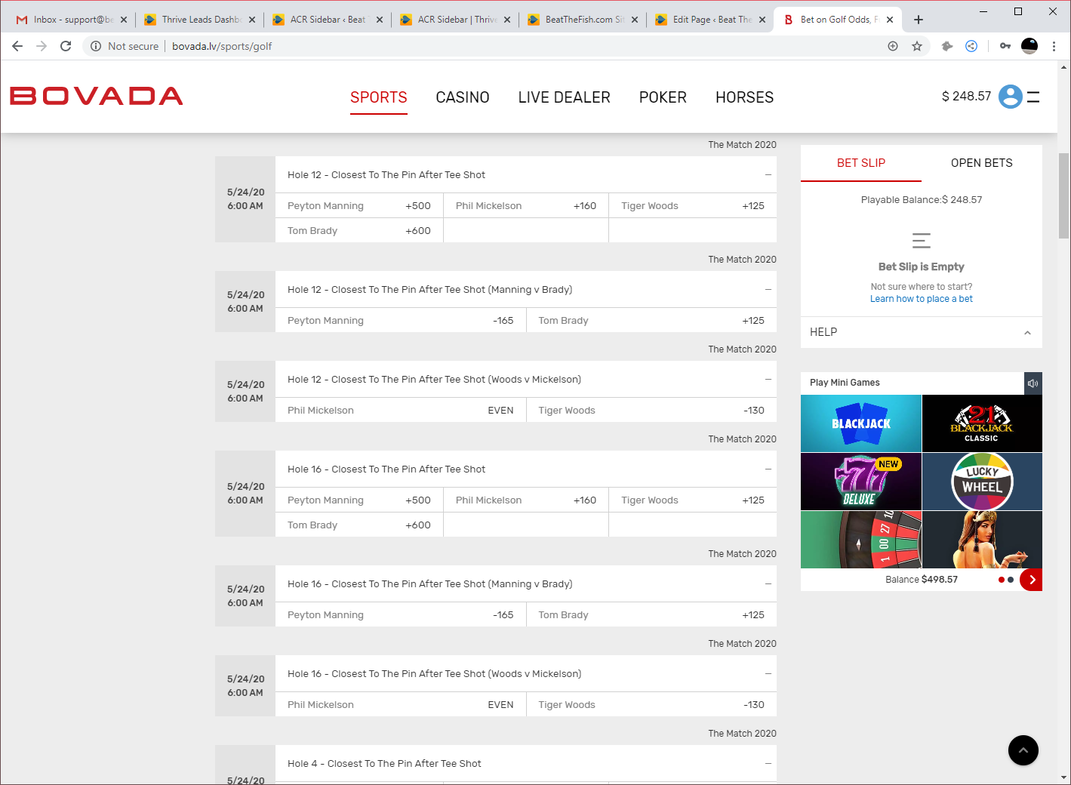 If Edwards signs the two bills as expected, the next step will lead to the Gaming Control Board.  The Board should come up with the rules and start vetting the applications from the 20 already established casinos in the state.
All the in-state operators are known and vetted, and the bill doesn't allow out-of-state operators to apply for a sports betting license. However, state authorities will probably update their existing license investigations.
If all goes well, each casino will have the option to license two providers to handle betting on smartphones. Most of those partners have been licensed in other states but will be allowed to receive temporary permission. Legislative leaders hope this could help jump-start the betting season in the fall.
State Casinos' Next Steps
Executive director at the Louisiana Casino Association, Wade Duty, has stated that casinos will need to invest funds to set up controlled spaces for sports betting. This will help keep an eye on the visitors' ages, which will stop those younger than 21 from entering the said premises. Similarly, casinos will need to deal with security measures, camera surveillance, accounting, and other requirements before setting up sports betting.
SB247 notes that 20 casinos, regardless of whether they are land-based, on racetracks, or on riverboats, need to pay $250,000 to apply and clear a vetting that resembles the one they've already gone through. Once cleared, the casinos will need to pay an additional $500,000 for a five-year license.
HB647 has set 10% taxes on the bets placed in licensed establishments. On the other hand, 15% taxes have been introduced on those wagers made via mobile devices and websites. The taxes will be part of the net proceeds, and the funds will be allocated to the state's treasury's Sports Wagering Enforcement Fund.
The Louisiana Lottery Corp. will most likely contact a provider to handle sports betting kiosks. These kiosks will be set up in bars and restaurants that serve alcoholic beverages. The lottery estimates it will have to spend around $16.4 million to purchase 1,000 terminals.