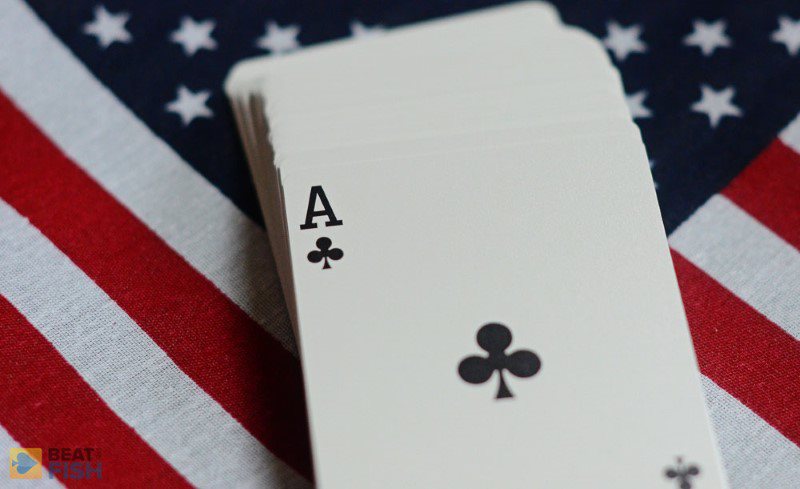 The most recent reports from 888poker demonstrate a clear plan to launch online poker in Michigan and Pennsylvania until June 30. The same reports suggest that the Poker 8 platform will run in new jurisdictions. This is excellent news as markets in the United States have been left out of the global Poker 8 deployment.
Over the last 18 months, the new Poker 8 software has been rolled out across the global poker market. And New Jersey, the only US market the developer is involved with, has been left out. The same happened with its partner, WSOP, in Nevada.
Significant Software Upgrade
At the end of March, we got a sneak peek at what the Poker 8 software would look like in Pennsylvania. Players can expect a sleek look with a contemporary upgrade of the current WSOP.com in Nevada, New Jersey, and Delaware.

Other parts of the software are also improved. Players will note large filter buttons in the cash game lobby, enabling players to find what they're looking for easily. The software will also include a dedicated beginner's area for newcomers to the industry.
Although the current version has stood the test of time and is still relatively up-to-date, it still lags behind some of the latest operators on the market. Bear in mind that the changes are not only cosmetic, and test players have noticed that. The overall response is much faster, allowing for more efficient gameplay.
We still haven't seen the mobile US version of the new software, but global versions have gotten positive reviews. One of the most significant upgrades in the mobile version is the ability to play at four tables at once with the ability to switch between them.
Major Influence in the USA
WSOP.com and 888poker are in a unique position in the States as they're the last of the three major operators to expand further beyond Delaware, New Jersey, and Nevada. Unlike other major operators in the US, WSOP operates a multi-state network with a shared player pool across state lines.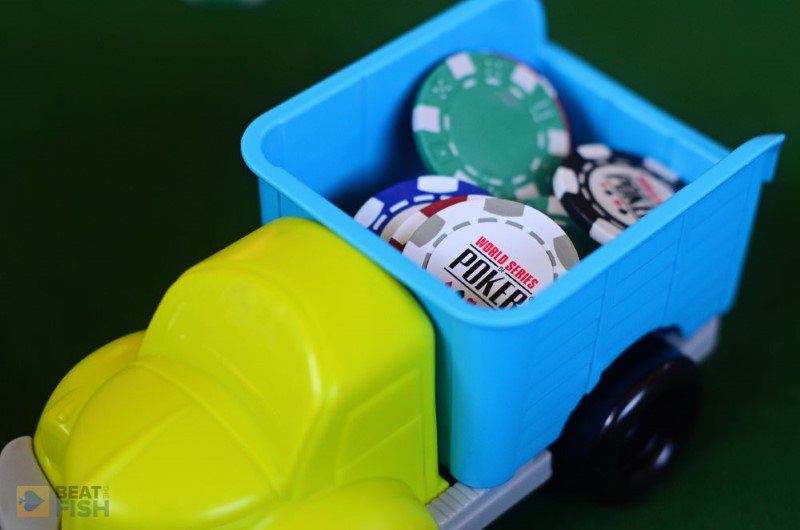 Although currently on the sidelines, NJ, NV, and DE networks will receive the upgrades by the end of 2021, while MI and PA players will have the chance to try out the new software much sooner.
2021 seems to be a big year for WSOP and 888poker after a few years of standing still while other operators thrived. We can expect the operator's footprint to be significantly larger by the end of the year.