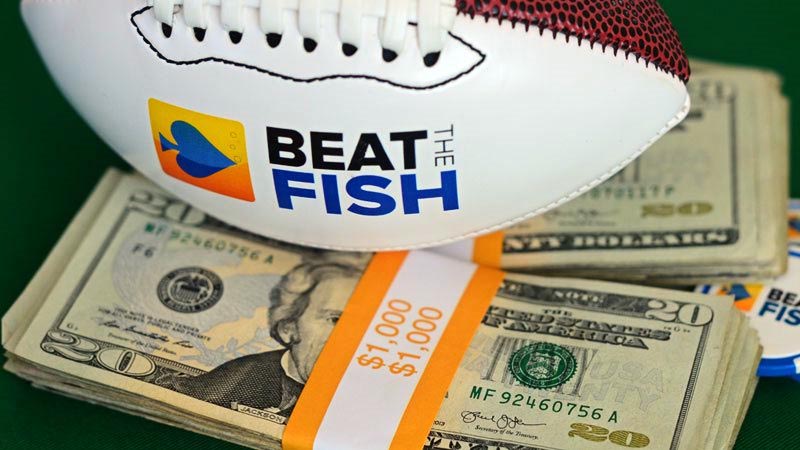 It's been announced that Penn Sports has been fined $250,000 due to an appearance made by its child company Barstool Sports at the University of Toledo. The fine was handed down by the Ohio Casino Control Commission, as representatives of Barstool used the opportunity to encourage pre-registrations at the online sportsbook.
Barstool at University of Toledo
The incident occured on November 15, 2022, when Barstool hosted the Barstool Football Show from the university. Students in attendance were encouraged to pre-register with Barstool, enticing them with bonuses that could be used at the sportsbook which is slated to launch next year as well as "mycash" offers which are available for use at land-based casinos operated by Penn.
According to the OCCC's adminstrative code, advertising sports betting on college and university campuses is prohibited. The commission also instructed Penn to train all employees about Ohio's laws regarding the promotion of sports betting.
The Ohio Casino Control Commission notified Penn Sports of the fine on December 9, but the company has yet to respond.
Will The Fine Affect Barstool's Future in Ohio?
Barstool Sportsbook has yet to launch in Ohio, and is planning to go live on January 1, 2023. You might think that this infraction would affect the brand launching in the state – but, we have no reason to believe that will be the case. The OCCC has not confirmed anything beyond the fine, but there may be more to it once Penn Sports responds to the notice.
However, there potential for the fine to affect Penn's chances in Massachusetts. Currently, the gambling operator, which owns Barstool, is currently in the running for an online sports betting license in the Bay State. The company's application meeting will be held in the coming months, and a gambling fine in another state would really hurt Penn's chances.
Sports Betting Laws Regarding College Betting
You'll notice that, whenever sports betting is legalized in a new state, there are always special caveats regarding wagering on college sports. So, it makes sense that the OCCC would ban betting operators from advertising to students. It's a demographic that many commissions across the United States are keen to avoid altogether.
Still, there's no hard and fast rule. While most state gambling commissions have made an active effort to ban betting on college sports, there are still 15 that prohibit no such thing. The logic makes sense, though, as the participants in college sports are primarily underage, and allowing wagering on their competitions could encourage gambling by those under the legal gambling age.
Penn Sports has 30 days to respond to the OCCC's notice. We'll keep you updated as we learn more.