An Essential Manual: Harrington on Hold'em Volume 2 Review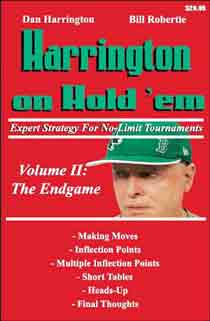 Harrington on Hold 'em Volume 2: Endgame by Dan Harrington
Geared towards the conclusion of no-limit hold'em tournaments
Intermediate and Expert advice
Our rating: 98 (out of 100)
Year of publication: 2005
Harrington on Hold'em: Volume 2 Overview
Harrington on Hold'em Volume 2 is the second of three volumes from expert hold'em tournament player Dan Harrington. Most poker books are either non-fictional memoirs best suited for entertainment or devoted mostly to how-to strategy with anecdotes and filler to round it out.
This series is jam-packed with pure strategy and little on top besides the occasional interesting tournament hand replay. The original Harrington on Hold'em from the 1995 WSOP Main Event Winner was a bestseller and this volume has also received acclaim from players and critics.
On a side note about Dan Harrington, many consider his back-to-back final table appearances at the 2003 and 2004 WSOP Main Event the greatest accomplishment in WSOP history because of the enormous fields.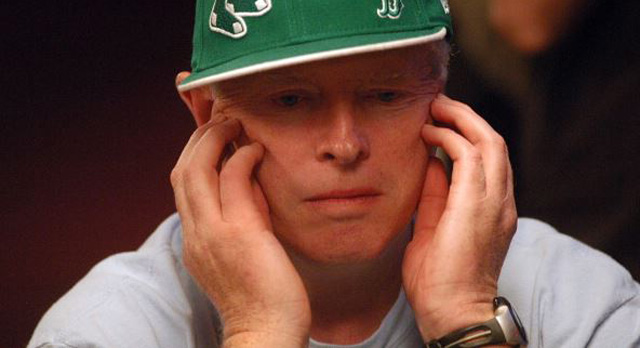 Book structure
As for the book, it is filled with digestible strategy and little prose – this time focusing on the end of no-limit hold'em tournaments.
The first book gave you solid advice on building your chip stack when players still had plenty of chips and the blinds were low. Here you'll read about concepts such as shorthanded play, heads-up play, and how to actually close out the tournament in first place.
With modern tournament structure placing increased emphasis on battling big blind levels, Harrington also introduces the concept of "M", which judges how you should play your hand based on your stack in relation to the blinds and antes.
If you want to learn how to better manage your play better as the blinds increase, Harrington on Hold'em is an essential part of any poker player's library.
My thoughts on Harrington on Hold'em: Volume 2
Here is another essential for hold'em tournament players. Since I enjoyed the first book so much, I couldn't wait for this volume to come out. I wasn't disappointed.
What I found to be one of the most important concepts of this book was "M", which I mentioned above.

As the blinds are increasing you should be aware many times larger your chip stack is in relation to the blinds. Obviously, you'll need to make a move before the blinds eat you alive but Harrington's strategy goes beyond the obvious.
You'll find specific gameplay advice as your stack reaches certain multiples of the blinds/antes.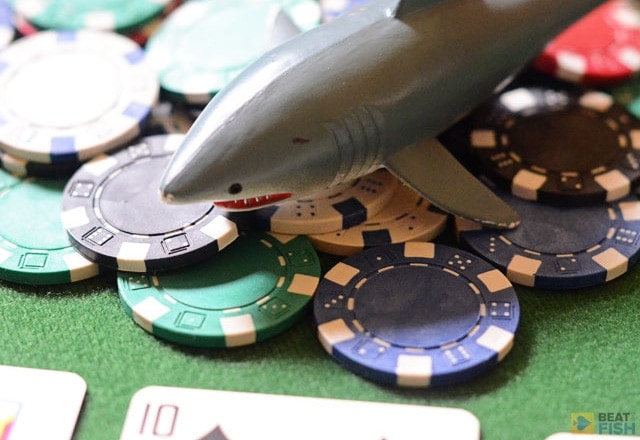 Also very important to players who are used to full tables are the sections on both shorthanded play and heads-up play. With online Sit 'n Go tournaments being so popular these days, shorthanded play becomes commonplace at the end of every event you survive in.
Harrington does a thorough job of coaching you through the need for increased aggression. Also, the heads-up section is essential if you're finishing in second too often. Included is a starting hand chart that groups hands by heads-up strength.
Unmatched for final tables and Sit 'n Go's
All in all, another essential tournament strategy book from Dan Harrington. If you play Sit 'n Gos or multi-table tournaments at all, this book will definitely expand at least one aspect of your game.
Even playing no-limit cash games you'll find several useful tidbits such as best spots to make moves and how to manage your game when a few players leave the table.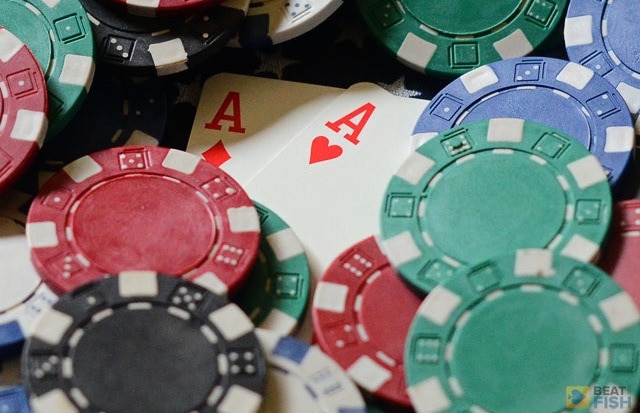 My score for Volume 2: The Endgame
Out of 100, I give Harrington on Hold'em Volume 2 a 98. Instead of using mathematical crutches (a la Sklansky) to justify his positions, you'll learn invaluable tournament strategy based on pot odds, your opponents' styles, and how it relates to your own stack.
If you only own one series on how to play poker tournaments, Harrington's books should be it.
About Dan Harrington
Dan Harrington started taking poker seriously in 1982 and has both had some impressive results and published several great books on poker, the most important of which is his Harrington on Hold'em series.
You can read his full biography, including numerous details from his private and professional life, on his bio page here on BTF.
A lifelong poker player who moved online in 2004, Josh founded Beat The Fish in 2005 to help online poker players make more-informed decisions on where to play and how to win once they got there. He hopes to counter the rampant dishonesty in online gaming media with objective reviews and relevant features. Tech nostalgic. Fondly remembers the soup avatar at Doyle's Room.