Quintessential: Harrington on Hold'em Volume 1 Review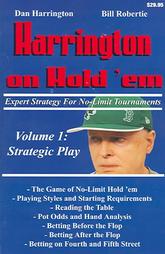 Harrington on Hold 'em Volume 1: Strategic Play  by Dan Harrington
Geared towards no-limit hold'em tournaments
Beginner, Intermediate, and Expert advice
Our rating: 98 (out of 100)
Year of Publication: 2004
Harrington on Hold'em Volume 1 Overview
Dan Harrington, sporting one of the best poker tournament track records in history, creates a thorough guide to no-limit hold'em tournament poker in Harrington on Hold'em.
To briefly sum up his credentials, Harrington won the WSOP Main Event in 1995 and made back-to-back final tables in 2003 and 2004.
At the time, those were the two largest tournament fields in history and many considered this to be one of the greatest accomplishments in WSOP history. Okay, so he knows his stuff.
Harrington on Hold'em is a collaboration with backgammon champion Bill Robertie and is an excellent guide for both new tournament players who have down the basics of the game and experts on no-limit hold'em tournaments.
Strictly as strategic volume
While you can use some of these strategies for ring games the book is mostly focused on building a strong foundation during the early rounds of play. This is strictly a strategic book and wastes little time cutting straight to the chase.
After you have time to digest each concept, you'll be quizzed on a sample tournament hand with a visual setup.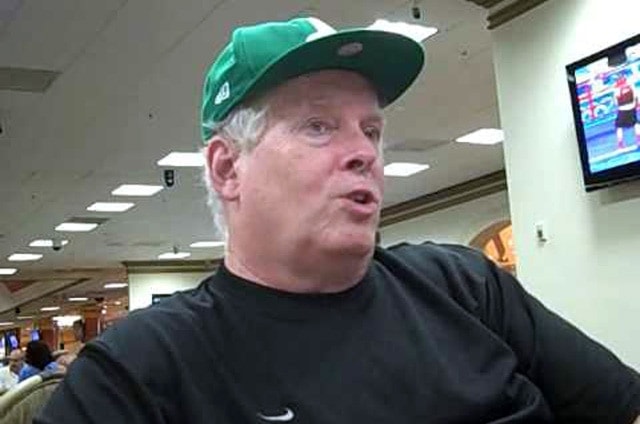 Chapters and topics
The chapters are divided out into key concepts and real-table problems that you should try to work out yourself. Perhaps best of all, it relies much less on mathematical probability (like the often-confusing works of David Sklansky) and more on simple pot odds calculations and playing the individual opponent.

No-Limit Hold'em is more of an art which focuses on position and players rather than rigid mathematical formulas. As you try to work through each tournament hand, you can then look ahead to see Harrington's thoughts.
Topics cover how to play specific hands from different positions, continuation bets, as well as different styles that you can employ in different stages in the tournament.
My verdict on Harrington on Hold'em Volume 1
Overall, I think that this is one of the best books to date on tournament Hold'em.
Dan Harrington has proven that he plays a winning tournament style, and it's nice to see him share some of that insight with this book. Even though many players regard him as an old-fashioned tight player, he provides many aggressive and unexpected moves that you can incorporate into your own game.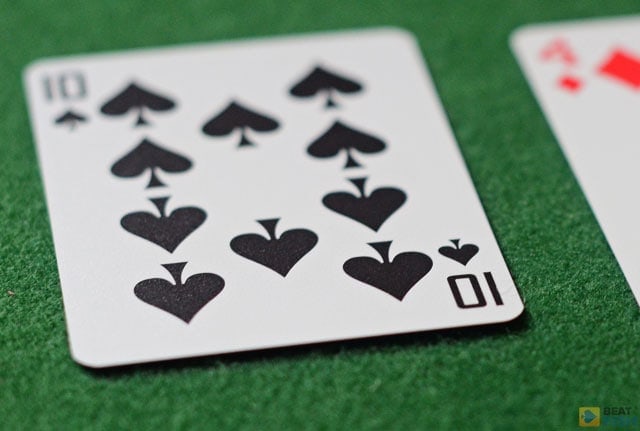 Not strictly for beginners
What is also important to realize about this book is that it isn't strictly for beginners.
In fact, it's best understood by advanced players looking to completely master tournament play. I think that it is easily read and written in a user-friendly style, but it has many advanced concepts that experienced players can begin to incorporate into their game.
The more advanced nature of Harrington on Hold'em is a major distinction between this book and most poker books on the market, which appeal exclusively to beginners.
This is an excellent instructional book written by one of the masters of tournament poker and I definitely recommend it to the aspiring tournament player as well as the advanced player looking to take their game even further.
The final score
Out of 100, I give Harrington on Hold'em a 98. In my opinion, it is great reading for tournament players along with our own strategy articles, of course.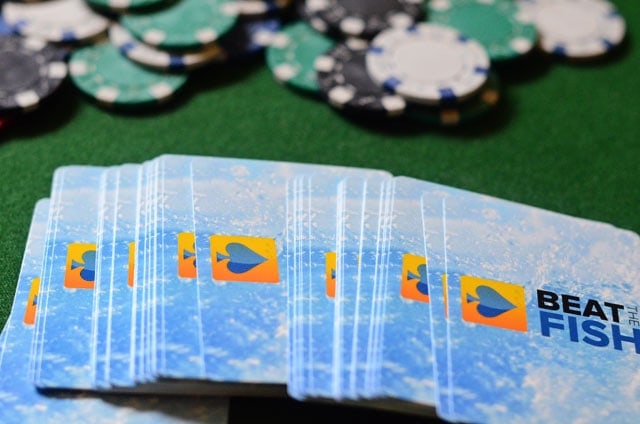 About Dan Harrington
Dan Harrington started taking poker seriously in 1982 and has both had some impressive results and published several great books on poker, the most important of which is his Harrington on Hold'em series.
You can read his full biography, including numerous details from his private and professional life, on his bio page here on BTF.
A lifelong poker player who moved online in 2004, Josh founded Beat The Fish in 2005 to help online poker players make more-informed decisions on where to play and how to win once they got there. He hopes to counter the rampant dishonesty in online gaming media with objective reviews and relevant features. Tech nostalgic. Fondly remembers the soup avatar at Doyle's Room.