Internet Texas Hold'em (Matthew Hilger)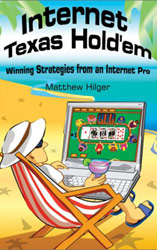 Internet Texas Hold'em by Matthew Hilger
Dedicated to limit ring games and some online tells
Our rating: 7 (out of 10)
Beginner and Intermediate advice
Internet Texas Hold'em Overview
Yet another book on limit hold'em ring games. This one is written by internet poker professional Matthew Hilger and shares his observations over thousands of hands played out online.
The bulk of this book is dedicated to beginner's strategy on basic concepts. In that area it is actually quite detailed and new players will solidify their game by reading and rereading many of the sections.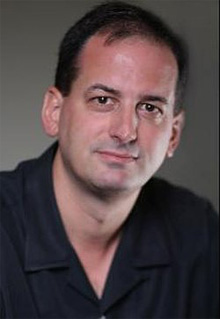 Chapter structure
One of the positives of this book is how Hilger lays out the chapters and important strategy concepts.
For example, the chapter heading will be "Buying a Free Card". He will then continue by telling you "Why you buy a free card" and "How you buy a free card" with bullet points outlining the answers.
Also, at the end of each section there is a handy review chart for reiterating important points.
Internet part of the title is misleading
What is supposed to be unique about this book is the "Internet" part of the title. Unfortunately, the section for internet play is relegated to a few obvious and somewhat unreliable tells in the back of the book.
While Hilger does incorporate the wild and bluff-happy players you'll find online into his overall strategy you can read about this in better detail from Lee Jones.
However, one of the best parts of the book is the starting hand selection table, which is an excellent resource for new players. This is one of the few charts that actually bases folds/calls/raises on how many players are active in front of you.
Commentary for Internet Texas Hold'e
I was excited when this book first came out. Instead of another how to play online poker, I thought that Hilger's book was going to be all about unique strategy that you should employ online.
I was largely disappointed that this was only a small part of the book. I also think that Hilger's strategy is a bit too loose and steers beginners in the wrong direction in many of the example hands.
Plus, Matthew Hilger just annoys me for some reason. Did you see him bust out Doyle Brunson in the 2005 WSOP Main Event? I just didn't like him. That biased personal opinion aside, the starting hand selection table is very good and I would recommend this book to new limit poker players.
The final score on Internet Texas Hold'em
Out of 10, I give Internet Texas Hold'em a 7. Matthew Hilger bothers me, but I like the starting hand chart and he provides pretty solid advice for new players. Just don't expect a wealth of original information about how specifically to beat online games.
About Matthew Hilger
Mathew Hilger started his poker career online during the early 2000's and, according to some sources, he won about $100k playing strictly Limit Hold'em cash tables. Apart from his poker endeavors, he also has an admirable educational background, with the BA and MA in Finance from the Georgia State University.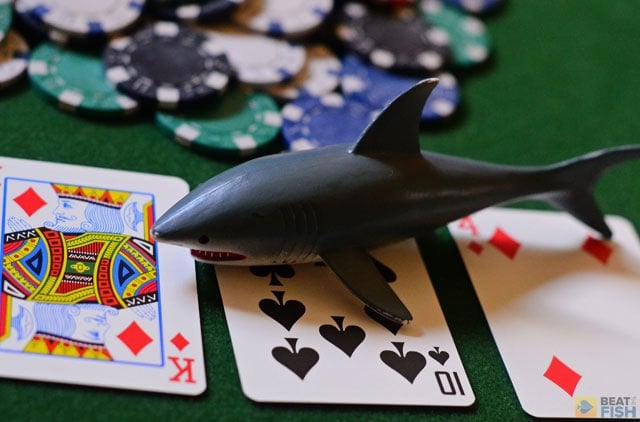 Internet Texas Hold'em was just first of his several books to follow in the years to come, including Texas Hold 'em Odds and Probabilities: Limit, No-limit and Tournament Strategies published in 2006. He is also an author of numerous articles for the CardPlayer magazine.
As far as his live tournament results go, he has around $270,000 in cashes according to HendonMob, with his best result being the $80,000 cash that came from a deep run in the 2004 WSOP Main Event.
A lifelong poker player who moved online in 2004, Josh founded Beat The Fish in 2005 to help online poker players make more-informed decisions on where to play and how to win once they got there. He hopes to counter the rampant dishonesty in online gaming media with objective reviews and relevant features. Tech nostalgic. Fondly remembers the soup avatar at Doyle's Room.