Winning Low Limit Hold'em by Lee Jones
Winning Low Limit Hold'em
by Lee Jones
Year of publication: 2005
Focuses on limit ring games under $3/6 stakes

My rating: 9 (out of 10)

Beginner and Intermediate advice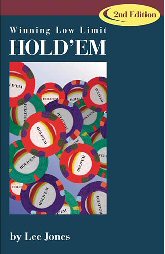 Structure of Winning Low Limit Hold'em
Lee Jones has put out several editions of this incredibly popular low limit Hold'em strategy book. While this book isn't the most technically advanced (think Malmuth and Sklansky) it is well-suited for the growing number of low fixed-limit Hold'em ring games.
While Jones wrote the book mainly from a casino player's standpoint it isn't difficult to draw parallels to wild internet games.
The writing style is easy to follow and this is a good text for beginners who are struggling to beat loose small-stakes games. It also provides understandable fundamentals that advanced players should return to instead of whining about bad beats.
While there are plenty of beginner Hold'em books out these days that essentially regurgitate the same basic information, Jones was one of the first to do it and is still the best at it.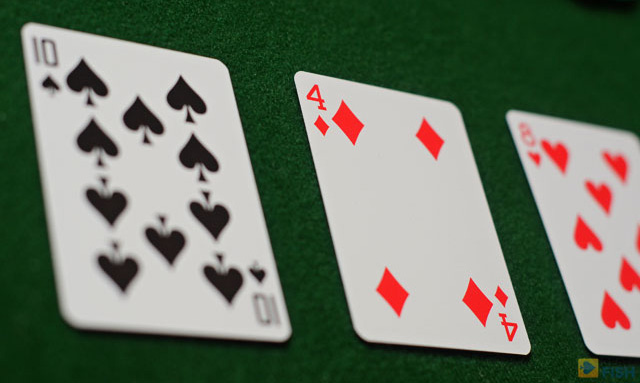 Reinforcing common sense for wild games
You could make an argument that the bulk of the book is basic common sense and tight-aggressive play, but most players still make the same mistakes that keep costing them money at these super-aggressive tables.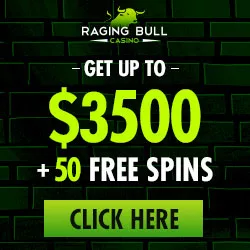 Without getting too technical Jones explains what adjustments you should make in your game to ensure that you maximize your profit on your good hands, but also when to release those medium-strong hands in a ram-'em-jam-'em-no-fold'em-Hold'em game.
My thoughts on Winning Low Limit Hold'em
Again, I don't play much fixed-limit anymore, but I did when I first read this book. That would likely be the top criticism of Winning Low Limit Hold'em these days: fixed-limit is simply not en vogue at this point, probably making up only 10-25% of total active cash games online.
It's pretty incredible how much Hold'em has changed since Jones first published this, at which point it was difficult to find no-limit Hold'em outside of tournaments.
The one fixed-limit book you want to own
Out of the multitude of limit strategy books I would definitely give this one my top recommendation. Jones' reasoning is solid and he explains why he's right without too much emphasis on mathematics that beginners won't remember anyway.
Jones provides an easy-to-understand guide to draws and I really agree with his general philosophy of tightening up even more when you're at a table full of maniacs. If you play limit Hold'em and own one book this should be it.
My Winning Low Limit Hold'em score
Out of 10, I give Winning Low Limit Hold'em a 9. It's essential reading for new limit players and while it's focused on actual cardroom play you'll see a lot of what Jones discusses mirrored online.
About Lee Jones
Lee Jones is one of the most influential people in the poker industry today. He is one of the most versatile characters in poker, as he has been a poker player, author, tournament director, and is currently Head of Poker Communications at PokerStars.
Jones first joined PokerStars in 2003 and for the next four years, he was the lead man for organizing and scheduling tournaments and suggesting changes and new additions to the schedule.
He was also the one who communicated recent changes to players via 2+2, the most popular online poker forum. It was during this period that he published his Winning Low Limit Hold'em book.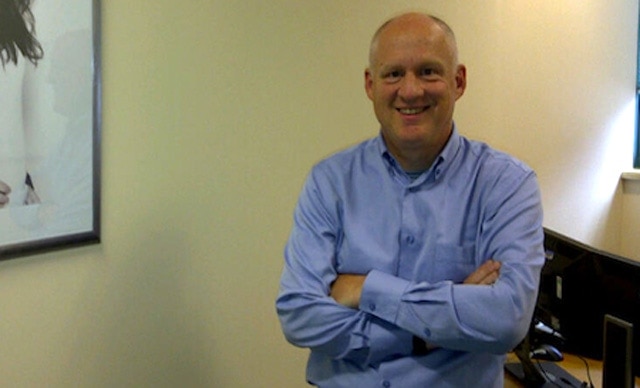 EPT and Cake Poker
In 2007, Jones left PokerStars to join the European Poker Tour as the executive host. He stayed with the EPT for a year and then became a part of CardRunners team as their COO. After another year there, in 2009 Jones came on-board of Cake Poker  as the cardroom manager. He stayed on this position for about 18 months.
Return to PokerStars
In 2012, Lee Jones finally returned to PokerStars after the Full Tilt purchase, at which point he was bestowed his current title of the Head of Poker Communications. His experience in the industry and natural talent for communicating with poker players (as he is one himself) have been of great value for the company.
You can keep track of Jones' Twitter posts on his @leehjones account.
Josh is one of the world's most respected online gambling experts. He has been featured on outlets such as CardPlayer, the World Poker Tour, Google News, and Forbes. Josh has nearly 20 years of experience reviewing poker rooms, casinos, and online sportsbooks. He launched Beat The Fish in 2005, which has been peer-certified as a trustworthy gambling portal. Josh's proven systems and extensive knowledge of the iGaming industry have been used by thousands of online bettors to make more informed decisions.