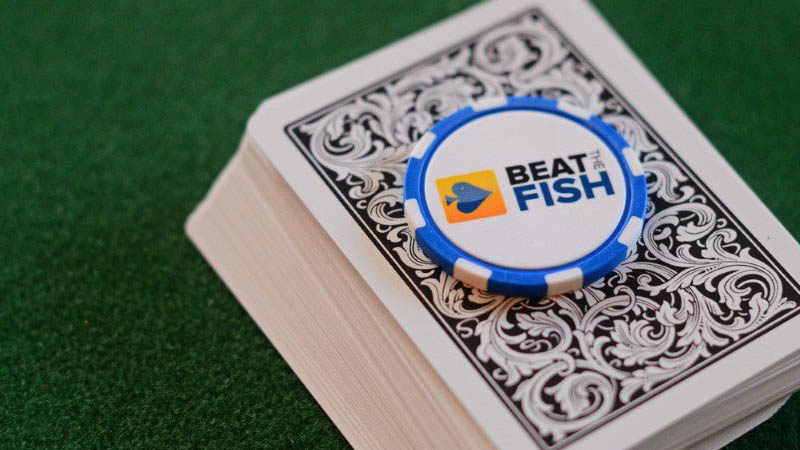 We've seen our fair share of lawsuits in the poker world – but, never one this like this before. Recently, a poker player named Scott Robbins was banned from the Borgata Hotel Casino & Spa for making a controversial joke, and he's now suing the venue for a whopping $1.25 million for barring him.
What Was the Joke?
It's really not that often that a joke results in a lawsuit – so, like you, I was most interested in finding out what the joke was about. According to the lawsuit documents, when Robbins asked if he preferred a room at a high floor or a low floor, he responded:
"If I had to jump from a high floor window, would I make it?"
In the lawsuit, it was clarified that he meant "in case of fire or an earthquake". However, it seems that the clerk at the hotel reception believed Robbins to be speaking about suicide.
The clerk asked Robbins not to the joke about that he tried to reassure them that he would not actually jump. He then continued with the joke and said "Would I make it if I had to jump out of a lower floor? Since I wouldn't survive either, I guess it doesn't matter what floor you give me."
After Robbins was checked into his room, he was approached by armed security and escorted to a medical facility where he had to undergo an evaluation. He passed, but also received a lifetime ban from the casino.
Lawsuit Details
The lawsuit alleges that the Borgata has committed nearly 30 offences in their treatment of Robbins. These include:
Beach of contract
Libel, slander and defamation
False imprisonment
Interference with prospective economic advantage
Violation of civil rights under New Jersey law
The $1.25 million that Robbins is suing for will cover his medical costs, as he had to foot the bill for his own psych evaluation, as well as loss of future income. Robbins estimates the losses at $85,000 per year for the next ten years, and also wants $200,000 in punitive and compensatory damages.
The Poker Community Weighs In
Of course, as is the case with any unusual situation in the poker world, the online community has weighed in. Many players are doubtful that Robbins is sharing the whole story while others thinks that the Borgata staff completely overreacted.
While Robbins' lawsuit claims that he was joking about having to jump due to a fire or earthquake, jokes about suicide are taken very seriously – especially when made in public.
Some have pointed out that Borgata's seemingly over-the-top response is likely due to the unfortunate and untimely passing of volleyball player Eric Zaun. In 2019, the 25-year-old jumped from the 29th floor of the Borgata.
This is a very complex situation, and not at all like any other lawsuits in the poker world. So, we will certainly be keeping our eyes on it and will let you know as further details arise.