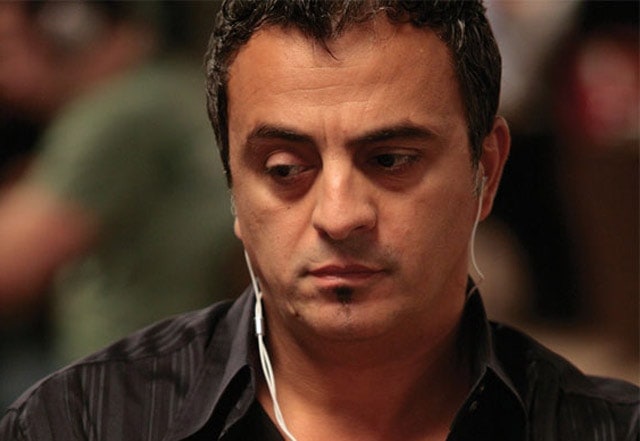 Who can forget the, "Aussie, Aussie Aussie," cheers from the 2005 WSOP?
They came from the Australians in the stands cheering on fellow countryman Joseph (Joe) Hachem all the way to the win.
Hachem beat out a then-record 5,618 other players in the 2005 World Series of Poker Main Event to bank an astonishing $7.5 million and become poker's latest World Champion.
The final hand, in which he beat out happy-go-lucky amateur Steve Dannenmann, went down with Hachem flopping a straight with 7-3 and a board of 4-5-6. Dannenmann held A-3 and hit an Ace on the turn. Dannenmann ended up all-in and was ensured of second place when a 4 fell on the river.
Joseph Hachem – from part-time player to world champion
Hachem was actually born in Lebanon in 1966 but his family emigrated to Australia in 1972. He still lives just outside of Melbourne with his wife. He has four grown up children, three sons and a daughter.  Even though he wanted to become a professional player in the past, he withheld that desire to stay with his family.
Joe worked as a chiropractor for 13 years, but a rare blood disorder, affecting blood vessels in his hands, forced him to give up that job.
After these unfortunate events, he opened up a small mortgage banking business and played poker on the side to supplement his salary. In 2005, Hachem got a permission from his wife to enter the Main Event and fronted the full $10,000 buy-in rather than winning a satellite.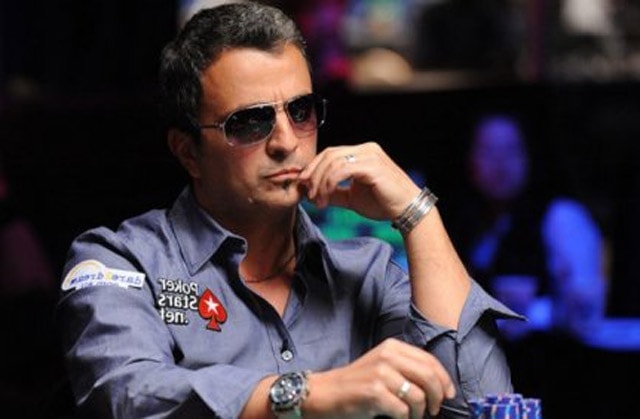 After his win, Hachem was picked up by Poker Stars where he regularly played online before his World Series win. Later in 2005 and 2006, Hachem continued on the tournament circuit when his 4 kids were off from school and he could take his family with him.
He has achieved strong finishes in most of the events he's entered and has shown the poker world that he is a consistent winner. The Australian has also been proud of the explosion he's helped to fuel for poker in his home country.
Joseph Hachem seems like a class-act professional who is grateful for the win but still remains committed to his family.
To date, his total winnings amount to $12.1 million. His best finish, apart from the Main Event, was the victory in WPT Doyle Brunson North American Poker Classic in 2006, which netted him another $2.2 million.
A grateful champion
Unlike so many players these days who hardly bat an eye after winning a life changing amount of money, Joseph Hachem was thrilled.
In an interview he did for PokerNews in 2015, Joe was still grateful for the opportunities poker has given him. 2015 was the tenth anniversary of his victory and he wanted to make it count.
In a separate interview, Hachem expressed his opinion that the new generation of poker players are killing all the fun in the game, as they only care about the immediate bottom line.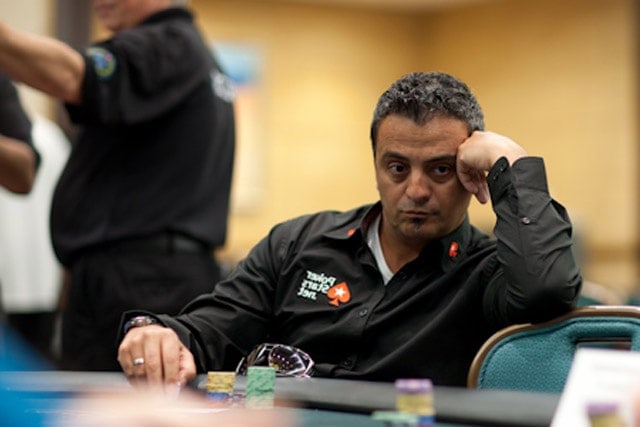 All said and done, he emphasizes that he has nothing left to prove. "I am the luckiest man on earth," says Joe smiling, stating that he has already won everything a man can possibly hope to win.
All things considered, he just might be right.
You can follow Joe's Twitter @JosephHachem
A lifelong poker player who moved online in 2004, Josh founded Beat The Fish in 2005 to help online poker players make more-informed decisions on where to play and how to win once they got there. He hopes to counter the rampant dishonesty in online gaming media with objective reviews and relevant features. Tech nostalgic. Fondly remembers the soup avatar at Doyle's Room.