Love or Hate Him, Mike Matusow Just Doesn't Care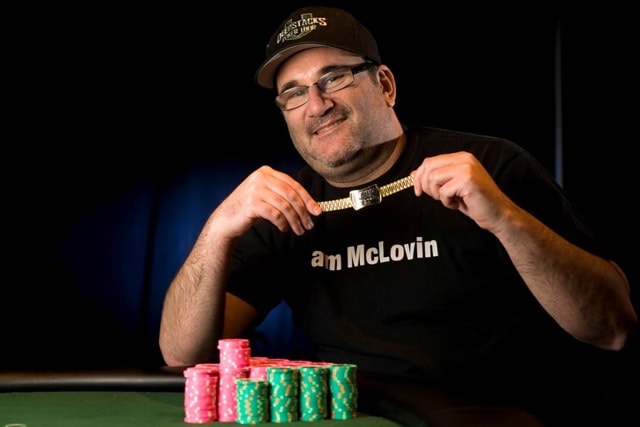 Mike Matusow, sporting dark-brown cropped curly hair, glasses, and usually a thick 5 o'clock shadow, mostly endures a love/hate relationship with the poker community. His outspoken, tell-it-like-it-is personality has earned him "The Mouth" as a nickname.
Despite lifetime tournament winnings exceeding $9 million and 4 World Series of Poker bracelets, Mike Matusow is probably best known for being one of the "chattier" players at the table without a fear for television censors or sanctioned penalties for dropping the F-bomb at the WSOP.
His strengths include dominating the table with his aggressive and fearless style as well as picking up reads on his opponents.
How Mike Matusow became "The Mouth"
Mike's family moved to Las Vegas when he was 10, but his interest in gambling didn't really begin until he was old enough to be talked into visiting the casinos. His first experience with video poker left him (self-admittedly) addicted, although the inherent casino advantage in such house games usually got the better of him.
Eventually, a friend of Matusow's taught him how to play table poker in the early '90s. He became successful in a short period of time and would grind out his living at the low-limit tables.
Becoming tired with the work-like atmosphere of long hours at the low-limits he became a dealer at a local casino in order to save up a large enough bankroll to compete at the higher limits.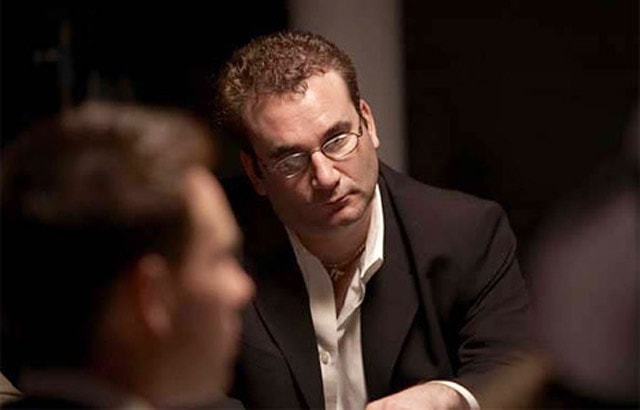 While becoming successful at the $30/60 level, Mike's winnings were most often depleted over the weekend due to sports betting. While his tournament and cash game winnings usually keep him comfortable these days, Matusow often has several open debts due to his side-game gambling.
Matusow's impressive tournament results
Mike Matusow has a strong record in poker tournaments, including WSOP wins in:
1999 (No-Limit Hold'em)
2002 (Omaha High/Low)
2008 (2-7 Lowball)
2013 (Seven Card Stud High/Low).
"The Mouth" also finished second in the 2004 World Poker Tour UltimateBet.com Poker Classic for $250,000.
He made final tables at both the 2001 and 2005 WSOP Main Event.
Perhaps most memorable was Mike's win at the 2005 WSOP Tournament of Champions, an invitation-only event that paid him $1,000,000 for the win following a brutal beat that sent him out in 9th place in the Main Event.
While making many final tables, the "Mike Matusow blow-up" is often held over his head for failing to close out tournaments and blowing off his remaining chips.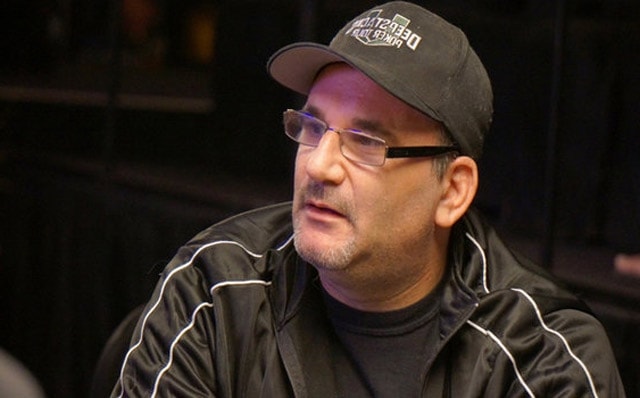 Mike Matusow's personality
In my opinion, Mike Matusow is a talented poker player and one of the most entertaining to watch during television coverage.
Personal demons
It's an unfortunate fact that his success at the table was directly proportional to problems in his personal life.
In 2004, he served a 6-month jail sentence on a drug charge. Apparently, he befriended an undercover cop and offered his assistance in procuring cocaine. He also has both ADD and depression, often affecting his poker game after long hours or if in between medications.
Speaking before his brain can filter it
Most of his ribbings at the table are in good humor and even if they aren't (as in the case of Greg Raymer in the 2004 WSOP) he usually feels embarrassed and apologizes for his behavior later. He wears his emotions on his sleeve and isn't afraid to show you how he feels.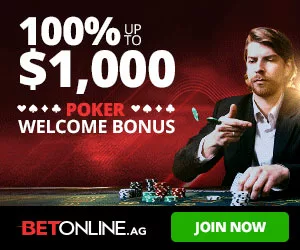 Plus, he just loved to pick on Sean Sheikhan – one of the most obnoxious poker players on the circuit.
Matusow and the Ted Forrest prop bet
In 2010, Mike Matusow made a bet with Ted Forrest, an avid poker player in his own right, famous for taking on some legendary prop bets.
This time around, "The Mouth" bet that Forrest could not drop under 140 pounds in a time span of nine weeks.
At the start of the bet, he weighed 188 pounds. The amount they agreed on was not a small one, as Mike offered 20:1 odds, betting against Ted's $100,000, effectively putting $2,000,000 on the line.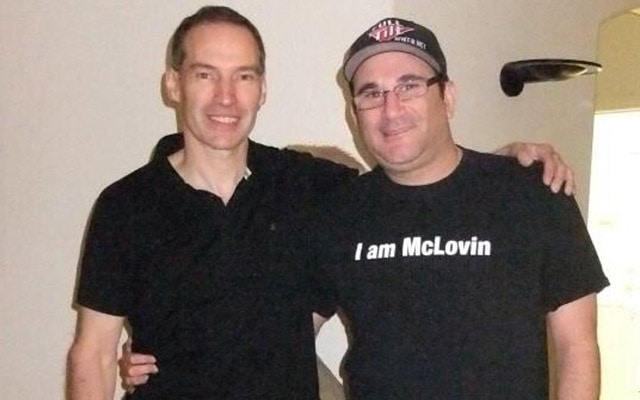 The terms of the bet were that no diuretics or amputations (drastic, but $2 million is a lot of money) were allowed. Mike was convinced that this wan't doable, but Forrest had a lot of experience doing weight prop bets and knew what he was getting into.
After the nine weeks had expired, Forrest weighed exactly 138 pounds. "The Mouth" couldn't believe his eyes, but it was time to pay the piper.
Did "The Mouth" actually make good on the loss?
This is where the problems started, as Mike Matusow simply stated that he did not have that kind of money and could not afford to pay. In the poker community, these bets are done on a shake of the hand, and Forrest, together with poker fans, was disappointed.
Afterwards, Mike claimed that he had promised to pay in $5,000 monthly increments and, although Ted did not agree, "The Mouth" stood firmly by his story.
When the initial dust settled, both parties went quiet on the matter, so whether Mike is still paying those $5,000 increments or they came to a different arrangement remains a mystery.
You can follow Mike on Twitter @themouthmatusow
Josh is one of the world's most respected online gambling experts. He has been featured on outlets such as CardPlayer, the World Poker Tour, Google News, and Forbes. Josh has nearly 20 years of experience reviewing poker rooms, casinos, and online sportsbooks. He launched Beat The Fish in 2005, which has been peer-certified as a trustworthy gambling portal. Josh's proven systems and extensive knowledge of the iGaming industry have been used by thousands of online bettors to make more informed decisions.