4 Powerful Ways to Use Player Notes Exactly Right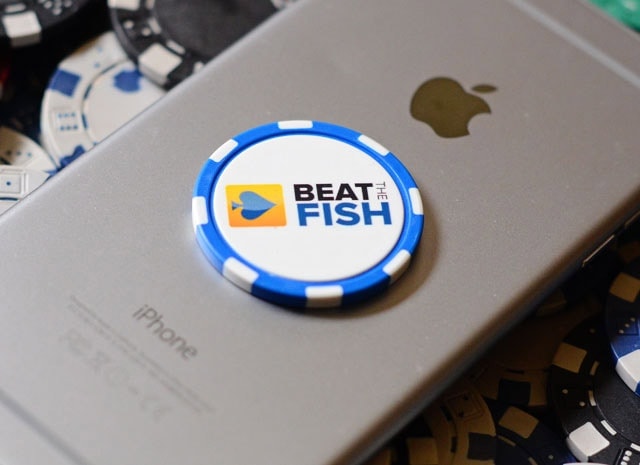 When poker makes an appearance in a film or dramatic television there is often quite a strong emphasis on physical tells, which is understandable as it's much better subject matter for entertainment. It gives non-players the notion that it is an essential part of the game and the only way of gathering information on opponents.
In reality, not only do live players often fail to give off reliable tells but online poker tables, where the majority of hands are played today, lack any kind of physical presence.
Despite that seeming disadvantage of online play I would like to focus this article on using online-only tools such as player notes and statistical tracking software to give what are likely to be better "tells" than those classic physical mannerisms.
Taking notes on the only reliable "tell" in online poker
Aside from playing the game situation and the generic likelihood of your opponents holding certain hands in certain position making certain bets, paying attention to your opponents' tendencies online is just about the only reliable thing you can do in online poker to judge what others are holding.
With online poker you have the ability to take notes, color code, and gain statistics on every player at the table.
Tracking software can store notes outside of the poker room's software
Most modern poker software clients nowadays allow you to store notes on players, but if you use tracking software like Hold'Em Manager or Poker Tracker you also have the option of storing the notes in this application instead of the poker client.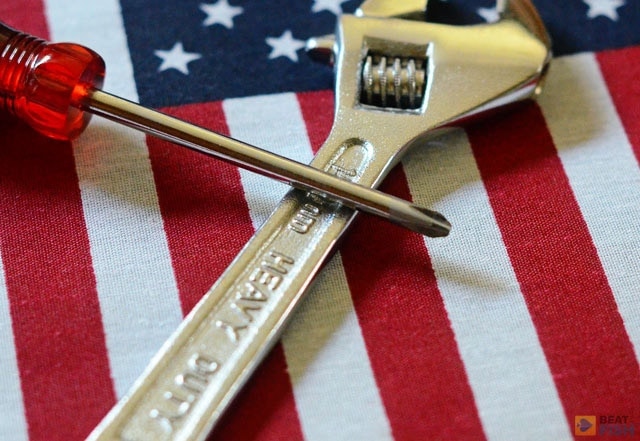 If you also use the HUD feature of your tracking software then it is probably best to also use this software for note taking.
By doing this you can take additional notes when you are reviewing your sessions away from the tables and if you play on several different skins of the same poker network you will have access to the same notes across all skins.
How to take useful player notes
Keep notes on other players objective, useful, and concise, avoiding emotional or tilt-induced comments.
When you bring up a player's note collection for later use in a hand you do not want to be looking at things like 'Donk!' or 'Hit flush on me for chip lead in an MTT when he should have folded'.
While they might have vented some frustration at the time, they are now useless in terms of advice on how to play future hands. It's much more useful to have notes like:
"plays draws passively"
"calls big bets with flush draw"
"bets full pot on river with big hands out of position"
Using Shorthand to Take Notes
To increase the speed at which you can both take and read your notes you will want to use abbreviations for common verbiage.
For example, when I come across an opponent who likes to play his draws aggressively by betting out with them I will write DD in my notes for that player, which stands for "drives draws". When I come across a player who will attack any sign of weakness by betting I will write POW which stands for "pounces on weakness".
I've borrowed several of the abbreviations I use from a book called Killer Poker Online 2 by John Vorhaus, which has a whole section called "My Codes" that I happened to be reading when I first started taking player notes seriously.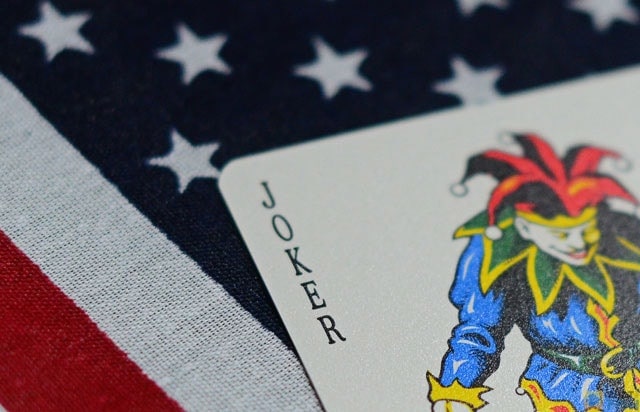 You can borrow others' abbreviations or come up with your own system but make sure you keep them simple and memorable to you personally. If necessary, keep a list of your abbreviations next to your computer until they become second nature.
Using question marks effectively
Another quick trick you may find useful is adding a question mark the first time you notice something then removing it once it's confirmed.
For example, as mentioned above when you see a player who drives draws then you might write 'DD?' the first time you see it then simply remove the question mark the second or third time you see it.
This is particularly useful if you don't have the luxury of HUD statistics to fall back on, which scours showdown card history for you and automatically gives you an opponent's likely course of action.
A single action doesn't warrant a permanent player note
To reiterate the last point, a single action by a poker player means very little and doesn't warrant a permanent note.
There are so many reasons for a player to make a play once, twice, or even over an entire playing session yet would not define their typical playing style.
Players might play a garbage starting hand out of position or draw to a hand I know I shouldn't once in a while out of restlessness, boredom, or, as is the case with winning players, if they feel they hold a skill advantage over the rest of the table.
Others could be on emotion-based tilt thanks to a bad beat or a fight with a family member that could skew your notes for an entire play session. You don't want to be basing expensive decisions on those special circumstances.
Build up a long-term library of play against specific opponents before using notes as a basis for a decision.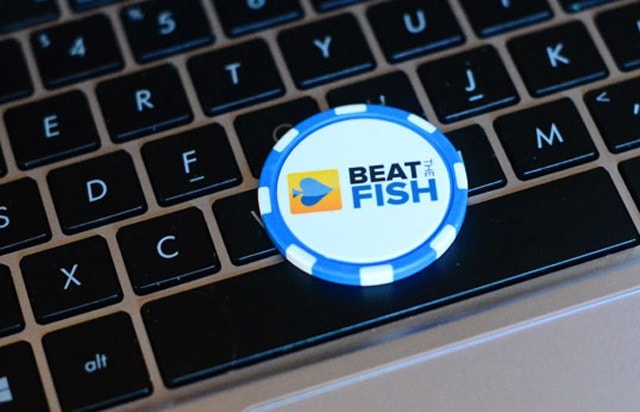 If you haven't done that yet, stick to your basic strategy that relies on starting cards, position, and the betting patterns of your opponent(s).
When to take notes on players
You should take notes when you are playing a hand and notice a particular pattern in your opponent(s') play.
However, if you are not involved in a hand you can still pay attention to the action and take notes when appropriate. This is especially true of hands that go to showdown because as you will have see how they played while knowing what they were holding.
For example, you can see a player was betting all three streets with a flush draw, and make a preliminary note that he is willing to play draws aggressively. It's free information without even having to be involved in the hand personally.
Obviously, you won't be able to watch every hand if you're playing multiple tables or doing something else between hands you're involved in but if you only have one game open it's a great way to stay focused and gather a feel for the rest of the table.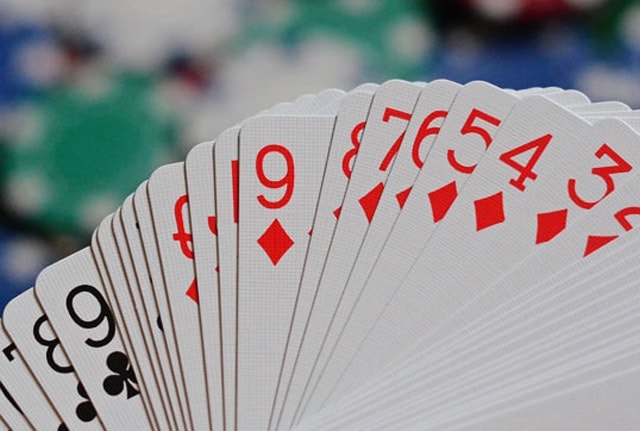 Use color coding on sites that support it
In addition to notes some sites allow you to color code or tag your opponents with certain images that appear next to their screen name. This can be extremely useful for quickly categorizing opponents into a few different player types such as maniac, calling station, TAG, LAG, fish, etc.
On some sites, like PokerStars, this is made as simple as two clicks so you can easily color code people as soon as you have played a few hands with them or notice a clear pattern of play.
Not only does color coding allow you to quickly gauge the make up of a table which will speed up multi-tabling and decision making, but it also allows you to spot good (or bad) tables in the lobby and can be a factor in choosing the best games to play in, either gravitating towards those you have marked as inexperience or avoiding tables full of tough regulars you always see coming out ahead.
Color coding, as with player notes, is a long-term project and benefit as it will take running across those you have recorded in future playing sessions.
Building a library of player notes is a long-term project that varies on the size of the poker site
The time needed to reach that holy grail where you have notes and data on the majority of the table will vary highly by the number of players at the respective poker room.
At a smaller US poker room, like America's Cardroom, you might be playing with the same 20 or 30 players every night on the $1/2 NL tables so gathering data on them is both quick and incredibly powerful.
On a busy international site like PokerStars you may never reach the point where 3 or 4 tablemates have played with you before but any reliable extra information is valuable.
Notes on anonymous tables
An extremely interesting development in recent years is the use of anonymous tables, which completely eliminate notes or statistics from the game.
Adopted first by Ignition Poker, players are no longer identified by their screen names at the tables. Instead, everyone is assigned a random number that changes every time they sit down.
It's an ingenious way to cut down on veteran players while making beginners feel less intimidated since they can't be followed around and targeted.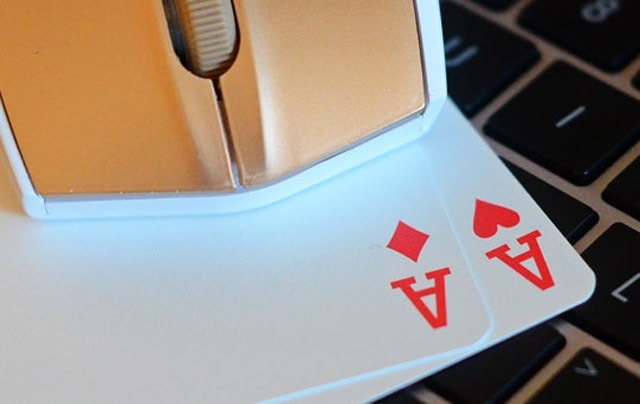 The aim is to have an overall softening of the games, making them less desirable to sharks who take notes and use HUD data to gain an advantage. If the sharks can't use those tools, figures the poker room, they will move on to ones they can.
Largely, this has been effective as Ignition Poker continues to be one of the loosest poker rooms online.
Anonymous tables render player note useless
As someone who uses notes and players stats there's simply no way to combat anonymous tables. The playing field is somewhat evened out in that everyone will simply have to rely on their playing skills as opposed to data gathering skills.
Player notes can give you a sizable advantage over lazier opponents
In summary, poker is a battle of information. How much you can get out of your opponents while limiting or disguising the information your opponents get from you is poker in an abstract nutshell.
Using a HUD, taking notes, and color coding your opponents will give you as much information as possible and potentially give you a sizable advantage over inattentive players. It's one of the few aspects to online poker that can truly only be done online thanks to technology.
Saving you the cost of an enormous bluff or helping you value bet your way to a massive pot is worth the few moments of taking a note or learning a HUD program every time.
A lifelong poker player who moved online in 2004, Josh founded Beat The Fish in 2005 to help online poker players make more-informed decisions on where to play and how to win once they got there. He hopes to counter the rampant dishonesty in online gaming media with objective reviews and relevant features. Tech nostalgic. Fondly remembers the soup avatar at Doyle's Room.