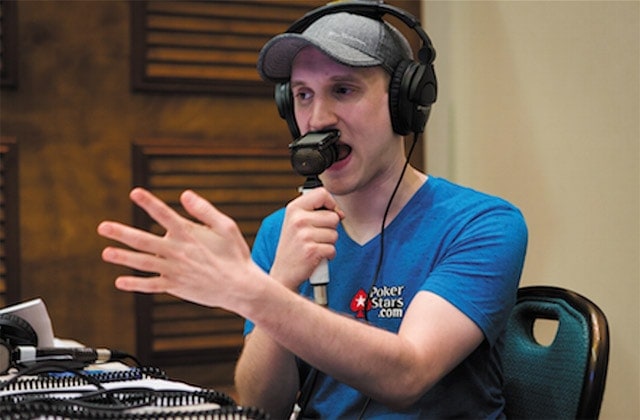 Twitch poker streaming has been really picking up for the past couple of years. A number of poker players have become involved with this latest craze, and while some do it mostly for fun, others do it for profit as well.
Among many who tried their hand at streaming online poker, few names really stand out. One of those names is that of Jason Somerville, the man who's been producing poker content for years now. He decided to find his new home on Twitch, following the popular demand, and has been doing rather well.
Just recently, Somerville hit a big milestone, reaching ten million views on his Twitch poker channel, and Card Player magazine caught up with him for an in-depth interview.
Jason Somerville on his Twitch poker success
Somerville did more than 1,000 hours of live streaming on his Twitch poker channel during 2016 and plans to stay on the same track for 2017. He attributes his success and this big milestone primarily to his consistency, streaming seven days a week. This helps with people developing a habit, knowing that they can watch him play every day, with no exceptions.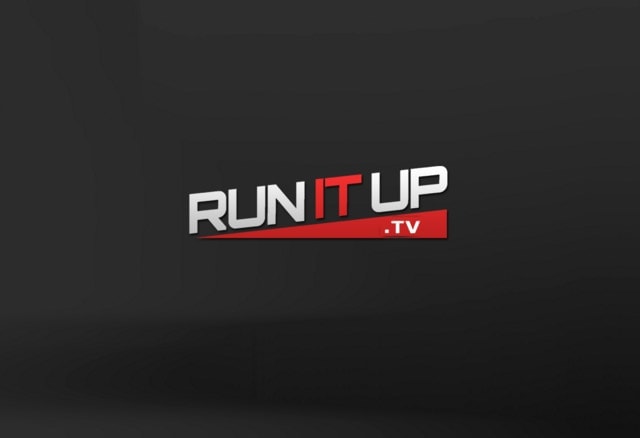 Apart from staying consistent, Somerville tries to stay engaged with his audience and offer them a type of content he believes they will find interesting to watch.
Twitch poker revolutionizes broadcasting
As we are all well over, poker coverage on TV has been on a decline. Jason Somerville believes that Twitch serves as a great new medium to revive the things on this front. Live coverage on major events via Twitch poker channels brings a whole new interactive element to the table.
Before, poker shows were recorded and presented to viewers "as is", while now they get a chance to comment and become active participants in the action. This engaged interaction, as Somerville calls it, is unlike anything poker has seen before and it could pique the interest of the audience once again.
Twitch poker and Run it UP! Community
Jason Somerville has gathered a significant following for his Run it UP! channel. Many of his fans identify as a part of the community. Although the whole Twitch poker idea is still developing, he is deeply convinced that he has a lot to offer to them. His experience as both a player and poker content producer puts him in a prime position in this regard.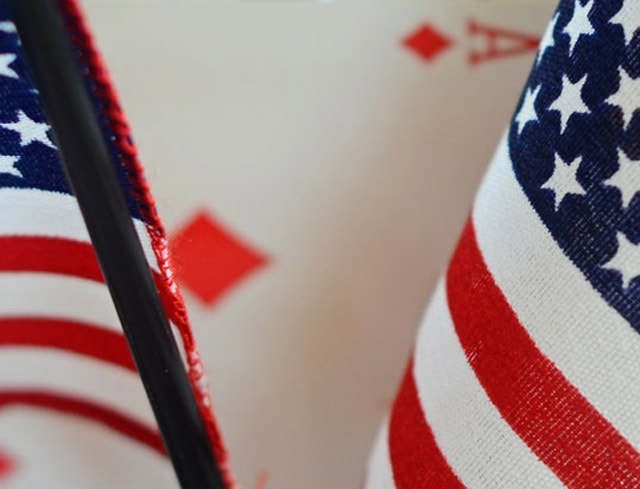 Another goal of his is to use his reach to advocate for regulating online poker in the States. It is Jason's belief that all the energy that comes from the stream can really make a difference, if directed properly.
Jason Somerville as poker ambassador
One of the roles Somerville has to play is that of a poker ambassador. He says that his Twitch poker stream is frequented by novice players who ask some of the most basic questions out there. He is not bothered by answering the same questions over and over again, as he understands that this comes with the territory.
Being the most famous Twitch poker streamer is cool and all, but it also comes with certain responsibilities.