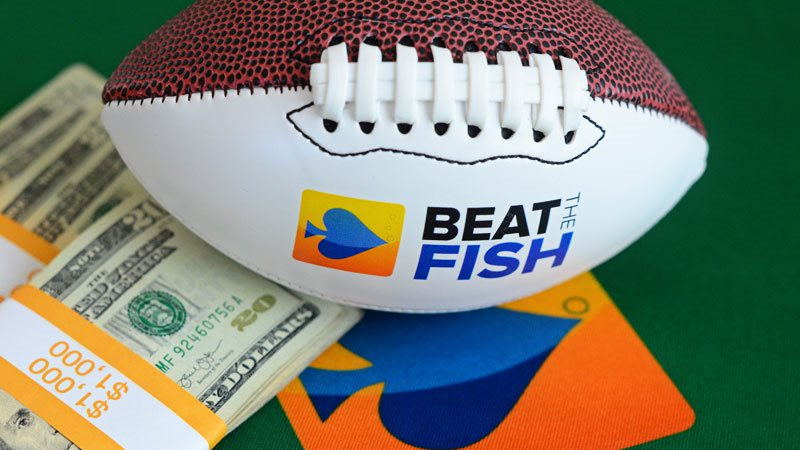 For the first time ever, the Super Bowl was held in a state where sports betting is legal – and you could tell that it really had an impact on sportsbook revenue for the big event.
A 25% Increase in Super Bowl Betting Customers
According to GeoComply, which processes geolocation checks for sports betting operators, 100 geolocation checks were made yesterday. This marks an impressive 25% on the previous year.
The state with the most Super Bowl Betting customers was New York, as 13.9 million residents of the Empire State logged in to place bets on the game. Pennsylvania came in as a close second with 11.83 geolocation checks made – a 15.1% increase over the previous year.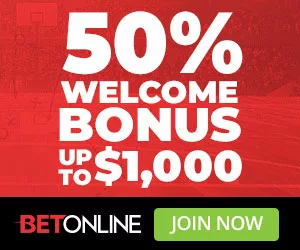 In Arizona, the home of the 2023 Super Bowl, 6.1 million geolocation checks were made with nearly 400,000 new accounts created just in time for the game. In fact, 100,000 geolocation checks were made within a close proximity to the State Farm Stadium.
This is cool. From @GeoComply. A real-time map of the geolocation transactions in Philadelphia from Saturday until the end of the Super Bowl. 11.8 million geolocation transactions. pic.twitter.com/K7YHw8IJfo

— RLinnehanXL (@RLinnehanXl) February 13, 2023
How Much Was Wagered Overall At the 2023 Super Bowl?
Right now, it's too soon to know exactly how much bettors across the United States wagered on the Super Bowl this year, but we're expecting some huge increases on Super Bowl LVI. With many more states having launched legal sports betting in 2022 such as Kansas and Maine, it's no wonder betting revenue has increased.
According to Forbes, gamblers across the USA were expected to bet $16 billion on Super Bowl LVII. USA Today predicted that 20% of American adults would wager on the big event.  So, we can't imagine that the actual amount bet and the total number of bettors will be very far off of that.
Big Bettors in Super Bowl LVII
Of course, the bookmakers were the ones that made the most money yesterday but some players across America managed to land some very impressive paydays betting on the Super Bowl – and, some ended up losing millions.
Drake, who is known for his outrageous bets on major sporting events, won $1.5 million. He wagered $700,000 on the Kansas City Chiefs to win, stating there was "no logic" behind his decision to back the team.
A player on BetMGM bet $870,000 on the Chiefs to win, while another DraftKings bettor wagered $1.68 million on the team.
There were also some huge wagers made on Philadelphia. At Caesars Sportsbook, one bettor wagered $2 million, while a BetMGM player bet $1.25 million on the Eagles. Floyd Mayweather also turned out to be one of the big losers of the night, having wagered $10,000 on Philadelphia as well.
This is certainly going to be a trend going forward for future Super Bowls. High rollers have really been getting their kicks betting on big events, and we're sure to see even more lucrative wagers made next year.