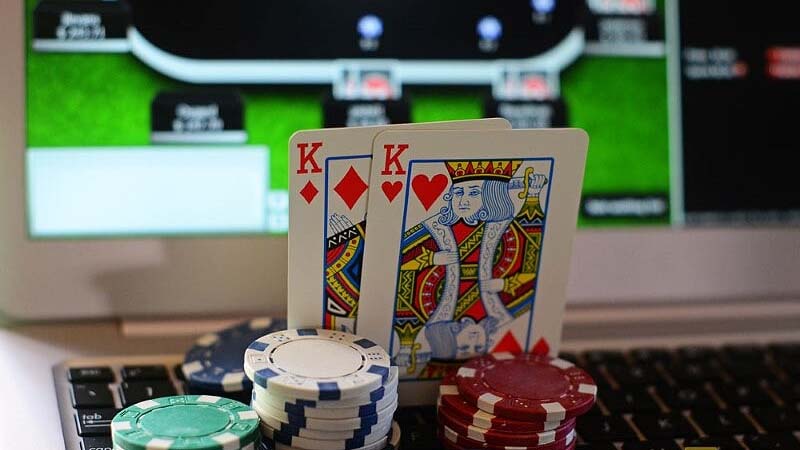 888Poker has announced the launch of its brand-new Hand of the Day promotion. By winning with specific hands each day,  you can earn cash prizes and bonuses – with up to $1000 on offer.
How to Win
It's a pretty simple concept. If you're dealt the Hand of the Day and you manage to win with it, you'll be able to win some special bonuses. Visit the My Account section of the website to find out how many times you'll have to win with the Hand of the Day in to qualify.
The qualifying hands change every day:
| | |
| --- | --- |
| Day | Hand of the day |
| Monday | A Q |
| Tuesday | J 10 |
| Wednesday | A J |
| Thursday | 8 9 |
| Friday | A K |
| Saturday | A 10 |
| Sunday | 7 8 |
There are also special monthly bonuses for Hand of the Day participants. If you visit My Account, you'll see how many days you'll need to join in the daily promotion each month in order to qualify for even more prizes.
The Hand of the Day promotion is available only on cash games at a minimum of 2c/5c stakes – but, you can play in any of 888's cash games to be eligible. So, whether you're fan of PLO, No Limit Hold'em or even SNAP, you can take part.
It's important to remember that you'll only qualify if you win the hand after the flop. So, if you've got one of the Hands of Day, you may want to mix up your usual strategy to make yourself eligible for these promotions.
The Return of the Hand of the Day
This is the second time that 888 is hosting the Hand of the Day promotion. The first time, it was launched in 2015 and it was quite popular back then, so it's nice to see it return.
When Hand of the Day was around last time, there were even special $1000 Hand of the Day tournaments. It would be great if these made a comeback, as well, as it would provide players with another opportunity to take part in a special freeroll with an impressive prize on offer.
When Does Hand of the Day Expire?
Hand of the Day is an ongoing promotion, and there is currently no end date. So, you can expect to see Hand of the Day bonuses being handed out for the foreseeable future.