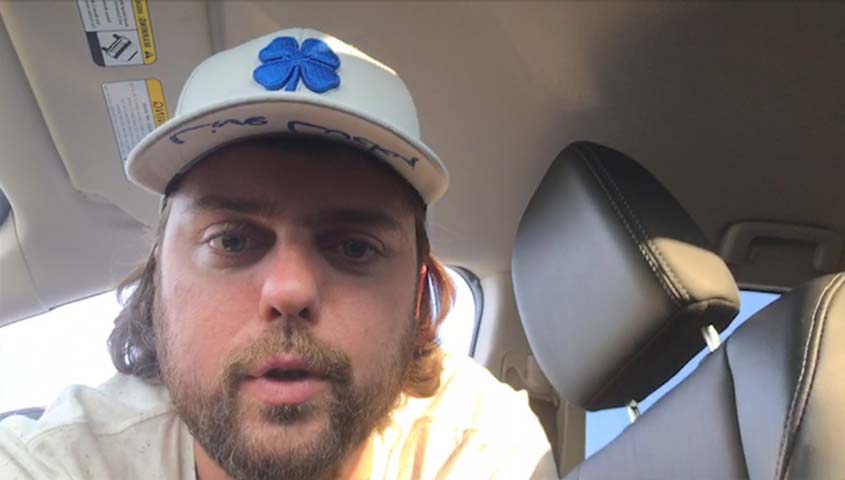 This year's World Series of Poker is a landmark event, for a number of reasons. It's the first WSOP to be held entirely online, and one player has made history by winning his first bracelet from a truly unique location. While in the parking lot of a Whole Foods in New Jersey, poker streamer Ryan Depaulo won nearly $160,000 after placing first in the Big 500 NHLE.
The Story Behind the Win
Since the World Series of Poker is being held online this year, players can take part from virtually anywhere – but, why would you play from anywhere outside of the comfort of your own home?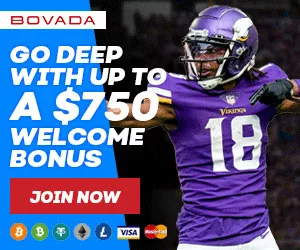 Being a New York-based poker player, Ryan Depaulo couldn't take part in the WSOP unless he was located in New Jersey – so, he packed up and drove across the border to try his luck. In order to access the World Series of Poker online tournament platform, Depaulo parked his car in a number of strange locations across New Jersey, including a Burger King drive-thru and simply on the side of the road.

Whole Foods turned out to be the luckiest location for Depaulo. He was parked outside of the grocery store, watching employees turn up to work, when he landed his first WSOP bracelet win.
Depaulo's First WSOP Bracelet
This is a huge achievement for Ryan Depaulo, as it is his first-ever World Series of Poker bracelet. He earned this momentous prize taking down the Big 500, a No Limit Hold'Em tournament with a $500 buy-in.
Over 1600 players entered the event, with 803 re-buys resulting in more than 2400 players in the field. The overall prize pool was worth $1,902,150 prize pool, and Depaulo bagged a $159,563 payout.
In the final hand, he found himself up against Jack Salter after 12.5 hours of play. With a pair of queens, Depaulo shoved pre-flop and came up against Salter's AJ. Luckily, his pair held and he became the first-ever poker player to win a WSOP bracelet while playing from his car.
What WSOP Final Tables look like in 2020 pic.twitter.com/my9kQ4GbK8

— Ryan Depaulo: Degenerate Gambler (@depaulo_ryan) July 13, 2020
About Ryan Depaulo
Depaulo is an online poker player and Twitch streamer. He has a popular vlog on Youtube, where he  posts informative poker  videos and chronicles his career. While he has over 9000 followers on Twitch, his stream is likely to see plenty more activity now that he's a WSOP bracelet winner.
Very recently, Depaulo was joined the pro team at America's Cardroom. While he made the announcement with a self-deprecating joker about being "maybe the worst player in poker history to become a team pro of a website", he's obviously a very talented player with some great poker achievements under his belt.
Now, his tournament winnings exceed $285,000 and his Hendon Mob history only dates back to 2017. So, Depaulo is seeing a great start to his poker career and we'll definitely be keeping an eye on him in the future.