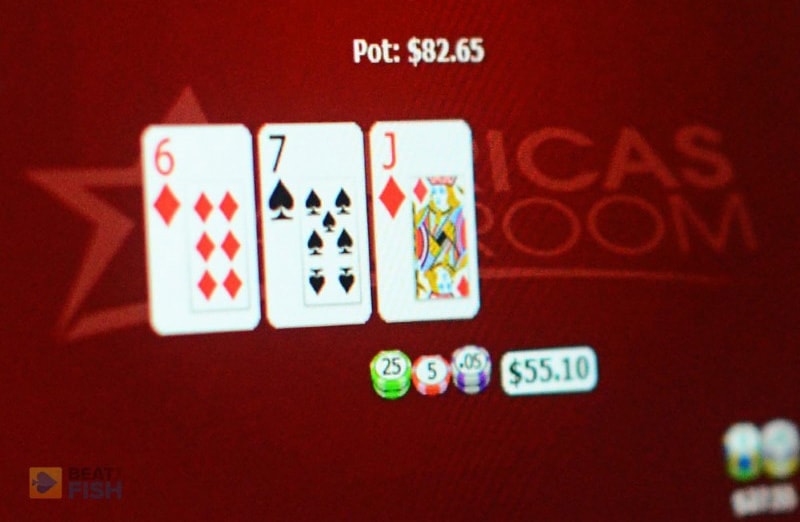 A few weeks back, Joeingram1 reported on his YouTube channel about his investigation relating to possible cheating and botting going on at America's Cardroom. ACR is the flagship room of the Winning Poker Network and one of the leading online poker sites catering to players from the United States.
These accusations caused quite a stir in the community and clearly helped finally set the wheels in motion, as there are now confirmations rolling in that these allegations weren't just a paranoid talk. Although they haven't released any official statement yet, ACR has contacted a number of players who may have been affected by the cheating activities and started issuing refunds to these players.
Things finally changing for the better – or not really?
In the original article, we emphasized some of the most important concerns underlined by Joeingram1 (or ChicagoJoey, as some in the community know him). He elaborated some of his findings, indicating there is severe botting and collusion happening at ACR, with the management of the room seemingly not willing to take any actions.
After making several videos on the subject, warning players and calling for changes, it seems he finally managed to get his message across, at least to some degree. In his latest video, Joey explains at least ten players have reached out to him, forwarding an email they received from ACR.
Refunds rolling in
The email that was sent out to a number of ACR players can also be found at the 2+2 forum. In the email, although they don't go into particularities, ACR admits there's been some sort of cheating and/or collusion going on for some time.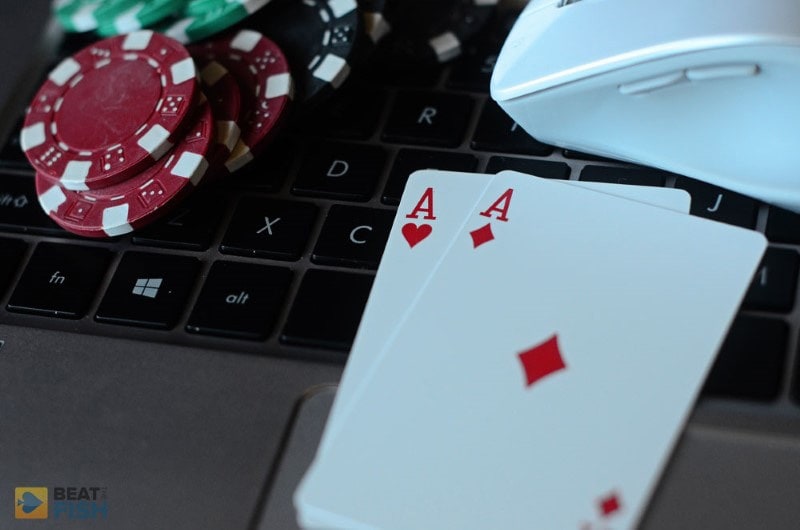 Players affected by these activities are being issued refunds as the investigation unfolds. The email does state, however, the account(s) involved in cheating have been shut down, which is good news and an indicator things are finally looking up. However, Joeingram1 still seems skeptical about the entire affair.
Not enough communication
Although Joey agrees that these are positive steps in the right direction, he feels like the communication from the WPN and its CEO Phil Nagy has been unsatisfactory. In addition, he emphasizes that many of the issues that have been addressed were only uncovered after he pointed them out in his videos.
This approach, it is safe to say, isn't something players want to see. A room such as ACR should be more proactive in discovering and dealing with the problems, especially the ones such as botting and colluding, where players' money is directly at risk.
2+2 forum temporarily suspends advertising
In light of everything that's been happening lately, 2+2 forum has decided to temporarily suspend their advertising activities for the WPN and America's Cardroom. In the March edition of the 2+2 Magazine, Mason Malmuth emphasizes that, to his knowledge, there's never been serious cashout issues or anything of the sort with regards to ACR.
However, given numerous adverse comments by the posters on the forum, 2+2 has decided to stop advertising WPN for the time being. This decision wasn't made lightly and they tried to reach out to Phil Nagy prior to making it, but it seems it was a one-way correspondence.
What future holds for ACR?
At this point in time, there seems to be a lot of accusations going back and forth in relation to the WPN and America's Cardroom. There is now more than enough evidence that not everything has been on the up and up, as the room wouldn't be issuing refunds for no reason.
However, the room has clearly been making some progress in trying to get rid of the bots and other cheaters. While their actions should have come earlier, if they really set their minds to it and do things right by their players, they might be able to rebound and leave this unpleasant chapter behind them.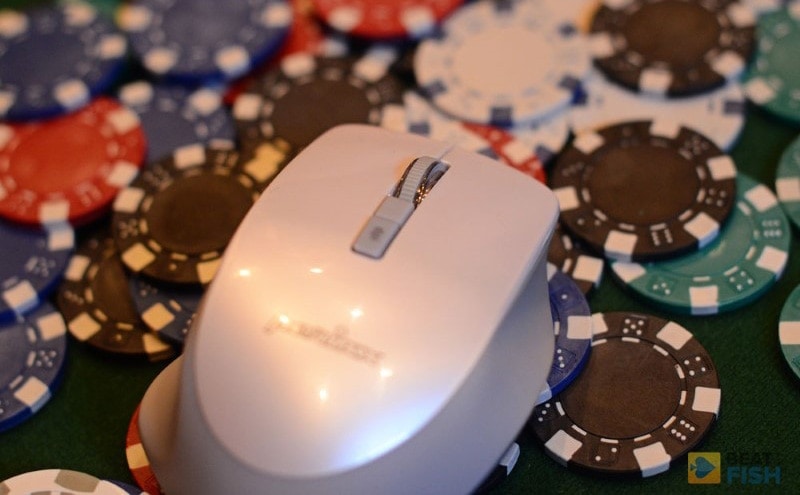 We'll certainly keep an eye out on all the developments and keep you updated. With US players having a very limited choice of where to play, it is very important to stay in the loop with all the developments concerning the few rooms that still cater to Americans.