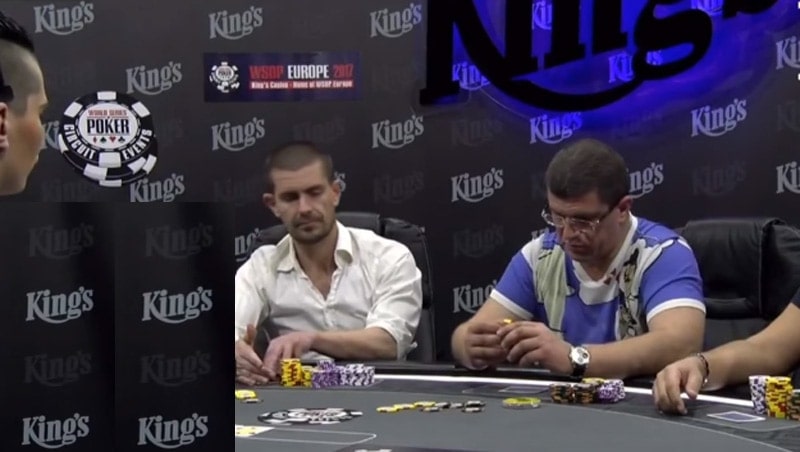 It's been a while since the poker public has heard anything from Gus Hansen. The popular Danish poker legend used to be a regular fixture in all sorts of high stakes poker games, but over the last several years, things weren't quite going his way.
Namely, Gus accumulated massive online losses according to the information available at HighStakesDB, which ultimately led to him temporarily retiring from poker and pursuing other interests. The period of hardships seems to be behind him now, though, as Gus Hansen returns, ready for new challenges.
Gus Hansen returns announcing a great 2018
The news about the return of The Great Dane comes straight from the horse's mouth, as they say. Namely, Gus took it to Instagram a few days ago, revealing he spent a couple of weeks playing in high stakes games at King's Casino in Rozvadov, the Czech Republic.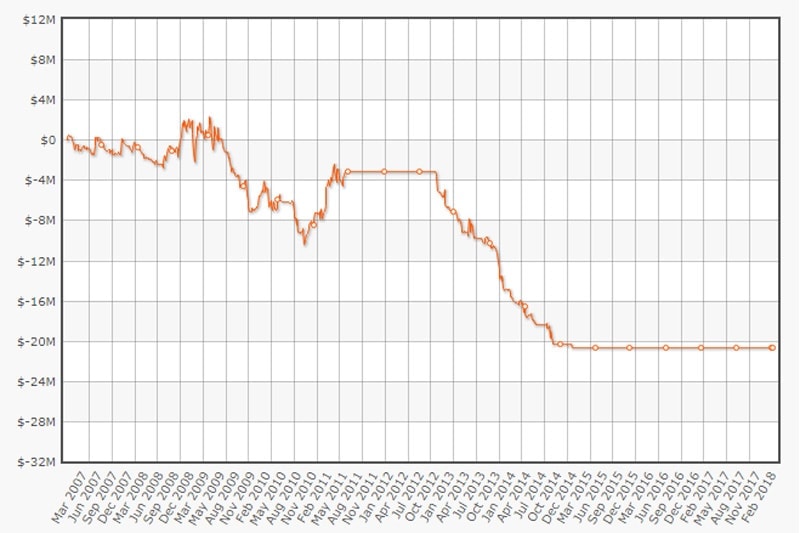 In the short video, he briefly described his stay in Rozvadov and explained he was travelling to Vienna right after to continue his poker adventure. Although it is just a few seconds long, the video clearly shows Gus seems ready to jump straight back into the action.
€500 pot against Leon Tsoukernik
Despite being reluctant to uncover too many details about the games, The Great Dane did briefly describe one memorable pot he played with none other than Leon Tsoukernik, the owner of King's Casino who's been very active in the high stakes community as of late.
According to Gus, the pot was around €500,000, and he ended up losing to Leon, which he clearly wasn't happy about (and who could blame him). However, Hansen did say that despite that loss, he managed to finish up around €100k for the trip, which is certainly a nice result.
Unfortunately, he didn't share any additional details about the hand and what kind of action transpired to create such a
massive pot
. In fact, we don't even know what kind of game it was, although the size of the pot strongly suggests it might have been Pot Limit Omaha.
The Great Dane in 2018
After being away from poker for a couple of years and finishing on the opposite of high note before taking the break, it will be interesting to see Gus back at the tables. The game has changed quite a bit and even some of the former winners threw in the towel, especially in the online arena.
The question that naturally comes to mind is whether The Great Dane has what it takes to compete in today's games. Hansen was never the one to run away from the challenge but his competitive spirit pushes him to take things too far sometimes.
Gus announced his return to poker a couple of years ago as well, but his comeback in 2016 was short-lived. We certainly hope things will work out better this time around and that Gus Hansen returns for a truly epic 2018!