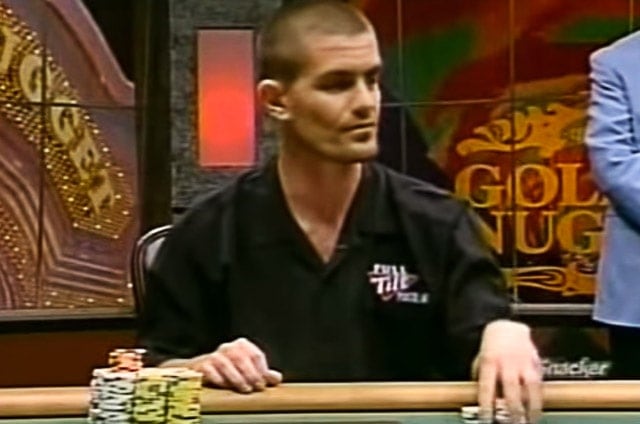 While opinions may differ on Gus Hansen's poker abilities, most everyone agrees about one thing: we've all enjoyed seeing him play, both online and offline. If there was something that truly defined Hansen's style, it was action. He never ran away from it and he was always ready to provide as much as necessary.
That's why we were all disappointed by the fact Gus decided to take an indefinite break from poker. Admittedly, things really weren't going his way, especially in the online arena, where he accumulated losses north of $20 million. But the decision to take a step back took most fans by surprise.
However, the break seems to be over, as Gus Hansen is back at the green felt.
Gus Hansen is back testing waters
We've reported on Daniel Negreanu's blog entry from a couple of months back, where he talked about a nostalgic Bellagio game involving, among others, The Great Dane. It was nice to hear Gus was back, even if it was just a one off.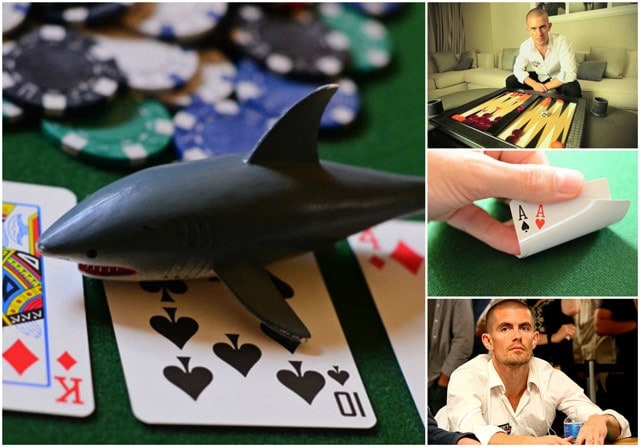 As it turned out, it wasn't. 'Broksi,' which is Hansen's nickname on PokerStars, also made a short appearance at the online tables, clearly showing his passion for poker was coming back. Although the August sessions was the short one, according to latest information, Gus Hansen is back to his biggest love: poker.
The Great Dane opens up
A few days back, PokerNews' Frank Op de Woerd caught up with Hansen in his home Monte Carlo, and Gus took some time to explain his decision to step away as well as his plans for getting back into poker.
First of all, Gus confirmed what we already knew, more or less. The number one reason for him stepping aside and taking break from poker were huge online losses. At a certain point, they just became too big and the Danish superstar decided it was time to clear his head.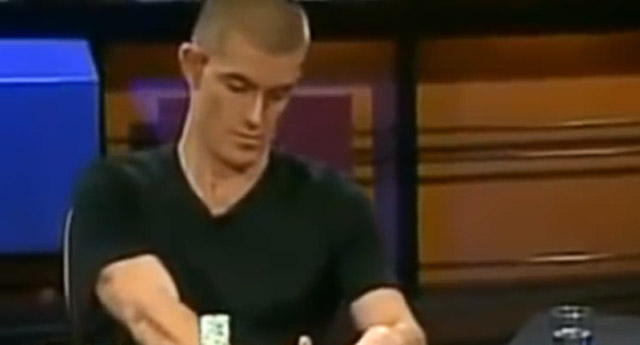 Gus has been playing occasionally in some side games, but according to his own words, he hasn't entered a tournament for nearly two years. That's about to change as Hansen seems to have his eyes set on the next year's Aussie Millions, taking place in January.
Gus Hansen is back, but with new outlook
The Great Dane admitted he missed poker as he always enjoyed playing the game so much. However, it seems that the days of grinding hard and super-long sessions are behind him. While the love for the game is still there, Gus said that playing for 48 hours straight has become much more difficult.
But, now that Gus Hansen is back in the poker world, we might see him partake in the Twitch.tv craze or take on the role as poker commentator. While he's uncertain about Twitch, Gus certainly seems interested in commentating, explaining it comes natural to him.
I think all of us who have seen him play and talk at the tables would agree. Gus would make a great poker commentator, as he always have something to say and he's not shy about saying it.
Hansen on High Stakes, Big One for One Drop…
Apart from his return from the long poker hiatus, Hansen also looked back at High Stakes Poker. We all remember he was one of the regulars on the show, and in his latest interview he explained how the "money was flowing" back then. He believes that made people play a bit looser than they would otherwise.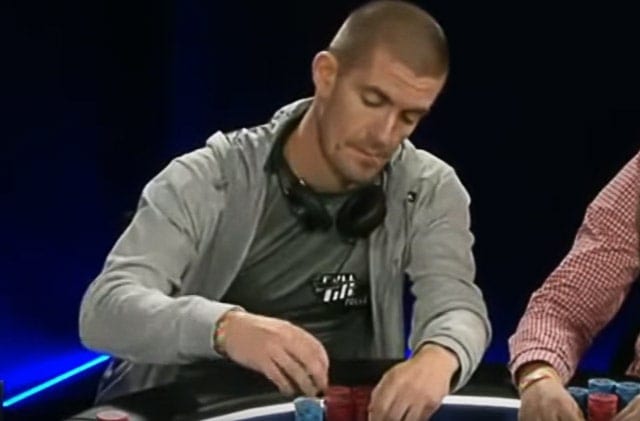 Talking about the latest Big One for One Drop Extravaganza, the Dane basically agreed that it was up to Guy to decide who he would like to invite, but he still feels letting a few pros in, at least those who would earn their seats through satellites, would make for a better overall experience.
You can find the full interview linked at the beginning of this article and if you are a fan of Gus, you will probably enjoy it. Just like you will be happy about the fact Gus Hansen is back and ready to challenge the poker world once again.