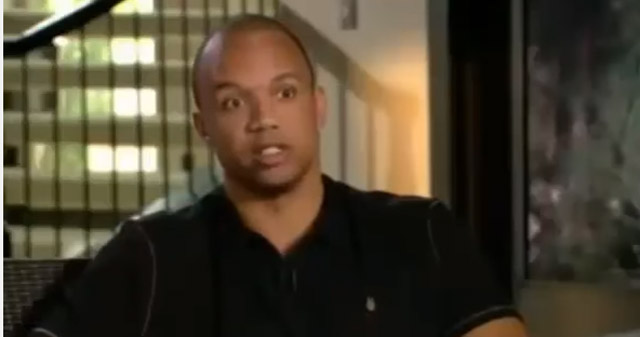 Just a few weeks back, Phil Ivey appeared before the US court to battle cheating charges brought by Borgata. Things started off well for Ivey and his partner, as the federal judge decided that edge sorting didn't constitute cheating and all Ivey's demands were willingly met by the casino.
However, the rest of the decision contained the claim that the high roller's behavior and approach to the game did constitute a breach of contract on Ivey's part and Borgata was given twenty days window to file for the damages resulting from this breach.
And so they did.
Borgata asking for $15.5 million!
The casino took its time before coming back with their filing. The amount they've come up is a staggering $15.5 million. The amount seems rather ludicrous given the fact Ivey had only won about $10,000,000 playing baccarat at Borgata. However, casino's counsel provided a detail breakdown of the numbers.
Apart from the initial $9.6 million in winnings, the casino also requests restitution on the following.
Phil Ivey's craps winnings
The Tiger Woods of Poker is also known for his love of gambling, especially shooting craps. During his visits to Borgata in 2012, Ivey played craps on four different occasions. Only once things went his way, as he walked away with $504,000 in winnings.
The casino wants the money back. Their argument is that Ivey used the money won playing baccarat (in a breach of contract) for his craps sessions. Thus, he shouldn't be entitled to any of the winnings.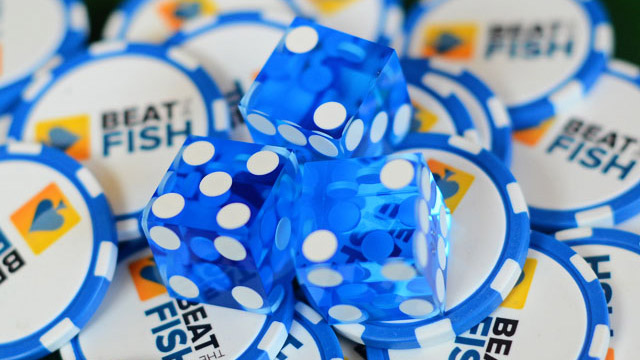 VIP comps
According to the casino, they've spent in the vicinity of $250,000 on various comps offered to Mr. Ivey during his visits to Borgata. These comps are commonplace in big casinos, as they are used to keep the high stakes gamblers happy and prolong their stay, in the hopes of losing more money.
In the light of the new facts, Borgata believes the money should be returned.
Expected winnings
Finally, the biggest item on the list of these "extra" requirements are the expected winnings for the casino. Taking into consideration the average house edge on baccarat (1.06% or 1.24%) and the fact Ivey played 8.618 hands during his visits, they've calculated that he should be on the line for $56,350 per hand.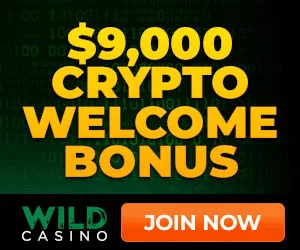 This amounts to the grand total of $5,418,311.
Borgata is not asking for any additional legal fees or interests, so the total amount they are requesting from the high roller comes up to around $15.5 million. So, what gives?
Dissecting Borgata claims
Although I am neither a lawyer or a math wizard, looking at Borgata's additional claims, one can't fail to notice a certain absurdity to them. In a way, they are trying to get their hands on the money that doesn't belong to them in any way, shape, or form, at least from where I'm standing. And here's why.
Craps winnings claims
Ivey's love for craps is no secret. There are several videos featuring Mr. Ivey in action at the craps tables. Apparently, he spent a lot of time gambling at a game that he had no edge in, simply because he likes to gamble. However, Borgata wants the money from the single profitable session he had, because?
Because it was their money, right… How can they be certain that it was their money exactly and not some other money? I'm sure Ivey has plenty of cash, so how do you determine which is which? Furthermore, who is to say he wouldn't play craps anyway, even if he had lost at baccarat?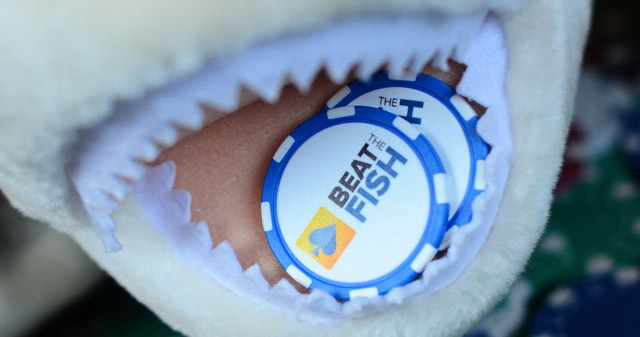 Want VIP comps back?
Although the smallest of them all, I find this claim the silliest (for the lack of better word) of them all. You gave him all that so he could lose some money to you, but he didn't oblige, so you want it back? I thought casino comps were given out because casinos appreciate they high stakes customers?
If you recall, honesty and fairness were often featured during the trial. But, it seems to be only applicable to the players, not the casinos. Because, as far as I know, whales, as they're often termed in the casinos circles don't get a form to sign obliging them to lose.
They get a limo, pat on the back, and "good luck, Sir," accompanied by a huge grin.
That's some convenient math
Finally, we have the expected winnings claims. Looking at the math, numbers do add up. However, anyone who knows anything about how casino games work knows that these percentages are only worth over very big samples.
Under ten thousand hands doesn't constitute a huge sample at all.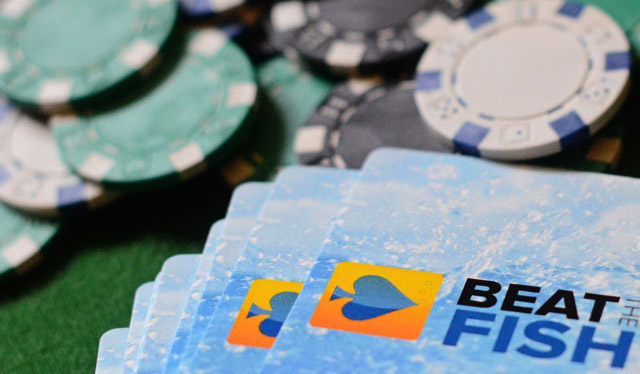 The truth is, while edge sorting does give the player an advantage over the house, it doesn't guarantee the win. Ivey could have still gone home a loser (unlikely, but possible) or winning far less. So, if Borgata wants to retrieve "expected winnings," they'll have to do a bit more work on their math.
Ivey and his legal time now have twenty days to come up with their answer to these claims and it will be interesting to keep up with the developments. Borgata may have opened the door for some counter-claims that Ivey's attorney's could potentially use to attack their arguments.