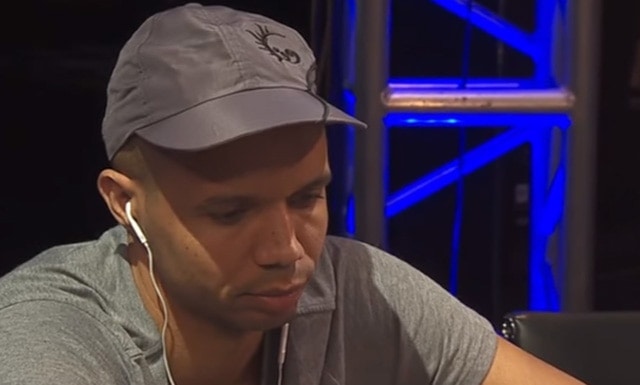 One of the best poker player's of the modern era, Phil Ivey has been hitting the headlines over the last couple of years mostly for reasons totally unrelated to poker. Namely, Tiger Woods of Poker has been battling two separate cases involving baccarat, edge sorting, and fraud allegations.
Ivey is still appealing loss as plaintiff against Crockfords
Ivey lost his case against Crockfords and decided to appeal the decision of the London's High Court. That appeal is still ongoing.
In the Crockfords case, Ivey is the plaintiff as he initiated the lawsuit trying to get paid his $12 million in winnings after Crockfords refused to pay. The casino is adamant in their refusal to pay as they claim these winnings were obtained through cheating.
In Borgata case Ivey was the defendant targeted by Borgada
In his case against Borgata, however, Ivey is the defendant. Atlantic City's Borgata is suing poker super star to the tune of $10,000,000 which he won playing baccarat during 2012. Unlike Crockfords, Borgata promptly paid Ivey's winnings and only initiated the lawsuit after they had heard of the UK case.
Federal judge rules edge sorting doesn't constitute cheating
A couple of days ago, the Borgata's case was finally heard by the Federal Judge Noel Hillman. After reviewing the facts and hearing both sides, the judge ruled that the technique Ivey and his partner Cheng Ying Sun used to win at the high stakes baccarat game can't be defined as cheating.

Summing up the 30-page court ruling is the following section:
Ivey and Sun did not defraud Borgata in the legal sense, just as a football team that runs a pass play instead of a running play does not defraud the other team. This is because their representations did not violate Baccarat's rules, were not material to Borgata, and no independent obligation to disclose existed under the circumstances. Their conduct is far from admirable, but fraud requires more.
The casino acquiescing to Ivey and Sun's requests was key
The judge also emphasized that Borgata's claims of being an innocent victim in the whole matter didn't hold water. The casino willingly accommodated to Ivey's and Sun's five requests involving cards and Chinese-speaking dealers, aiming to take his money.
As Judge Hillman explained, trust is misplaced sentiment in this context. Both parties were clearly looking to profit at each other's expense and in this particular situation Ivey and his partner walked away winners.
Borgata allowed defendants to give a silly, nonsensical reason for the card turning. That is tantamount to allowing defendants to give no reason at all.
Ivey and Sun potentially guilty of breach of contract
While Ivey is not guilty of fraud following this logic, Judge Hillman does believe he could be guilty of a breach of contract terms. In short, this means that Borgata provided the games in accordance with New Jersey CCA (Casino Control Act), while Ivey's and Sun's actions were in breach of the said act.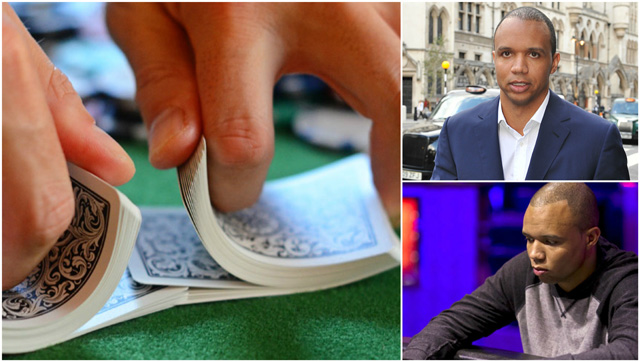 Claims of marked cards
The breach stems from the fact that the defendants knowingly played using "marked cards," even though they didn't marked them themselves or ever even touched the cards for that matter. Therefore, Borgata will only be given a chance to present their breach of contract claims in a brief to be presented no later than 20 days from the day of this ruling.
Based on what is presented in the brief and Ivey's and Sun's response to the brief, the Court will then proceed to establish damages that came from this breach and come up with the final verdict.
A surprising decision?
After the decision in the Crockfords case, things did not look great for Ivey and Sun. The UK High Court set a precedent that could have influenced the Borgata case decision as well. However, Judge Hillman clearly did not pay too much attention to this ruling.
The view the judge took on the entire matter is certainly interesting and seems like a more realistic one.
Borgata had the power to deny the entire setup
While we can debate Ivey's actions all we want, the fact is that Borgata purposefully decided to turn a blind eye at his requests and let him play.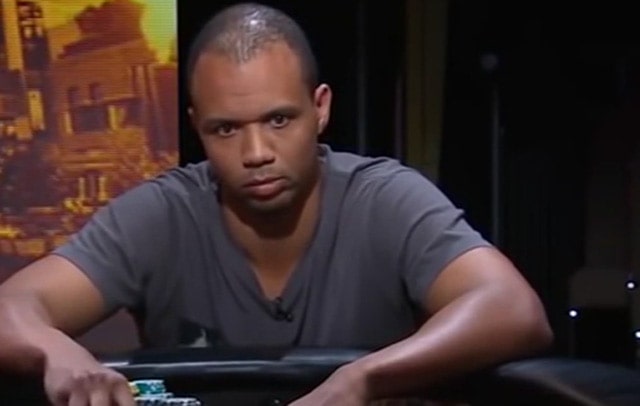 It was completely in their power to question Ivey's and Sun's reasons further or to simply deny them altogether. They decided not to do either of these things because they wanted Ivey to put millions on the line, counting on the fact the house always wins.
But, on this particular occasion it didn't.
We'll see what will become of the breach of contract allegations, but after this ruling, it feels like Ivey is more or less off the hook in the Borgata case. He might have to pay back a small percentage of what he had won, but it doesn't look like the casino will be getting the entire amount back.