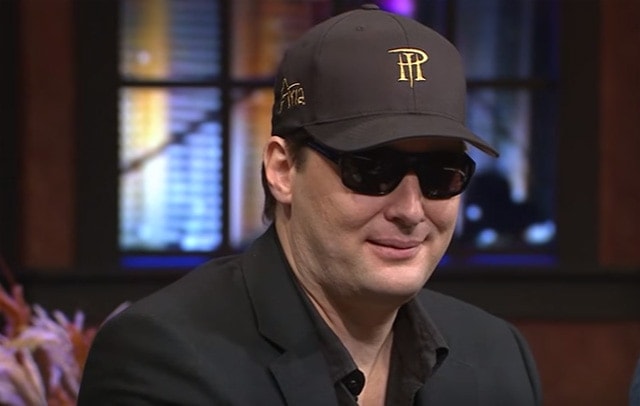 Whatever your personal opinion of Phil Hellmuth may be, there is no denying he is one of the poker icons. His admittedly annoying table antics cannot overshadow his tremendous success, summed up in 14 World Series of Poker bracelets and almost $21,000,000 in live tournament earnings.
Apart from his success on the circuit, Poker Brat has had a lot of success as an author. He published countless articles in some of the most respected poker magazines and penned a hugely successful Play Poker Like The Pros strategy book. The next thing on the list is Phil Hellmuth's autobiography, a book that many fans will be anxious to get their hands on.
Phil Hellmuth's autobiography: story about personal struggle
In an interview for PokerNews, Phil Hellmuth revealed some details about his upcoming autobiography, aptly titled '"Poker Brat." The book will not be just about Phil's poker success, but it will also describe his life before becoming the poker prodigy.
I felt like a big-time high school loser. I struggled with my social life, grades, everything. I was way too immature.
Apparently, Hellmuth didn't have it easy during his teen years. He struggled with his social life and self-esteem. This does come as a bit of surprise seeing how he is usually one of the loudest players at a table. At one point, Phil explains, he decided it was time for a change, and from an insecure high school teen, he found a way to become the world champion of poker at 24.
Phil Hellmuth's autobiography collecting dust since 2010
Although Phil Hellmuth's autobiography will see the light of day only now, it's been almost ready since 2010. He prepared a 70,000 words manuscript and everything was ready to go, but then Black Friday happened. All of a sudden, publishers were no longer interested in poker-related topics.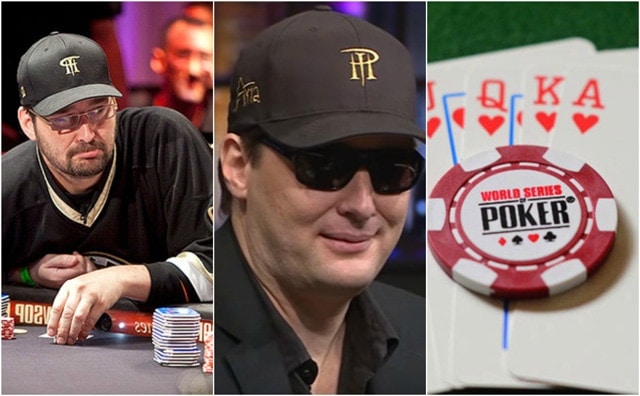 Finally, earlier this year, D&B Publishing came to him with a proposal to publish the autobiography in 2017. They came to an understanding that Phil would add a few more chapters before publishing because current version of "Poker Brat" covers his life and career only up to 1993.
Apart from the information covering the missing period, Phil Hellmuth's autobiography should also contain a couple of chapters in which the Poker Hall of Famer talks about how he's been able to keep up with the evolution of the game and maintain his place at the top despite of competition getting much tougher.
If the whole world thinks this is right, how can I beat this? If they think that is right, how do I beat that? If they think z, how do I beat z? It's all about counter tactics.
Is Phil Hellmuth's autobiography a must-have?
While there are many poker strategy books out there, those that reveal personal details and struggles of the best players are a few and far between. Phil Hellmuth's autobiography should definitely make for an interesting read, as it will give us an insight into the life and thoughts of one of the game's truly greatest.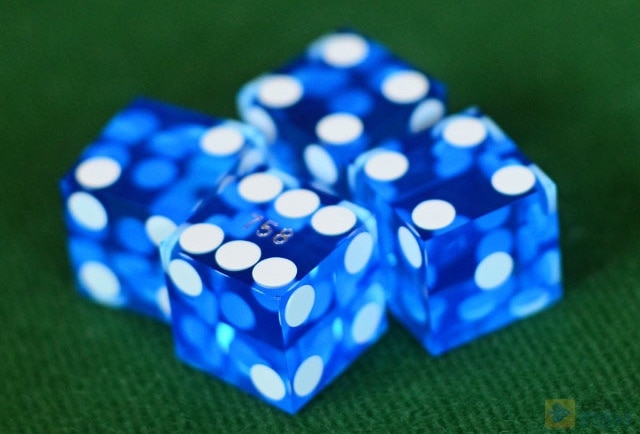 As far as poker books go, this one should be one of the most interesting titles in 2017 and there is no doubt that it will find its way to homes of many poker players, fans, and enthusiasts.