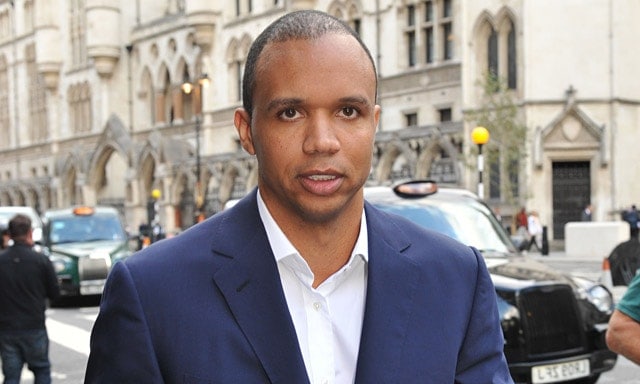 Despite being one of the best poker players in the world, for the past couple of years Phil Ivey has been in the focus of media for completely different reasons. The majority of fans are, no doubt, aware of the edge sorting scandal that Mr. Ivey was involved in.

Two casinos, London-based Crockfords and the Atlantic City Borgata have accused Ivey of cheating at Punto Banco tables, setting two separate legal battles in motion. This week, the story will get another chapter, as Ivey is appealing the decision of the London's High Court.
Edge sorting case background
Back in 2012, 10-time WSOP braclet winner and his female companion, Cheung Yin Sun, arrived to Crockfords Casino, ready to play some high stakes Punto Banco. The Asian woman who accompanied Ivey, as it later turned out, has been banned from several casinos for cheating.
The high roller was a regular at Crockfords, so at first they did not make much of his requests for a specific make of cards and Chinese speaking dealer. It was only after Ivey had won £7.3 million (around $12 million) that they stopped to wonder if everything was on up and up.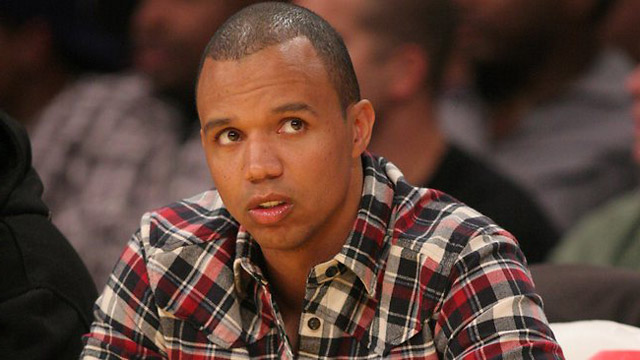 The casino withheld Ivey's money and, after their internal investigation, decided to refuse the payment, alleging that they were cheated. As the story developed, it came to light that Phil's companion was very proficient in using the technique called "edge sorting," which enabled her to recognize small inconsistencies in the pattern printed on the back of the cards. The duo used this knowledge to turn the tables, as they were able to predict when favorable cards were about to come their way.
After the Crockfords case hit the headlines, Borgata Casino came out with an announcement, claiming that Ivey used the same techniques in their establishment, walking away with $9.6 million. They initiated legal proceedings as well, but this case is yet to appear before the court.
London High Court deems edge sorting cheating
In October 2014, Phil Ivey appeared before the High Court in London, where the judge would decide if edge sorting was simply an advantage play or if it constituted cheating in this particular case. After both sides presented their evidence, the judge, despite deeming Ivey a "truthful witness", ruled against him, and concluded that he had no claim to the winnings.
The high roller never tried to trick the court or general public, as he admitted to using edge sorting from the very first interview after the scandal had broken out. However, Ivey maintained that he believed the edge sorting to be a legitimate technique and, albeit an advantage play, it does not constitute cheating.
After the rulling, Ivey's lawyers issued a statement, claiming the decision to be unfair and announcing their intention to appeal. And appealed they did.
Court of Appeal to hear Ivey's case
Although Ivey's legal team was at first denied an opportunity to appeal the decision, they continued doing everything in their power to get a second shot. Finally, in November 2015, the Court of Appeal accepted their request, citing that this case "raises an important question of law".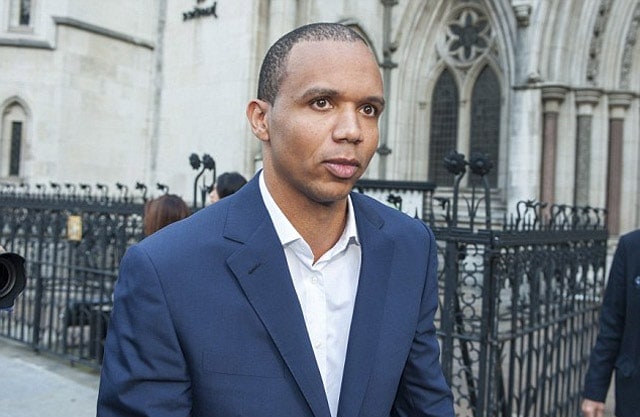 Ivey's appeal hearing started two days ago, on April 13, and there is a good chance that the Court of Appeal will not see edge sorting techniques as cheating. If there was nothing to consider in this case, the request would not have been granted in the first place, so there is still a good chance that Phil walks away from this one with his head held high (not to mention a $12 million in his bank account).