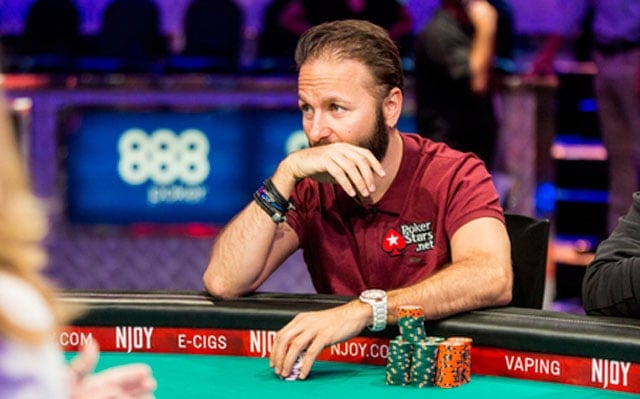 A couple of weeks back, Daniel Negreanu published a blog post on his Full Contact Poker page which, in poker jargon, definitely deserves more love. The post talks about a high stakes game over at the Bellagio, featuring the familiar faces, many of whom have been out of the public eye for some time now.
The setup
Every time you gather the likes of Doyle Brunson, Gus Hansen, Phil Ivey, Jennifer Harman, and Patrik Antonius at the same table you know it's going to be one heck of a game. I am sure we all remember the good old days of High Stakes Poker and how much fun we had watching it.
Unfortunately, these Belagio games are more-less private and not open for the public. Thus, the only way for us to get glimpses of what's going on there is through the reports of players themselves or those few lucky railbirds who get to stand on the side lines, watching these poker giants battle it out.
'KidPoker' shares a few glimpses
For a poker fan, getting a few bits and pieces from a game like this is always a lot of fun. Knowing how these guys play, you can imagine the kind of leveling wars, bluffing, and unavoidable coolers worth hundreds of thousands over the course of these marathon games.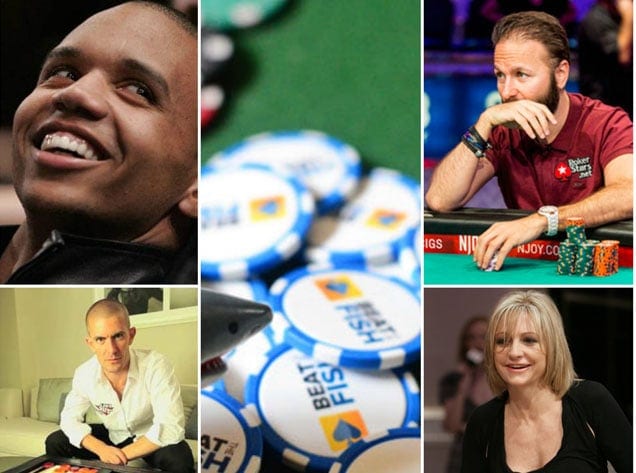 Unfortunately, Negreanu did not go into too much detail about particular hands and only described one Stud hand he played against Phil Ivey. 'KidPoker' did try to break down his entire thought process, so you should definitely check it out, especially if you play Stud.
But, here's the thing…
Individual hands are not what make this game great. It's the people playing those hands. Those poker legends that got many of us interested in the game in the first place. High Stakes Poker did the trick for me and I am sure I can't be the only one.
Gus is back?
What especially caught my attention was the mention of Gus Hansen. Of all the enumerated players, The Great Dane is probably the one who we've been missing the most. Hansen has seemingly disappeared from the poker world some time ago and we rarely get to see him play these days.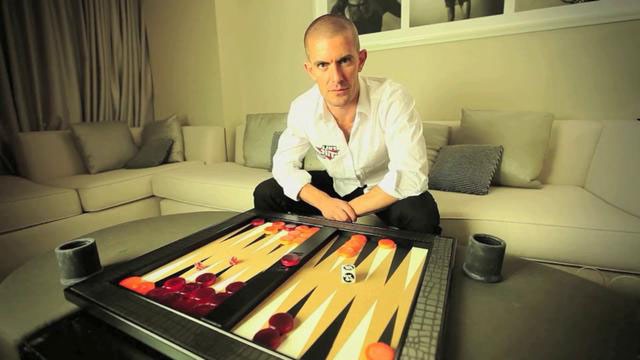 Over the years, Hansen's playing style has been debated a lot and there are many out there claiming he is a serious underdog in these ultra high stakes games. This may or may not be true, but for an average poker fan it is kind of irrelevant. We simply love watching Gus play, make silly faces, and pull crazy bluffs like there is no tomorrow.
What happens in Vegas – Happens in San Diego, too
Negreanu also shared a story from the days long gone, remembering the first time he was stuck a "big bean." If you don't know what it means, don't sweat it, neither did 'KidPoker'. It was Ivey who explained it to him the "big bean" was a cool million. I think none of us is surprised that Phil knew the meaning of the phrase all too well.
Interestingly enough, Daniel claims it was one of the most fun nights he's ever had in his life. Of course, it may have something to do with the fact that he got unstuck before the game broke down… But him, Hansen, and Ivey playing for huge stakes in a dinky little casino in a remote part of San Diego was certainly a surreal experience.