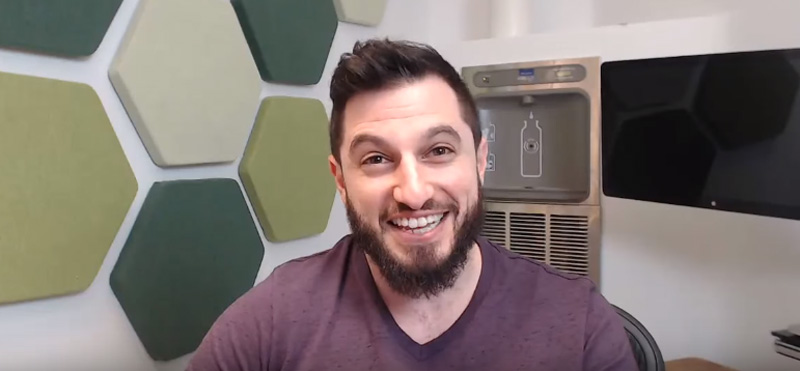 In poker in general and online poker in particular, rake is one of those topics that never seem to go out of style. After several months of heated discussion about rake and particularly rake hikes at PokerStars, there was a brief period during which discussions on the subject cooled off.
However, rake talks are back, this time around thanks to Phil Galfond, a man who poker community knows and respects. In his recent blog post, Galfond revisited some of the old topics and introduced some new ideas about rake and the overall future of online poker.
Better late than never
According to Galfond's own admission, he regrets the fact he didn't get involved with rake talks back when they were a burning issue, about a year ago. However, being involved with building his own Run It Once poker site, he wasn't certain how his opinions would be received at that point in time.
Looking back and encouraged by the recent Chicago Joey podcast with Doug Polk, Galfond decided that he shouldn't remain silent any longer and that he should be sharing his views and opinions with the world.
More rake better for poker
Those who have been following developments concerning rake on PokerStars are probably familiar with the huge discussion that ensued when Daniel Negreanu's position on the subject was interpreted as him believing higher rake is somehow better for poker.
Phil Galfond decided to revisit this old discussion, focusing on Daniel's blog and trying to take an impartial and non-judgmental approach. Instead of going with the popular stream of thought, Galfond attempts to break down the blog into several ideas and rank them based on the merit.
Facts & Fiction
In the mentioned blog, Negreanu defends rake increases by trying to explain how they could benefit recreational players (although he emphasizes that he doesn't actually believe higher rake is better for poker in general). He gives an example of an amateur player (Bhupan) who was better off playing in a higher-raked game filled with amateurs.
For Bhupan and other players at his skill level, HIGHER RAKE WAS BETTER FOR THEM than paying a lower rake in a game against pros.
And, in the two examples, described in the blog, this probably holds true, as Daniel describes two games: one has low rake and is filled with pros; the other is raked much higher, but it is frequented by amateur players who are all at the similar level. High rake scares off pros, so everyone's happy.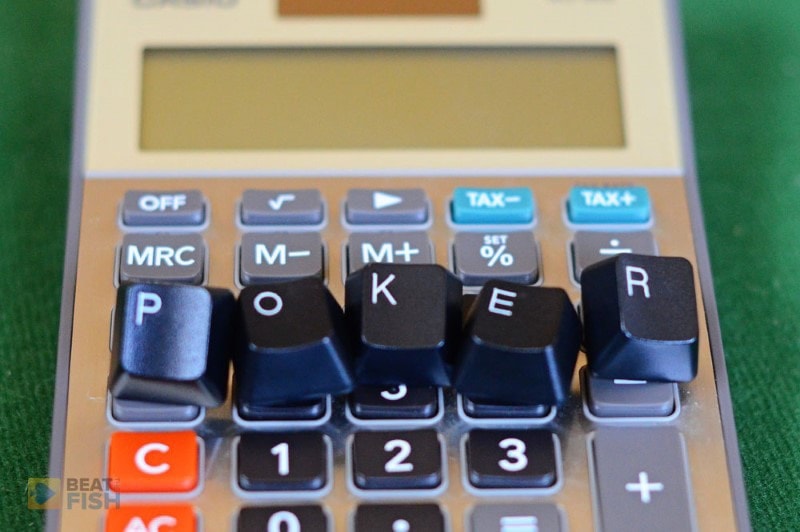 And, while Galfond acknowledges some of these points, he also proceeds to separate facts from fiction, indicating how this particular example, whilst possibly true, doesn't really serve to describe the game of poker in general.
The bigger picture
Galfond then proceeds to explain in detail how Negreanu's example relates to the real world and PokerStars in particular, since KidPoker is the brand's main ambassador. One problem he sees with it is the fact that players don't really have a "game across the street " available to them right now. Currently, Bhupans of the world are playing with higher rake and against the same tough competition.
Galfond does accept that it will take time for these changes to show their true effects and that it won't happen over night. However, he does share his views on possible scenarios once this does happen, some of which could include his future Run It Once (RIO) poker room.
The future of online poker
According to Phil Galfond, there are a couple of likely scenarios once the dust settles. The first, more favorable one, is where other sites like Party Poker and RIO become the game across the street, offering tougher games with lower rake.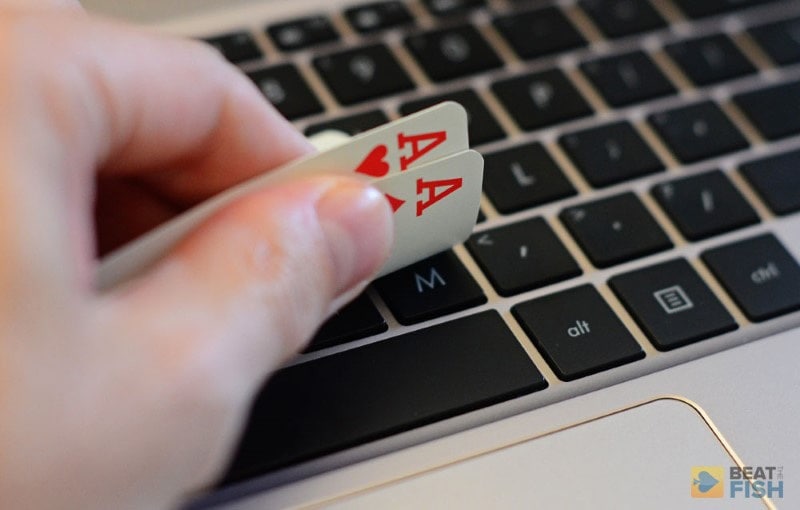 In this scenario, everybody wins. PokerStars can continue down the path of creating a different environment focused on recreational players and fun, while other sites can offer more "traditional" poker games to pros and recs who enjoy pure poker alike.
The second, less favorable scenario, is the one where pros don't have anywhere to go. This leaves pros and poker enthusiasts without a solution, potentially leading to slow death of online poker as we know and love.
What happens next?
Galfond believes that people behind PokerStars are firm in their belief that pros don't matter much in the grand scheme of things. What he reads from company's various statements is that they are more inclined to believe the second scenario will happen, where PokerStars is the only game in town, offering entertaining but essentially unbeatable games presented in various new poker-like formats.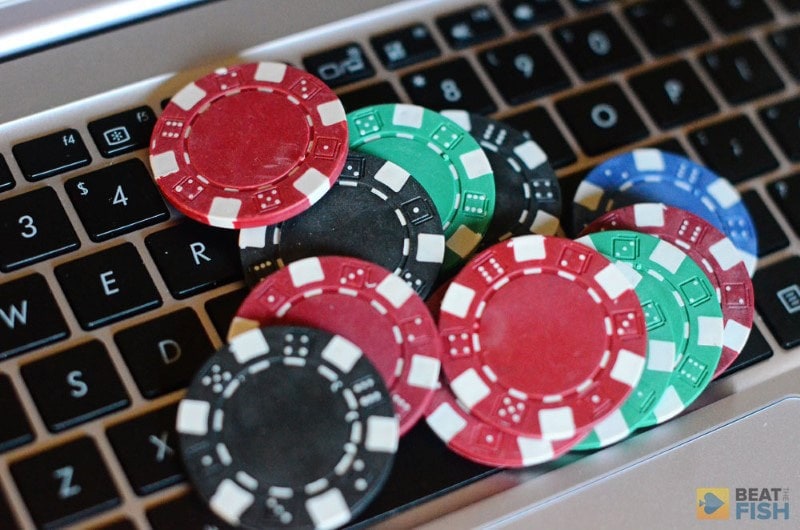 However, he is also inclined to believe this is where PokerStars got it wrong, because there are millions of people out there who enjoy poker because of what it is – a mix of skill and luck where your skills and determination eventually prevail. So if Amaya (The Stars Group) is no longer interested in offering that, somebody else will pick up where they left of.
Will it be Run it Once? Phil doesn't know and we certainly don't know, but we'd like to see him give it a try. It could be just what online poker needs right now.